By Avery Edward
Capistrano Unified began a partnership with College and Career Advantage in 1970 to provide students opportunities in career and technical education.
Today, CUSD offers over 15 different Career Technical Education (CTE) "pathways" on each of its campuses, serving 65 percent of CUSD high school students.
The program offers classes taught by industry experts, allowing students the opportunity to specialize their studies and gain hands-on experience.
From robotics to dental assisting to culinary arts, the program has something for every student.
"We are not a one size fits all program," K12 Pathways Coordinator Nicole Berkman said. "We bring access to every student and know each path is different."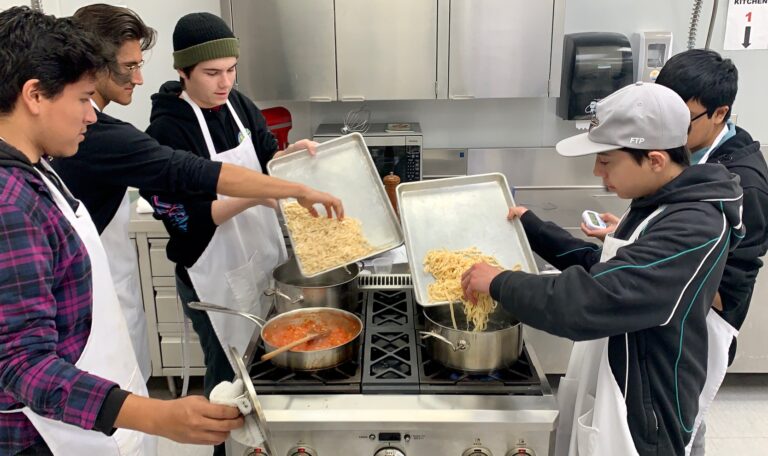 The pathways expose high school students to potential areas of future academic study or career endeavors. Knowing that no two students are the same, the program organizers strive to offer diverse courses and prepare students for whatever path they may choose to take post-graduation.
This exposure can be incredibly inspiring for students.
For the last 27 years, Executive Director Pati Romo has witnessed countless students grow through the program.
"Lots of kids find their passion by taking one of the classes," Romo said. "It is always amazing hearing from students, years later, that one of our classes inspired their career choice."
Participation in a CTE pathway course also often improves overall academic performance for students.
"We hear from a lot of parents that after taking a CTE pathway class, [their children] end up doing better in other classes…they are more excited about school," Romo said.
"Our classes are an added bonus," Berkman said. "Students receive honors or college credit for the courses they take…they can access industry level equipment and they get to travel off site to experience what it is truly like working in some of these fields."
Recent off-site educational opportunities included working at the Monarch Beach Resort for the Hotel/Hospitality Pathway, and internships with Kaiser Permanente for Medical Core Pathway students.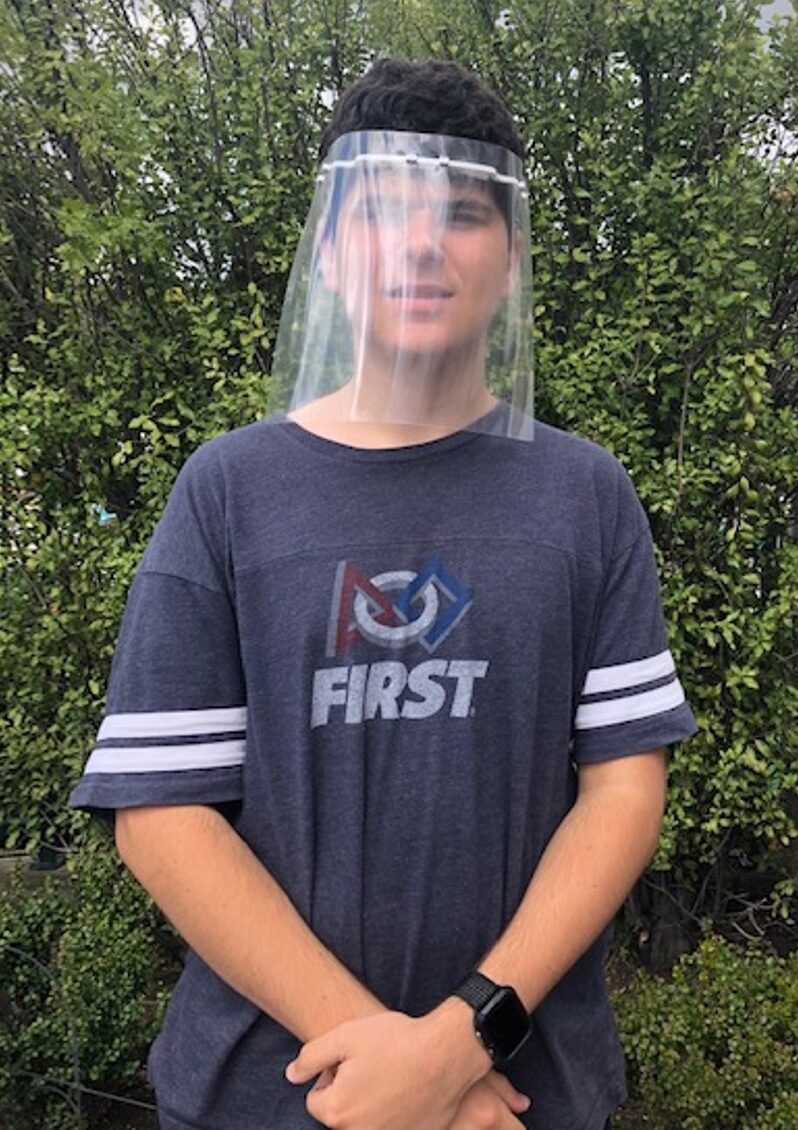 Kyle Vallone, a current CUSD student, found his experience with the Robotics Pathway invaluable.
"You'll be hard-pressed to find a learning experience as hands-on as the robotics pathway," Vallone said. "Where else can you find a class where the second semester is dedicated to building a working, life-sized robot from scratch?"
Through the program, Vallone learned design principles, machining, computer-aided design, electronics and programming—all skills essential for his future aspirations. Vallone also cultivated practical knowledge, leadership and collaborative skills applicable far beyond the field of robotics.
"Pathways reward interested and dedicated students," Vallone said.
Vallone says his pathway robotics team feels like family.
"Pathways foster creativity and fun," Vallone said.
Amid the crisis of the COVID-19 pandemic, Vallone was able to utilize the skills he developed through the Robotics Pathway to help engineer face mask shields for healthcare workers combating COVID-19.
"The skills that students learn in these classes are going to carry with them throughout their careers and lives," Romo said.
CTE Pathways:
Agriculture & Natural Resources
Arts, Media & Entertainment
Building & Construction Trades
Business & Finance
Education, Child Development & Family Services
Energy, Environment & Utilities
Engineering & Architecture
Fashion & Interior Design
Health Science & Medical Technology
Hospitality, Tourism & Recreation
Information & Communication Technologies
Manufacturing & Product Development
Marketing Sales & Service
Public Service
Transportation