By Elysse James
College and Career Advantage (CCA) is providing thousands of medical supplies — including gloves, masks, wipes and gowns — to a local hospital to help meet the need during the novel coronavirus pandemic.
The program – a joint partnership of Capistrano Unified and Laguna Beach Unified School Districts – provides high quality, relevant and engaging career technical education across the region that prepares students for career and academic success.
The district's Career Technical Education medical classrooms were fully stocked to prepare students for their future careers in the medical field, but as classes and internships are currently on hold, the district decided to donate the materials to those who need them most.
Kaiser Permanente Orange County, a CUSD partner, will receive the truckload of items gathered from several campuses, said Pati Romo, Executive Director of Career Technical Education for Capistrano Unified.
"Many of us began working in healthcare wanting to make a difference," wrote Jeff Hunter, Perioperative Services Administrator at Kaiser Permanente Orange County. "Your thoughtfulness, more than the supplies alone, lets us know there are many people wanting to make a difference during this difficult time."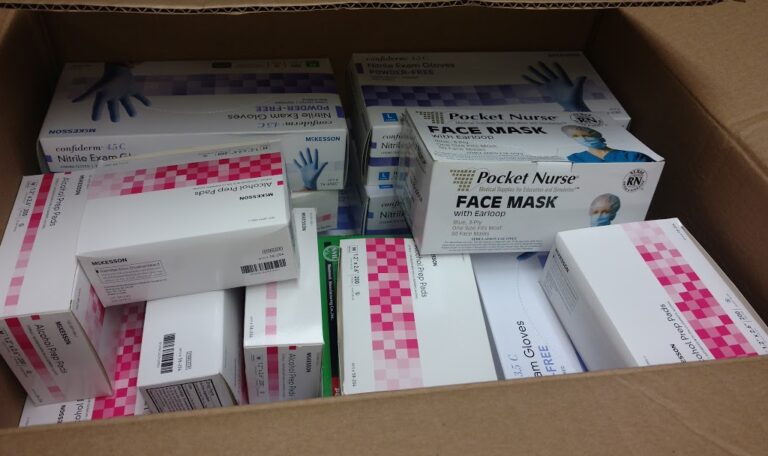 The donation was coordinated through CUSD's partner at Kaiser Permanente, Mayra Escobedo, the Department Secretary for General Vascular and Plastic Surgery at Kaiser Permanente Orange County.
In partnership with College and Career Advantage, CUSD offers career and technical education (CTE) classes to train future dental and medical assistants, emergency medical technicians, sports medicine, surgical technicians and more, Romo said.
Approximately 17,000 high school and middle school students take CTE courses in CUSD and more than 500 students per semester are connected with local medical partners for internships at locations such as dental offices, hospitals, veterinary offices, and pharmacies, she said. College and Career Advantage also serves about 150 adults through its adult education courses.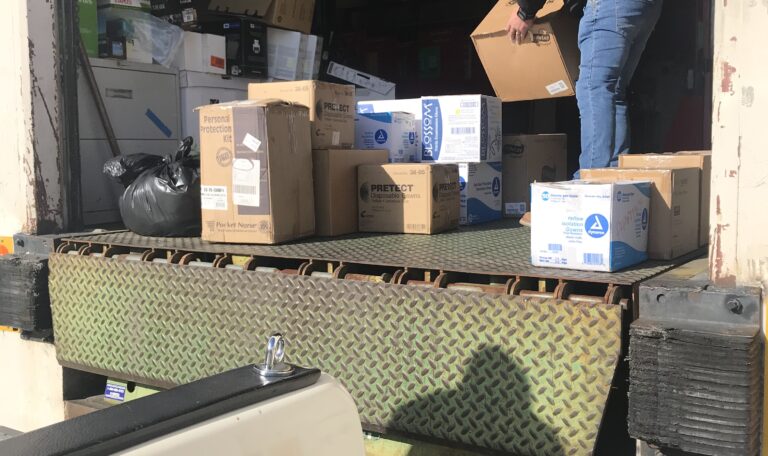 "Because of what's happening right now it's all suspended," Romo said. "But we made a promise to those students whenever we get back up and running we'll honor their internship and make sure they complete it."
In addition, students at Dana Hills High School can join the Health and Medical Occupations Academy. Toward the end of the program they have the opportunity to intern at a Kaiser Permanente facility in Irvine, Romo said.
"It's pretty unique and a fantastic program for our students," Romo said. "The students rotate throughout the different departments. Kids go in wanting to be a pediatrician and come out wanting to be a pathologist, an oncologist, one even wanted to be in orthopedics."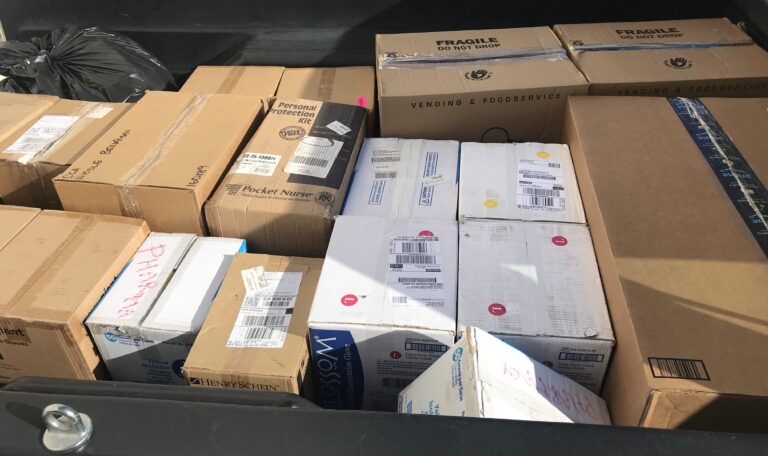 More about how Capistrano Unified continues to prepare for and prevent COVID-19: 
Distance learning to continue for Capistrano Unified through May 1
CUSD provides 34,355 meals to children in need during COVID-19 school closures
As classrooms go virtual, CUSD teachers are prepared
Kaiser Pediatrician talks COVID-19 with Capistrano Unified
Capistrano Unified serves lunch, breakfast to 6,705 kids and counting
Capistrano Unified Principals engage students virtually during COVID-19 closures
Social distancing for kids in the age of COVID-19, Capistrano Unified shares resources
Capistrano Unified serves more than 1,000 free meals during COVID-19 school closure
Capistrano Unified offers students free curbside lunches during COVID-19 school closures
Capistrano Unified Closes Schools Amidst Global Coronavirus Concerns
No coronavirus cases in Capistrano Unified; district prepares