By CUSD Insider Staff
Capistrano Unified School District hosted its Virtual College Fair from October 18 to 21. The event drew over 900 attendees, 1,600 registrations, and more than 100 college representatives from around the world.
Organizers say the second annual virtual fair was even more successful than the first, which went online in 2020 due to COVID-19 pandemic limitations. The district's Futureology team — composed of college career counselors Beatrice "Bea" Nguyen, Kristin Jones-Manning and Monica Cabrera Lucero — put on the event with support from the Capistrano Council of PTSAs, as has happened in recent years.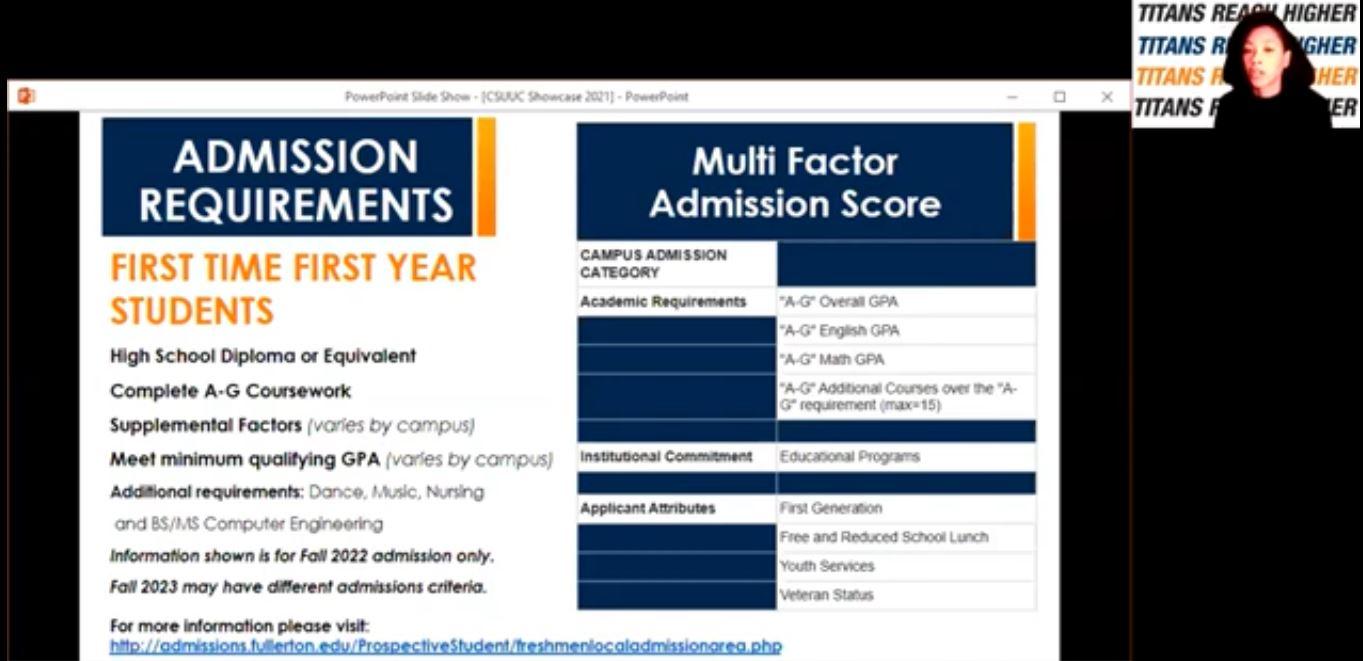 A major difference from the 2020 Virtual College Fair, which featured two days of long showcases and virtual college "table visits," was breaking this year's fair showcases into more than 14 "mini" showcases. This way, students and their families could absorb more information easily.
Last year's table visits were swapped for live Q&A sessions after mini showcases, which allowed families to ask the same question to a few colleges at a time instead of approaching them all individually.
"We really listened to the feedback last year that we received," Nguyen said.
District organizers also had presentations organized by college-related topics; namely, financial aid, testing in a test-optional landscape, and athletic recruiting. Colleges from the same region, whether that was California (such as the California State University and University of California campuses) or other regions of the United States, also presented together.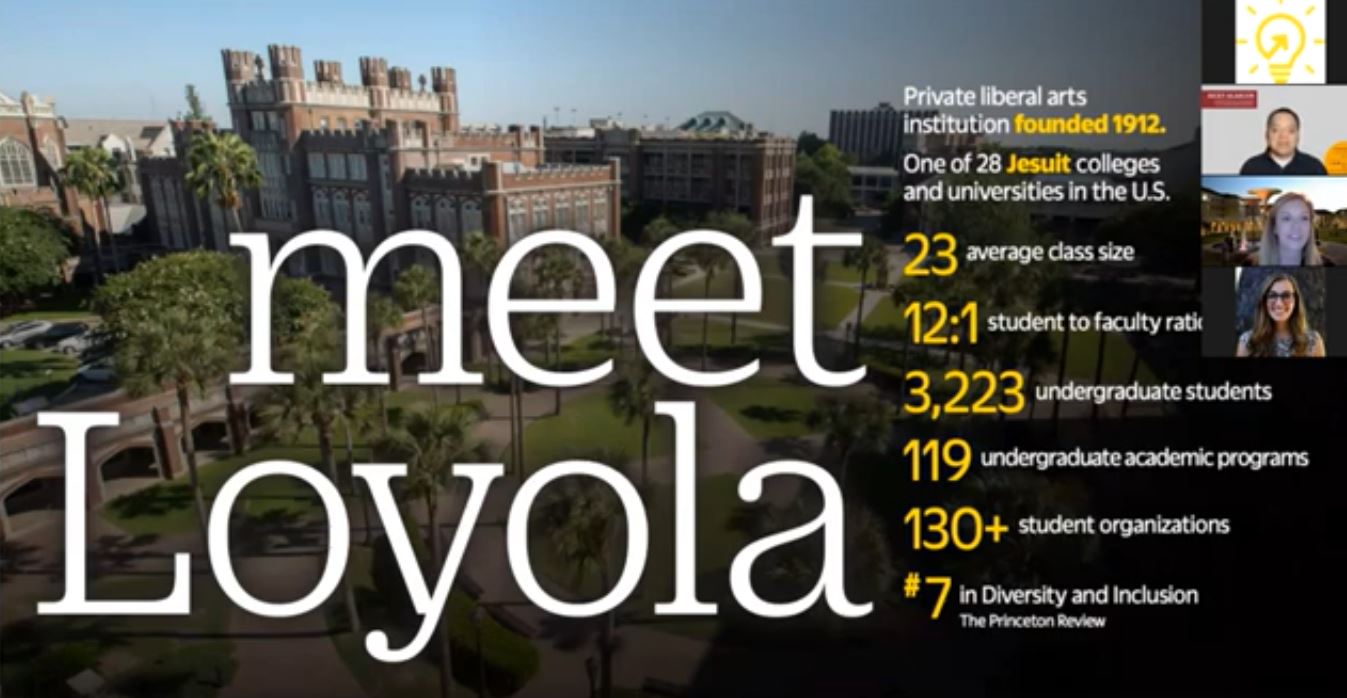 As for whether next year's College Fair will be virtual or in person, Nguyen said, is a future discussion that will involve many parties, student and family feedback, college partners, district administrators and the school board.
"We do think there is value in a hybrid format," Nguyen said, referring to a College Fair with both virtual and in-person offerings.
For those who missed this year's Virtual College Fair, the content will be available on demand at CUSD's website and on its YouTube account.
The college fair organizers pointed to initial participant feedback, which has been very positive:
"This was sooo much better than the in-person sessions that were overly crowded! We look forward to reviewing the sessions we were unable to attend."
"I like the virtual webinars. Good pace, lots of detail given and convenient from home."
"I learned about a few new schools, which was awesome!"
"Well-moderated, great speakers and easy to follow. It was a lot of information, so I am very happy that the recordings will be available for reference."
Related stories:
CUSD's virtual college fair connects students with higher education
CUSD college and career fair goes virtual, will be largest event of its kind
Futureology thrives, leading students to colleges and careers through virtual events, meetings
Futureology program helps CUSD students prep for college and career
CUSD Fifth Annual College Fair Shows Students the Sky is the Limit