By CUSD Insider
Capistrano Unified School District staff members donated their candy and participated in a Halloween candy drive and giveaway to benefit Marines and their families at Camp Pendleton.
The trunk or treat event, organized through the Dana Point 5th Marine Regiment Support Group, attracted hundreds of children, who also participated in games and had dinner.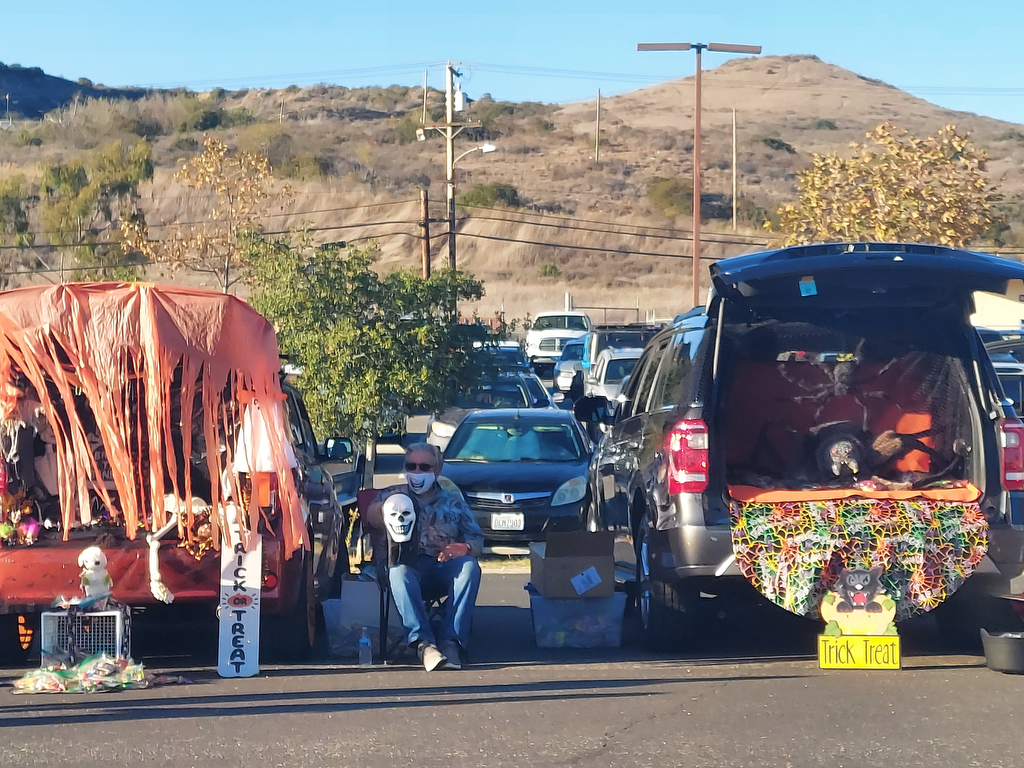 At CUSD, Stacey Shapero, senior staff secretary of professional learning, helped spearhead the district's efforts. Shapero put out a donation candy box at the district offices and brought the collected sweets to Camp Pendleton in her specially decorated van. She also handed out books that were left over from a previous event, and displayed them in a treasure chest for children to browse and choose which book they wanted.
Even though she doesn't have a personal connection to the Marines or the military, Shapero said she enjoys helping out and giving back. At a previous Halloween Marines event, she did face painting.
"We are just super grateful for their service," Shapero told the Insider in an interview before Thursday's trunk or treat. "They put their lives on the line."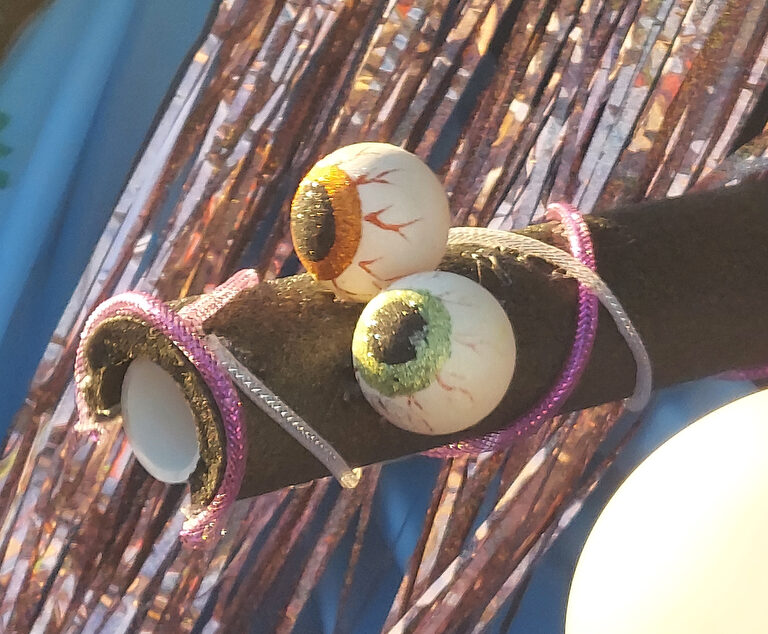 Beyond trunk or treat, the Dana Point 5th Marine Regiment Support Group has a long history of contributions. The organization, operational since 2008, has also put on Thanksgiving dinners and other holiday events, and baby showers. They have even redone a rec room for the Marine families.
The 5th Marine Regiment was originally adopted by the City of Dana Point in 2004.
"It's a great group of people," Shapero said. "We've got a lot of spirit down here."