By Cathi Douglas
Twin sisters Jolene and Jorja Smith couldn't have known that their campaign for a women's professional surfing contest would have historic ramifications decades later.
All they wanted in 1989 was the right to compete in their own backyard in Ocean Pacific's professional surfing contest.
But this month, Jolene A. Smith, a K1 teacher at Carl Hankey Elementary School, is the first honoree in the school's Women's History Month, recognizing her unique place in surfing history.
The Twins, as they were known on the pro circuit in the '80s, also are featured in the new Australian documentary, "Girls Can't Surf," which debuted this month Down Under and soon will be shown in American theaters.
"The amazing thing about Jolene is that she is so quiet and unassuming, yet she shows how one person can make a difference," notes Hankey Principal Dana Aguilera. "Her role came to light only when we showed the film to our staff. She and her sister made such an incredible mark on women's surfing."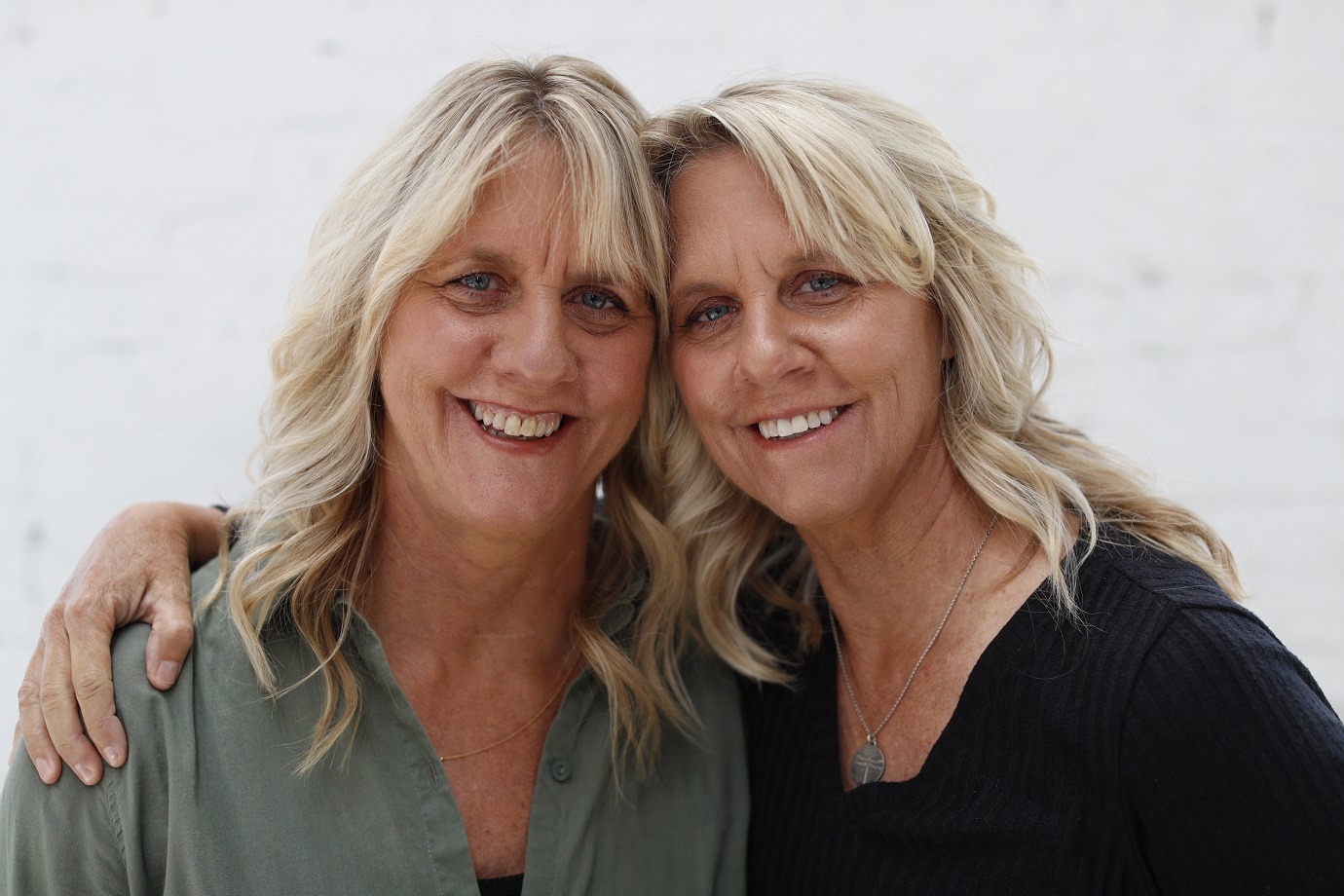 "Without meaning to, she demonstrates to her kids every day what it means to be an IB [International Baccalaureate] learner – a risk-taker who stands up for her beliefs, defends her principles, and is an excellent communicator," Aguilera said.
A teacher at Hankey for 20 years, Smith recalls learning to surf at age 10. The sisters morphed into pro surfers after competing at San Clemente High School for the National Scholastic Surfing Association, which held contests up and down the California coastline.
"We competed as amateurs for four or five years before turning pro," Smith remembers. "As twins, we had a marketing advantage in attracting sponsors."
Sponsors were crucial during their six years as pros, because the tour paid winners so little.
As good as they were, The Twins attracted the most attention not for their surfing prowess but their intensive letter-writing campaign to convince Ocean Pacific to reinstate the women's surfing competition after the company announced that it would host only a bikini contest for the pros in 1989.
"We wanted to be part of pro surfing and be known as great surfers," Smith declares.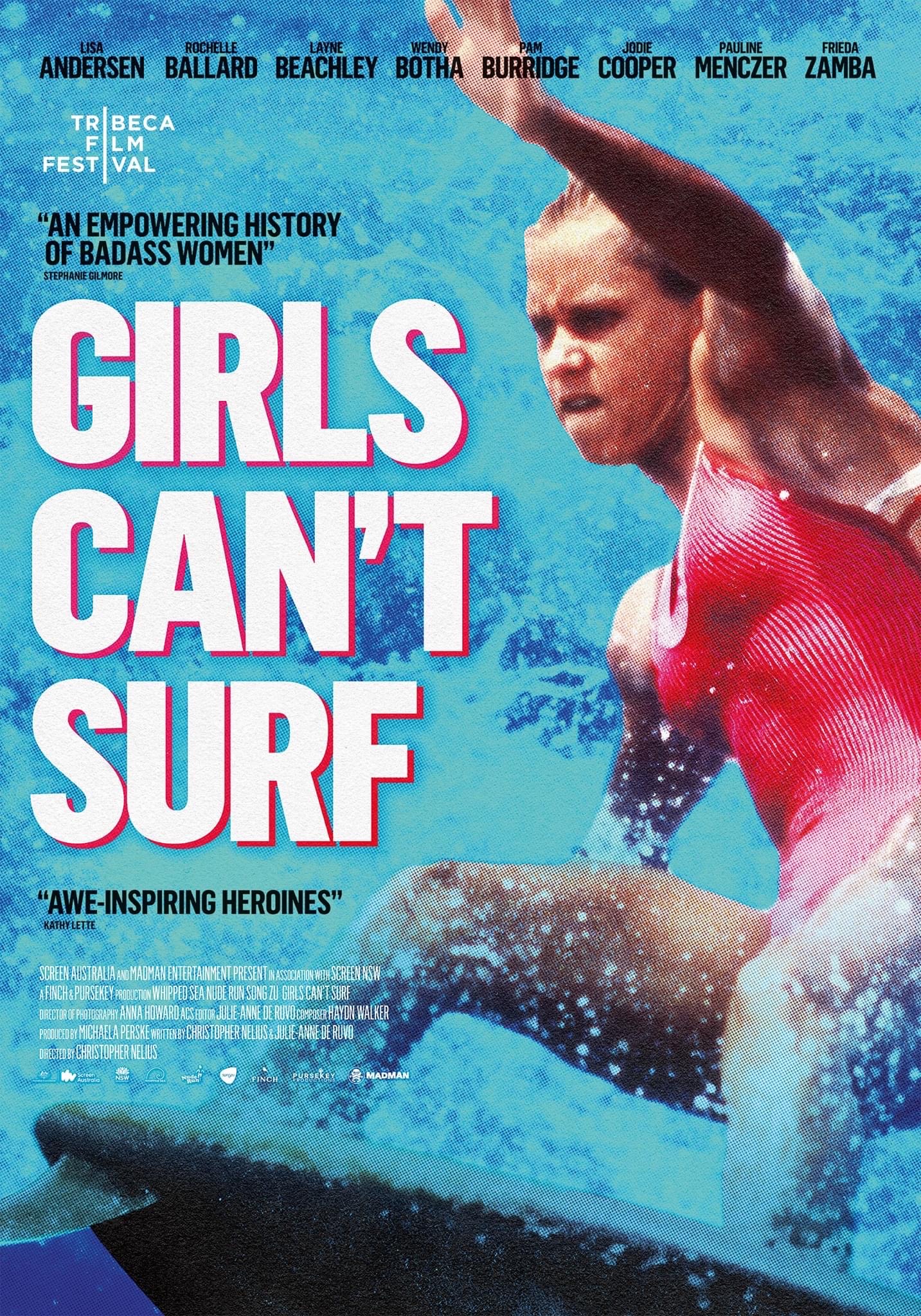 Many of The Twins' family members and friends wrote letters to Ocean Pacific, protesting the company's decision.
"We didn't realize how important it was at the time," she recalls. "We just wanted to surf in our own backyard."
At the time, the Ocean Pacific tour was the Wimbledon of surfing, she explains. "We realized that if OP [Ocean Pacific] got rid of the women's competition, every other sport would eliminate women. The women's tour wouldn't exist."
In seeing the documentary, Smith and her sister realized their place in the history of the sport they still love.
"We made an impact," she says. "OP got bombarded with bad press. A couple of weeks later, they reinstated the women's competition. Then they acted like nothing ever happened."
The Twins appreciate the documentary film, which shows the injustices women surfers faced, as well as the resulting inequities in pay and status.
"It shows what we went through as trailblazers and how women now make equal pay in surfing competitions," Smith notes.
They loved spending a week in Australia in August 2019 being interviewed for the film. During their trip they were able to reconnect with surfing friends they hadn't seen in 30 years.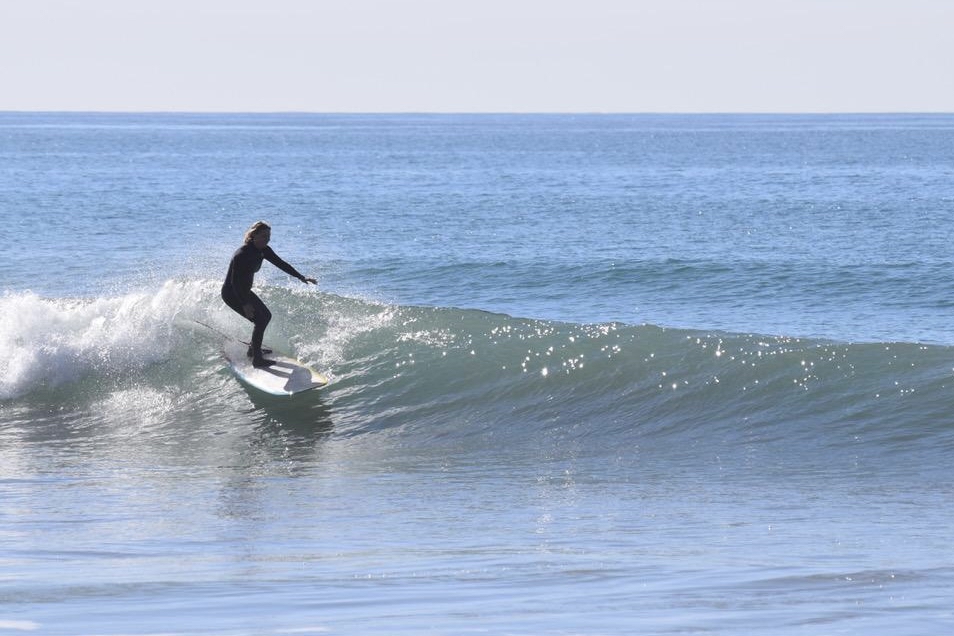 Today The Twins surf together whenever they can, mainly at San Clemente and San Onofre beaches. They live a few minutes away from each other and the rest of their family in their hometown.
Surfing continues to be a positive thing in her life.
"I couldn't imagine going through lockdown and not being able to surf," she says.
Both sisters found careers in education, following in the footsteps of their father and older brother, who retired as custodians for the Capistrano Unified School District. Jorja works in marketing for an educational publishing company.
While some of her former students knew Smith was a surfer, few recognized her achievements as a professional and many were impressed with her stand for women's rights.
"During Women's History Month, the second-grade class began a project on famous women and my name came up," she says, adding that she is surprised and pleased to be recognized during the month's presentations.
Smith also is this year's Hankey Teacher of the Year.
"Jolene is very caring," says Aguilera. "You can tell she cares about every one of her students and their success."