By Lou Ponsi
Girls' volleyball may have been the most impacted high school sport during the coronavirus pandemic that wreaked havoc on every aspect of high school life.
Though many high school sports were able to implement shorter schedules and some fall and winter sports moved their seasons to the spring, most athletic teams managed to have a season in one form or another. But that wasn't the case for girls' volleyball during the 2020-21 school year.
"We got the shortest end of the stick for sure," San Clemente coach Casey Swenson said. "We just made the best of it. We just did what we could do."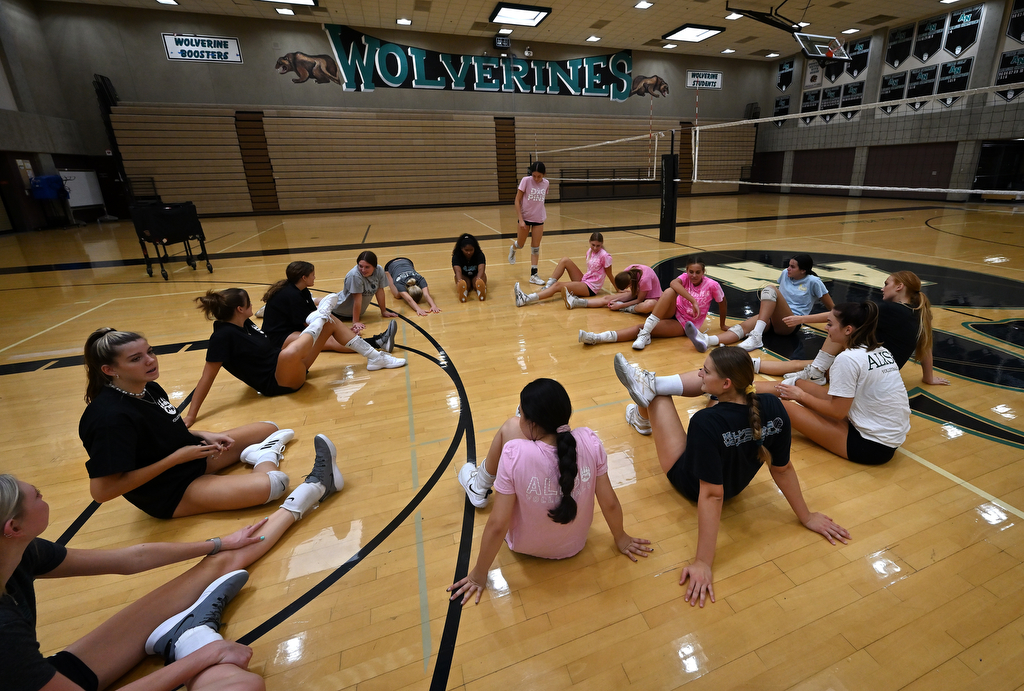 Some teams got to play five matches, but most played fewer than that. Only limited numbers of fans could attend. And many teams had no season at all.
"Last year, it was just very bland," said Kendra Duffy, senior outside hitter for Aliso Niguel. "It was nice getting into the gym and even having five games at all."
But this season, with girls' volleyball already underway and a full slate of matches and tournaments on the schedule — along with playoffs — the coaches and players are pumped to be back on the court.
"It's crazy different (this year)," said Brooke Pattschull, senior middle blocker for Aliso Niguel. "I'm looking forward to home games. Home games are crazy because we get all our fans. Last year, it was quiet. I'm super excited."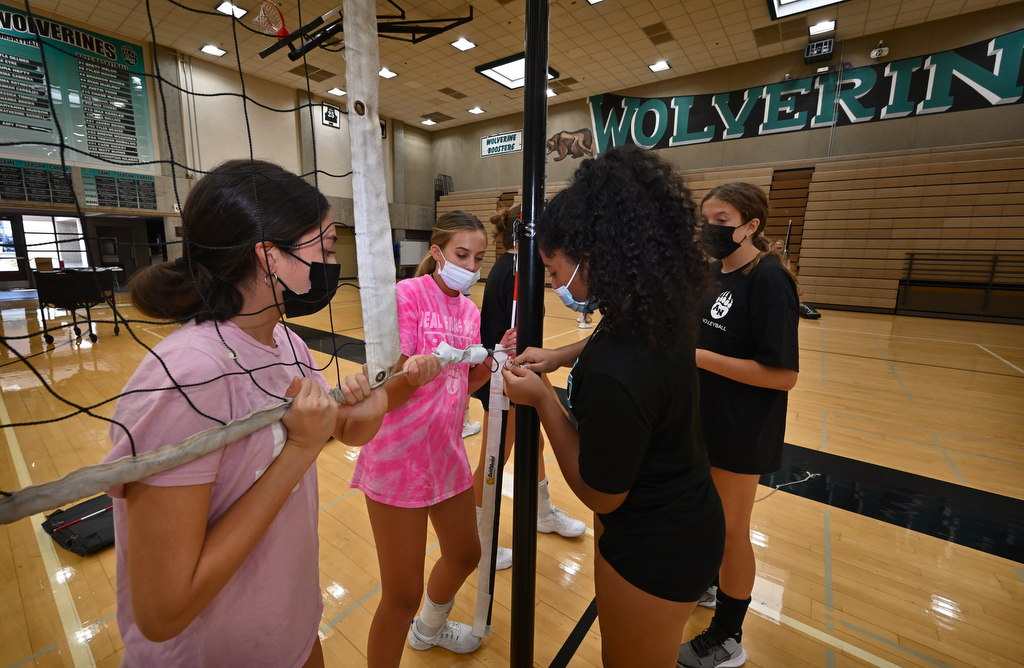 Audrey Della Vedova, a right side hitter for San Clemente, transferred from JSerra last year and was looking forward to playing a full season for the Tritons.
Along with missing out on games, many players said not being able to spend time with their teammates created a huge void last season.
"This year everyone keeps repeating how happy we are and how much of a family we feel like just because we are able to spend so much time together," said San Clemente's Audrey Della Vedova, who has committed to play for Boston College. "Even little things like riding the bus … we were able to sing the entire way here. It just helps you play better. Being close to each other, being more comfortable, trusting each other, it just makes a world of difference."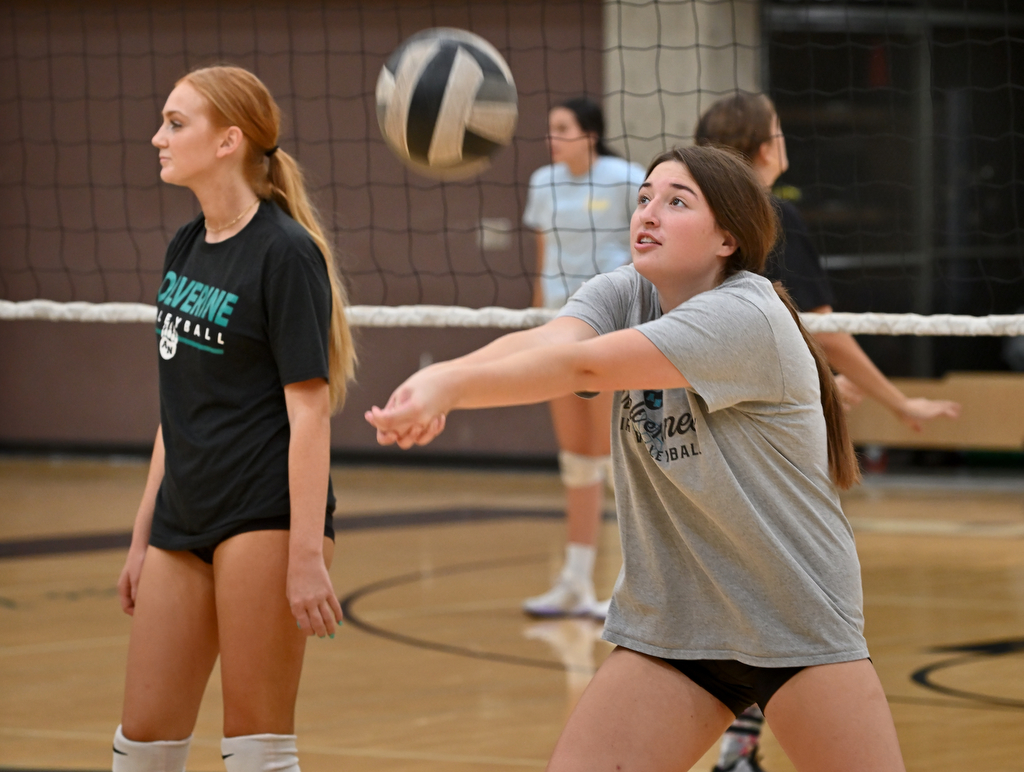 For Aliso Niguel High head coach Richelle Whiting, last year's abbreviated season was especially difficult because the seniors on the team were the first group she'd coached for four years as head coach.
Last year's Wolverine squad had been highly ranked and could have contended for a state championship, Whiting said.
"It was really, really devastating," Whiting said.
But Aliso Niguel could be in the running for CIF Southern Section and State titles again this year.
The Wolverines, ranked No.1 in Division 1-2 in the Southern Section, defeated volleyball powerhouse Mater Dei in the championship of the elite division of the Queens Court Tournament on Aug. 8.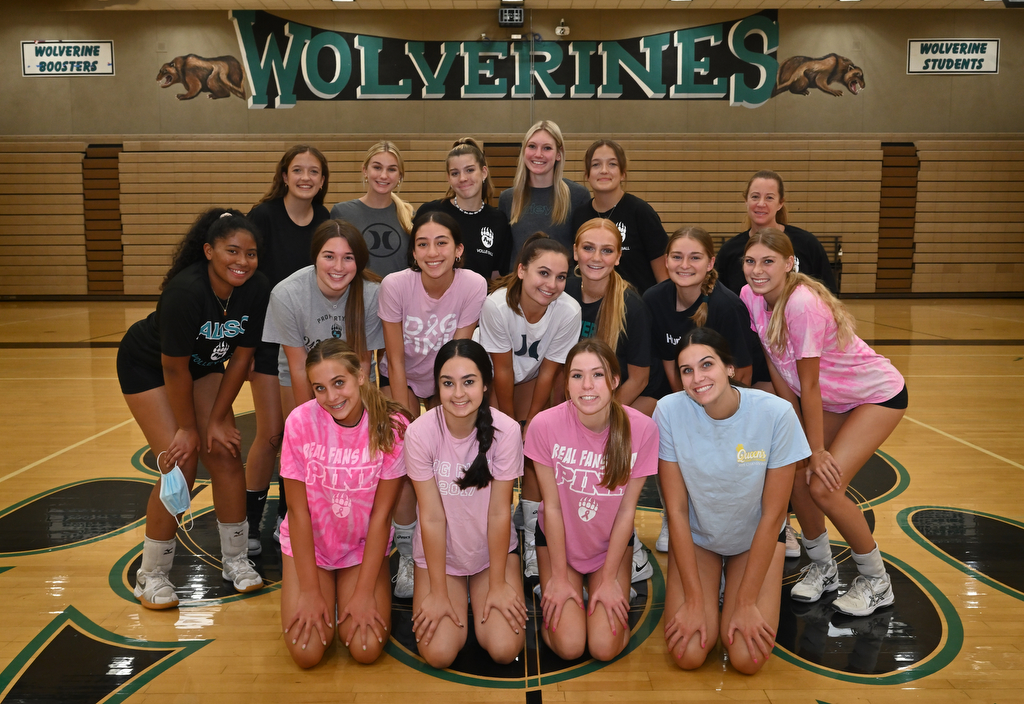 Whiting is anxious to see how her team measures up against South Coast League opponents once league play gets underway.
"Having a full season and having two rounds of your league getting to compete at both schools, away and at home, I think there is a nice dichotomy to that," the coach said. "It's nice to be able to step in other people's houses and get the job done, too. They are super excited to get to play."
While grateful to have played in her team's four games last year, San Clemente middle blocker Abigail Brown said not being able to play the sport she loves for most of the season was difficult.
There is a lot to be grateful for this season, Brown said.
"Playing a sport, just having fun, seeing each other after that horrible year, and being together made us so much happier," said Brown, who has committed to playing for Nazarene University in Idaho next year. "The difference between now and  then … it's crazy what being with your team can do for yourself and your soul. It's just so great to be with everyone and have a real team and have the people that you've known for so long playing right beside you."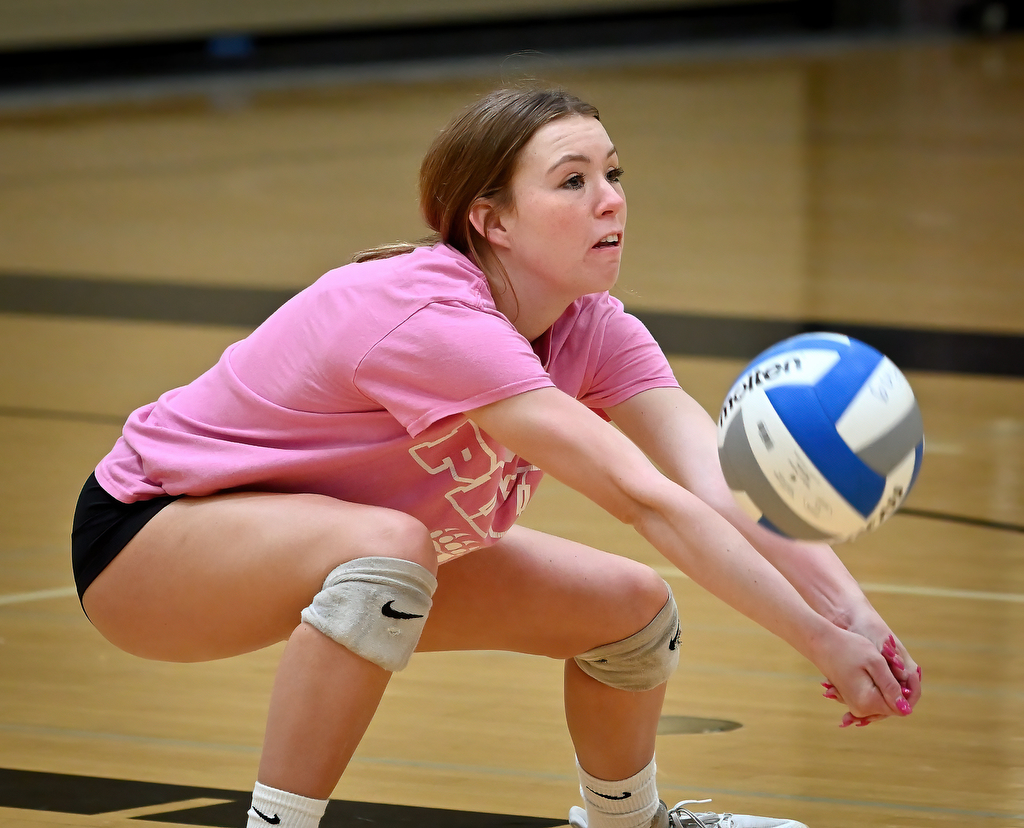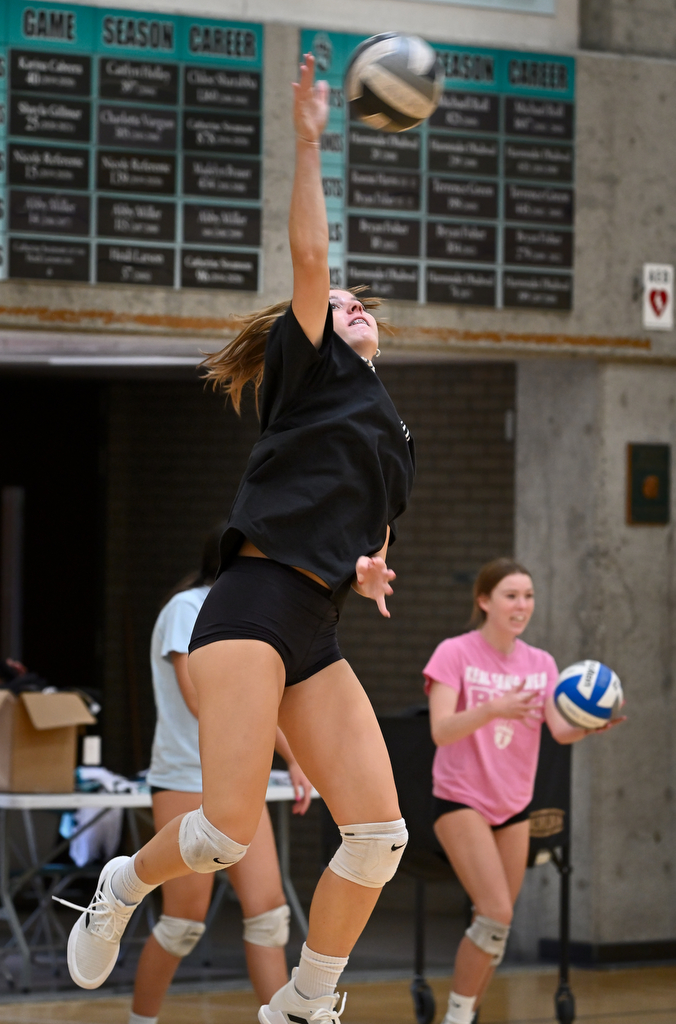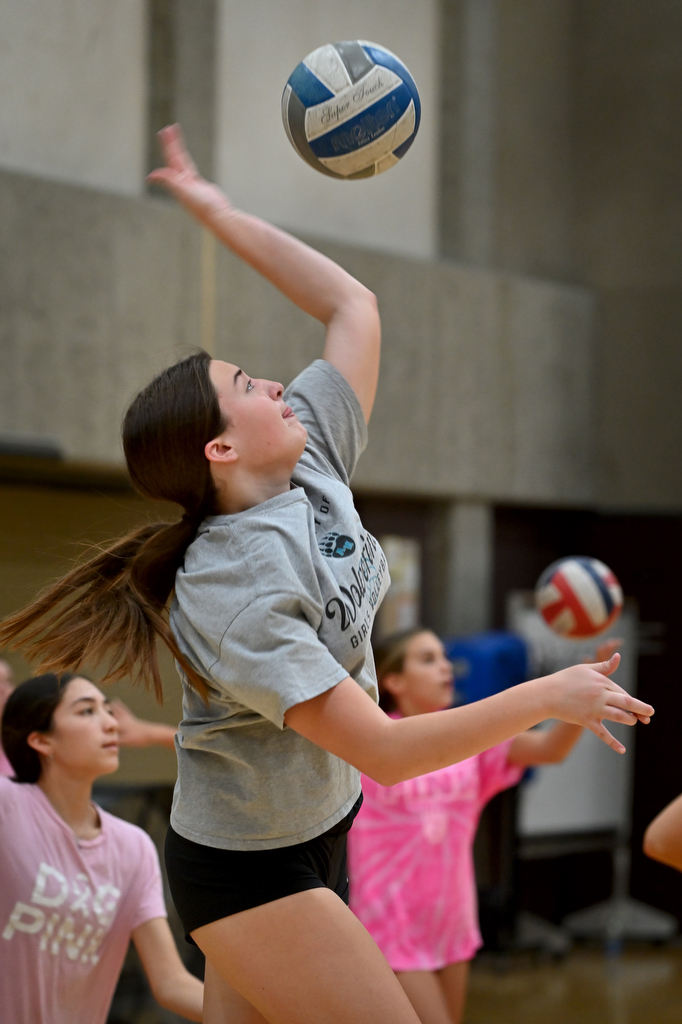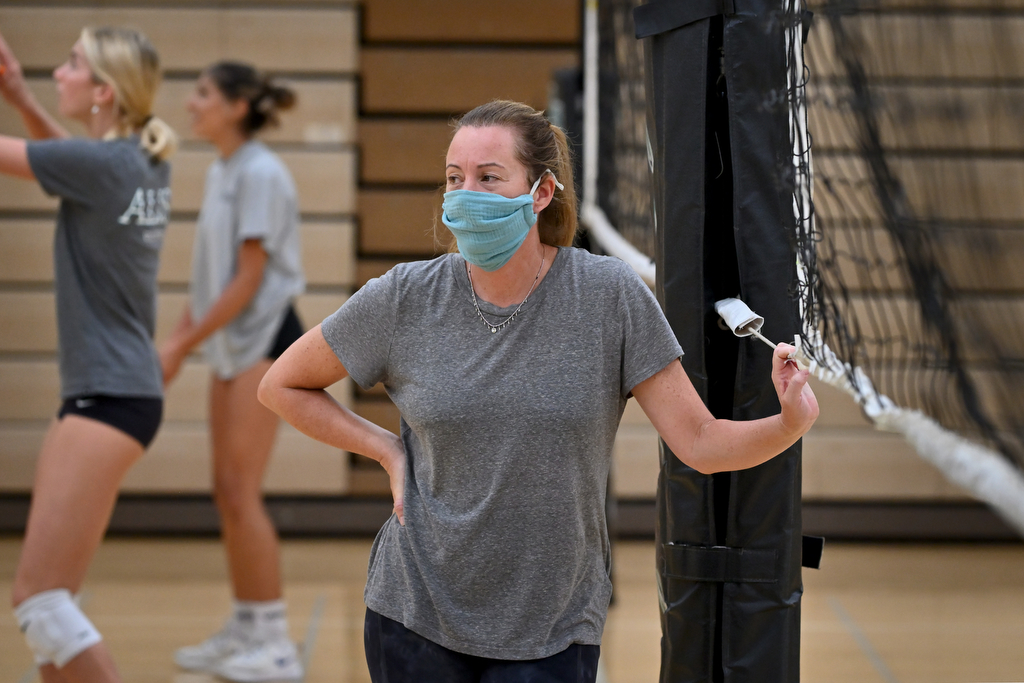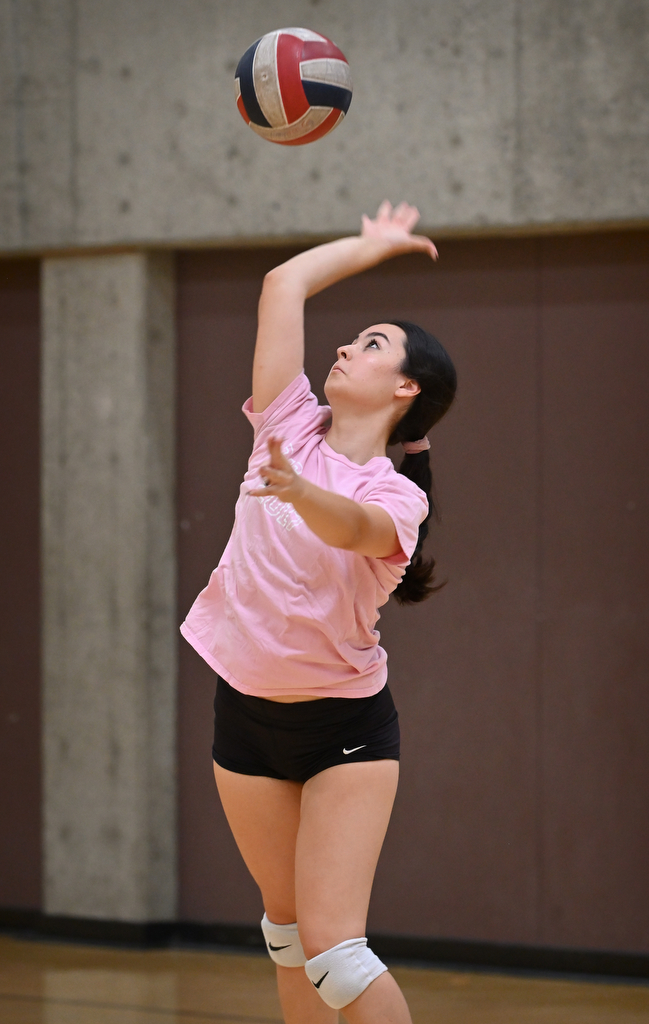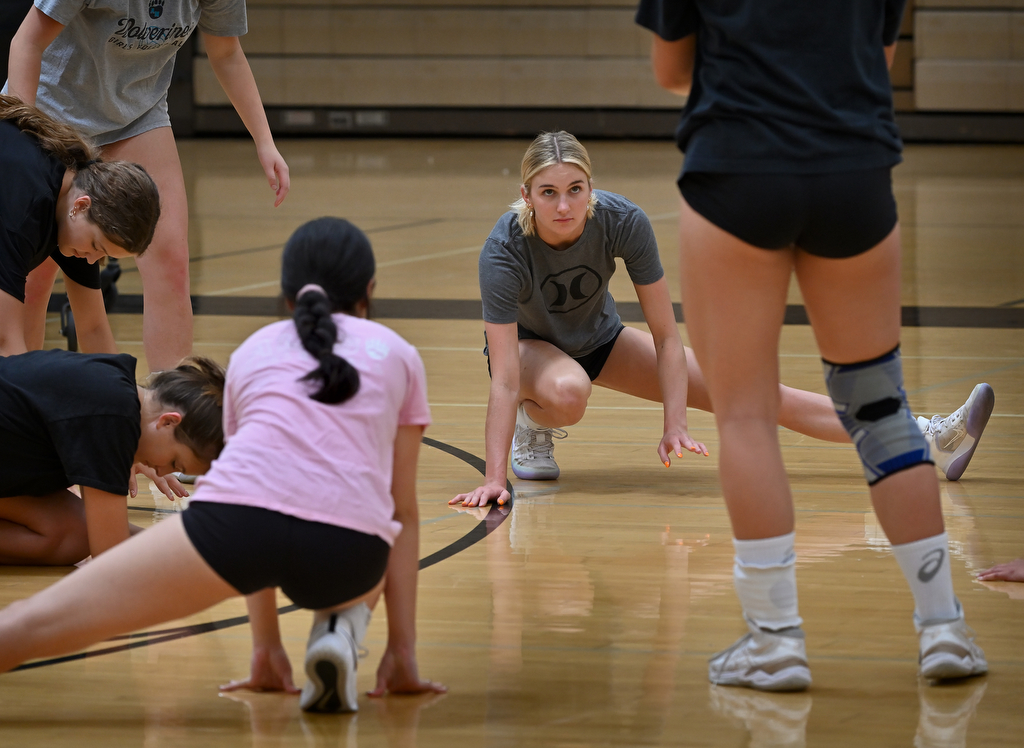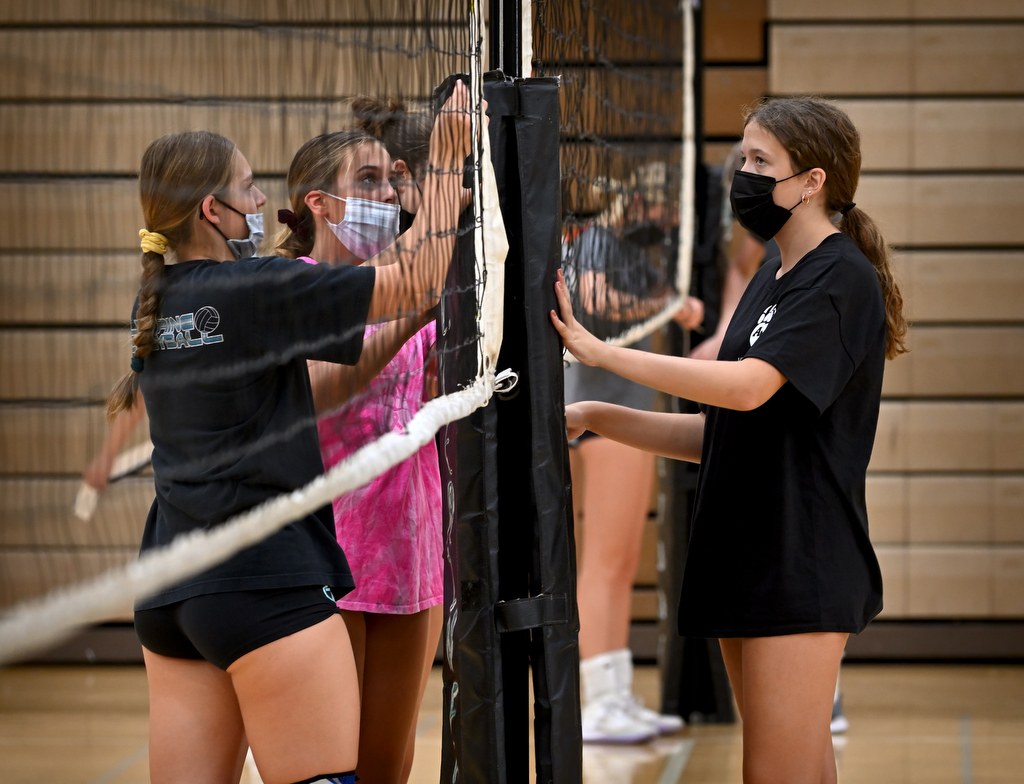 More stories:
Aliso Niguel High volleyball star Jessica Smith is Gatorade California Volleyball Player of the Year