By Lou Ponsi
The recent past could easily be the future for the Tesoro High School boys golf team.
In June, the Titans won the 2020 CIF SS Division 2 championship, the second section title in school history and the first in Division 2.
The title was also the first for boys' golf coach Van Johnstone, who took over the program in 2007.
"We had expectations," Johnstone said. "Then as the numbers were coming in … man, I still get goosebumps. These guys went out and produced."
Tesoro's winning score of 360 at Bella Collina Country Club in San Clemente was lower than Division 1 winner Mater Dei, which scored 372 at Seacliff Country Club in Huntington Beach.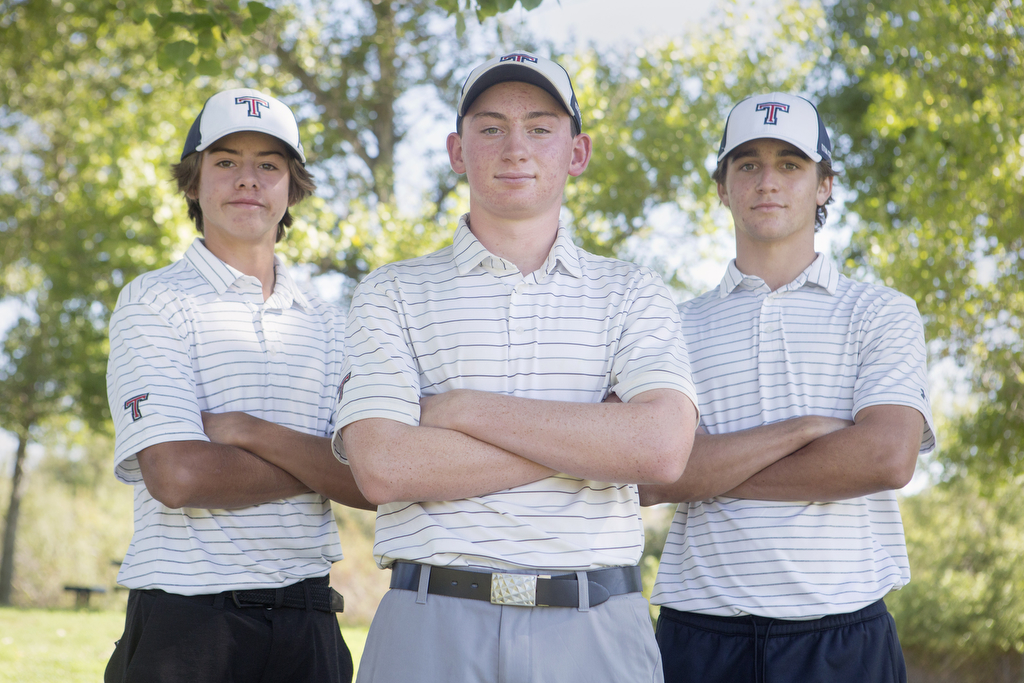 With the best players returning, Johnstone and his Titans will likely contend for another division championship when the 2021 season gets underway in March.
"We have a very talented program here and we didn't lose any of our players," Johnstone said. "The top five players are still there. We certainly have the ability to do it."
The Titans' top five returnees are Zander Grant, Ryan Voois, Chase Goetschel, Dylan Block and Nico Tucker.
The players excel in amateur tournaments apart from the team matches, and some of those tournaments include tougher competition than they face in high school matches.
But the Titan players said winning the Division 2 championship as a member of the high school team is much more satisfying.
"With this one, you are playing with all of your teammates," Grant said. "It's not so much about you, it's about everyone else. It's about the team."
Grant leads the Titans with a 37.44 average for nine holes.
"To me, it was way better than an individual event because you have everybody else to celebrate with," said Block, son of Michael Block, the head pro at Arroyo Trabuco Golf Club and an outstanding player himself. "And our coach too, after teaching here for almost 20 years."
The Titans also realized that when you are playing for the CIF championship, you are representing the entire school, Voois said.
"Every putt, every shot, is for your team and for your school," Voois said. "It's bigger than normal tournaments. It was special because it was the first one in a long time."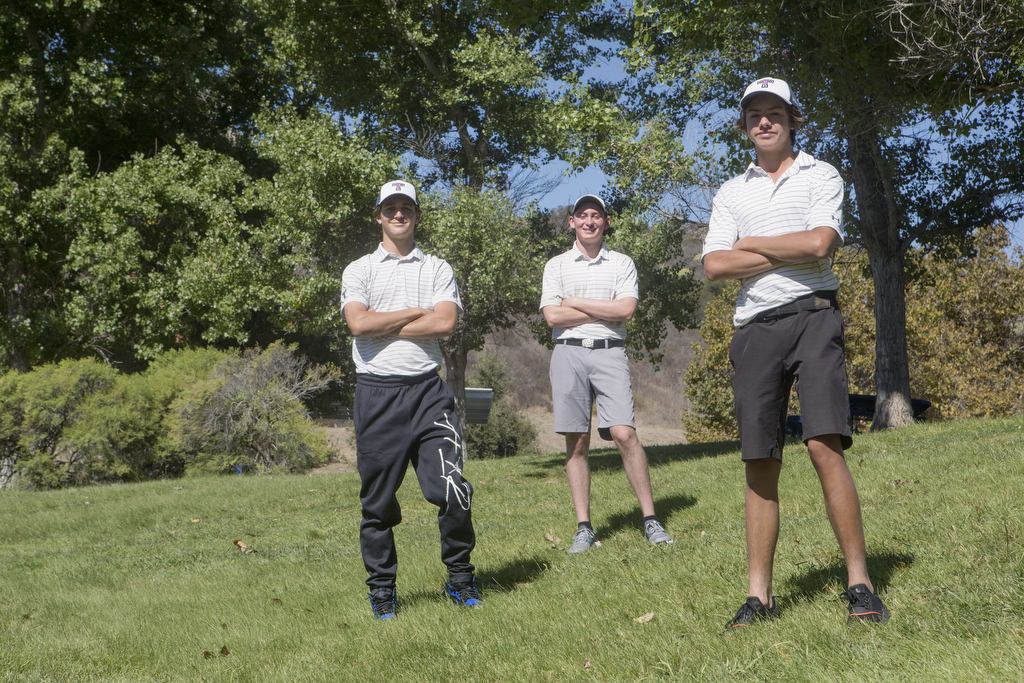 Another key to the Titans' success is the feeder program, said Johnstone, referring to the fact that Tesoro is situated between Dove Canyon, Coto de Caza and Arroyo Trabuco golf clubs.
Every Titan player is a member at one or more of those clubs and all have been playing since they were young children.
"All these kids have grown up with clubs in their hands since they were little," Johnstone said.
The team starts practicing in October and they play together as a team through June.
"We developed a team chemistry and a team bond," Johnstone said. "These guys are all friends. They play together outside of school and when we are together, we are close."
Johnstone, his team, the administration, and the student body will get the chance to cherish the CIF SS title together when the championship banner goes up in Tesoro's gymnasium.
"These guys don't know it, but they are going to be immortal," he said. "Their name will be on the gym banner for as long as the school's around."