By Lou Ponsi
Whether on the golf course or in business, Ryan Voois appears to be headed for greatness.
The Tesoro High senior finished 11-under-par over three rounds to capture first place at the Inland Empire Amateur Championship held Sept. 4-6 at Bear Creek Golf Club in Murrieta.
Voois was also part of an elite Southern California foursome that won the prestigious Eddie Hogan Cup in August at the Riverside Golf and Country Club in Portland, Oregon.
To compete in the two-day tournament, Voois had to be chosen by the SoCal team captain.
Voois shot 2-under and with teammates Carson Kim, Nathan Tseng and Kasper Verwers, the SoCal team finished 13-under to defeat a strong Oregon team by five strokes.
In the opening round, Voois, Kim, and Tseng all shot 67 to help put their team at 12-under heading into the final round.
All four members of team SoCal finished inside the top six, with Voois finishing fourth.
"It was playing for your team, for your captain, for the people who are supporting you," Voois said. "That's very special."
The courses in Oregon are also configured much differently than the California courses Voois is accustomed to playing.
"Oregon golf is shorter, narrower than golf down here," he said. "So, to get to play those courses and expand my horizons in golf is good."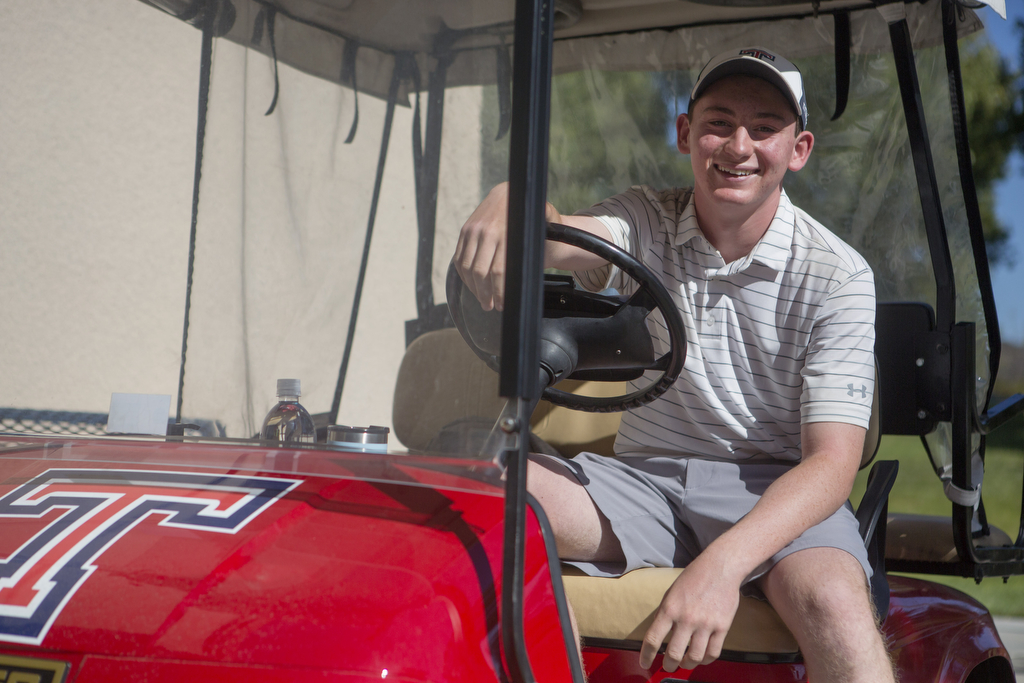 As a member of the Tesoro golf team, Voois played a key role in the Titans' CIF SS Division 2 championship in 2021.
Voois and teammates Zander Grant and Chase Goetschel averaged 37.5, 37.44 and 37.87 for 9-hole matches on the season.
Voois said he loves the competition on the course and the camaraderie off the course.
"I like … the nerves, having to make a putt to win a tournament," he said. "And I just like the social aspect too. The guys on my team are my closest friends. You get to meet so many people through golf. People play golf at all ages, from 5 to 95."
When Voois was entering his freshman year at Tesoro, Titans golf coach Van Johnstone recalls meeting with the pros on the local courses to ask about him.
"All the pros said, 'You want this kid,'" Johnstone said.
The coach describes Voois as "quiet, hard-working, focused and dedicated."
Those qualities do not only apply to the golf course.
At age 11, Voois started his own golf apparel company, eBob Apparel.
The company sells hats, visors, and belts, plus makes custom hats for specific events.
Voois, who takes honors classes and holds a 4.8 GPA, began by selling his merchandise at golf events before filling larger orders and then mass-producing the items.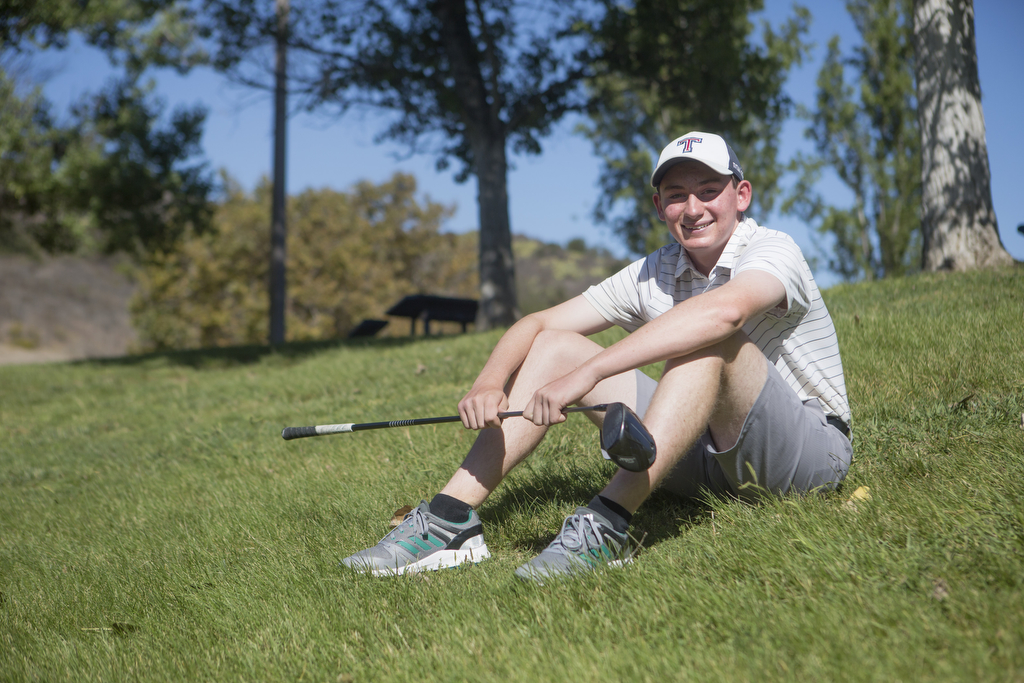 The golfer and entrepreneur is primed to take his golf game and business acumen to the next level.
With several offers from prestigious universities, Voois accepted a scholarship to play for the University of Illinois. He chose Illinois for the quality of its business school and golf program.
"I really liked the campus at Illinois," Voois said. "I really like the coach and they've produced a lot of professional golfers. … I plan to turn pro after college and I'll have a good business degree from a prestigious business school to go along with that."
He still has one more golf season at Tesoro with his teammates, and Johnstone believes the Titans have a great chance to win back-to-back CIF SS Division 2 titles.
"We certainly have the ability to do it," Johnstone said.