As outlined in the District's breakdown of the MTSS Pyramid in May, Positive Behavior is a key component of the Multi-Tiered System of Support approach to providing students an enriched, dynamic and fulfilling learning environment. Each school strives to be a community where positive behavior and healthy interactions are the norm for students, teachers, staff and families. Schools develop programs and strategies to communicate expected behaviors with students as they go about their day-to-day lives.
One of the most influential in this approach is the Positive Behavioral Intervention and Support (PBIS) program. PBIS sets clear guidelines and expectations for school administration to introduce into their school cultures. PBIS is adaptable across all grade levels and includes all members of the staff- certificated, classified and management- to develop a cohesive system of support.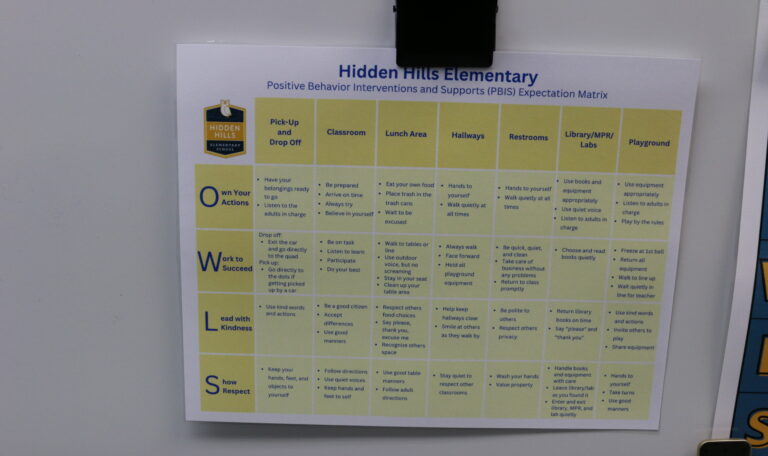 California PBIS has developed a tiered system of recognition for schools to showcase their programs. Schools have the option to have their programs evaluated to formalize the school community's PBIS program efforts by way of the CA PBIS recognition. In the spring, an Authorized CA PBIS External Reviewer (ACER) visits a school to assess its PBIS program. There are a series of questions on protocols, data collection and staff interaction and training that rate the program's effectiveness and positive impact on school culture. Students and teachers are also interviewed to ensure the information reported aligns with what is in practice.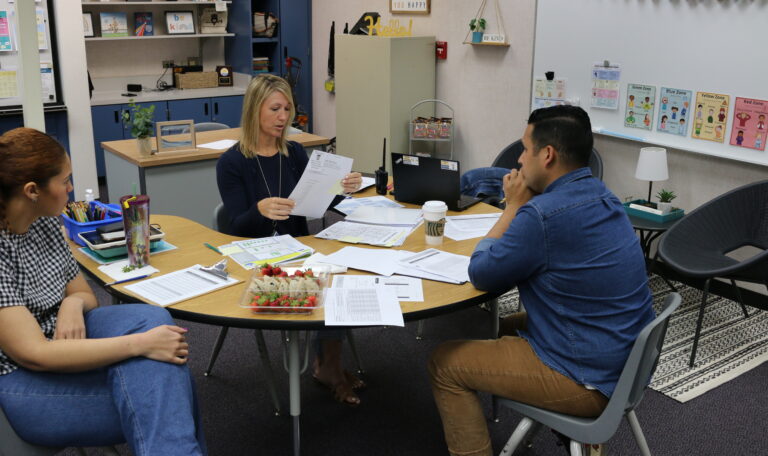 This year, CUSD had 15 schools evaluated in the PBIS system, and will find out this fall if they successfully achieved the level listed in parenthesis.
Castille (Silver)
Concordia (Bronze)
Don Juan Avila Elementary (Gold)
George White (Gold)
Hidden Hills (Platinum)
Clarence Lobo (Silver)
Moulton (Gold)
Palisades (Gold)
Philip Reilly (Platinum)
Tijeras Creek (Platinum)
Viejo (Silver)
Wagon Wheel (Platinum)
Don Juan Avila Middle (Platinum)
Marco Forster (Platinum)
Shorecliffs (Bronze)