By Cindy Arora
On a recent Friday, students from Hidden Hills Elementary delivered 100 homemade coffee sleeves to share with the school's neighborhood Starbucks.
The sleeves were a kaleidoscope of colors with flowers, smiley faces, and red hearts hand drawn by the children who are members of the school's Kindness Crew, where their mission is to sprinkle kindness wherever they can.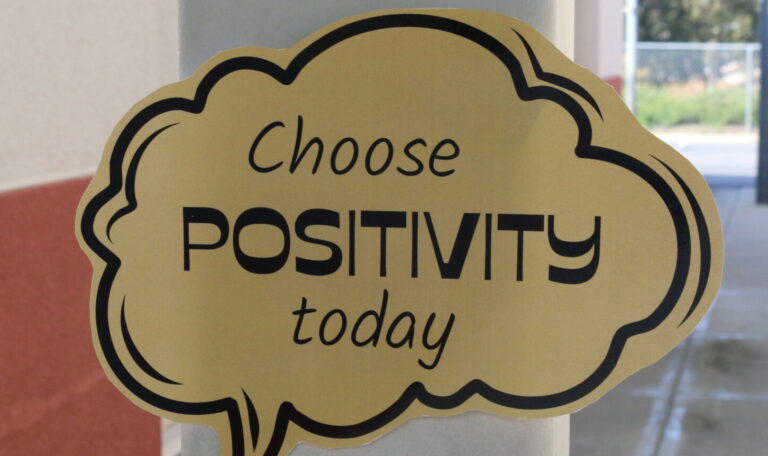 "Be Calm"
"Choose Joy & Happy"
"Today is going to be a good day because you are here."
The stickers included positive affirmations, joyful statements, and self-empowerment phrases to bring a smile to someone's day.
Groups such as the Hidden Hills Kindness Crew embody the district-wide Positive Behavioral Interventions and Supports (PBIS) program that continues to be implemented schoolwide to promote the importance of positive behavior amongst students.
According to Clint Collins, Assistant Superintendent, Special Education Services for Capistrano Unified School District, students in all grades benefit from consistent programs that showcase positive behavior, values, and a healthy classroom. The social and emotional advantages of these programs make an impact on academics and overall student well-being.
"It's really about early intervention with kids, setting clear expectations for behaviors and implementing procedures and practices for teaching the emotional and social skills needed for positive behavior," Collins said. "We want to make sure that schools have systems in place — more support — for all students. These restorative practices help our students work through behaviors they may be struggling with so they can learn and talk about best practices for positive behavior."
The PBIS is part of the school-wide Multi-Tiered System of Support program which has been in place for a number of years at CUSD. In the last few years, there has been an increase in challenging behavior in schools, making PBIS critical district wide.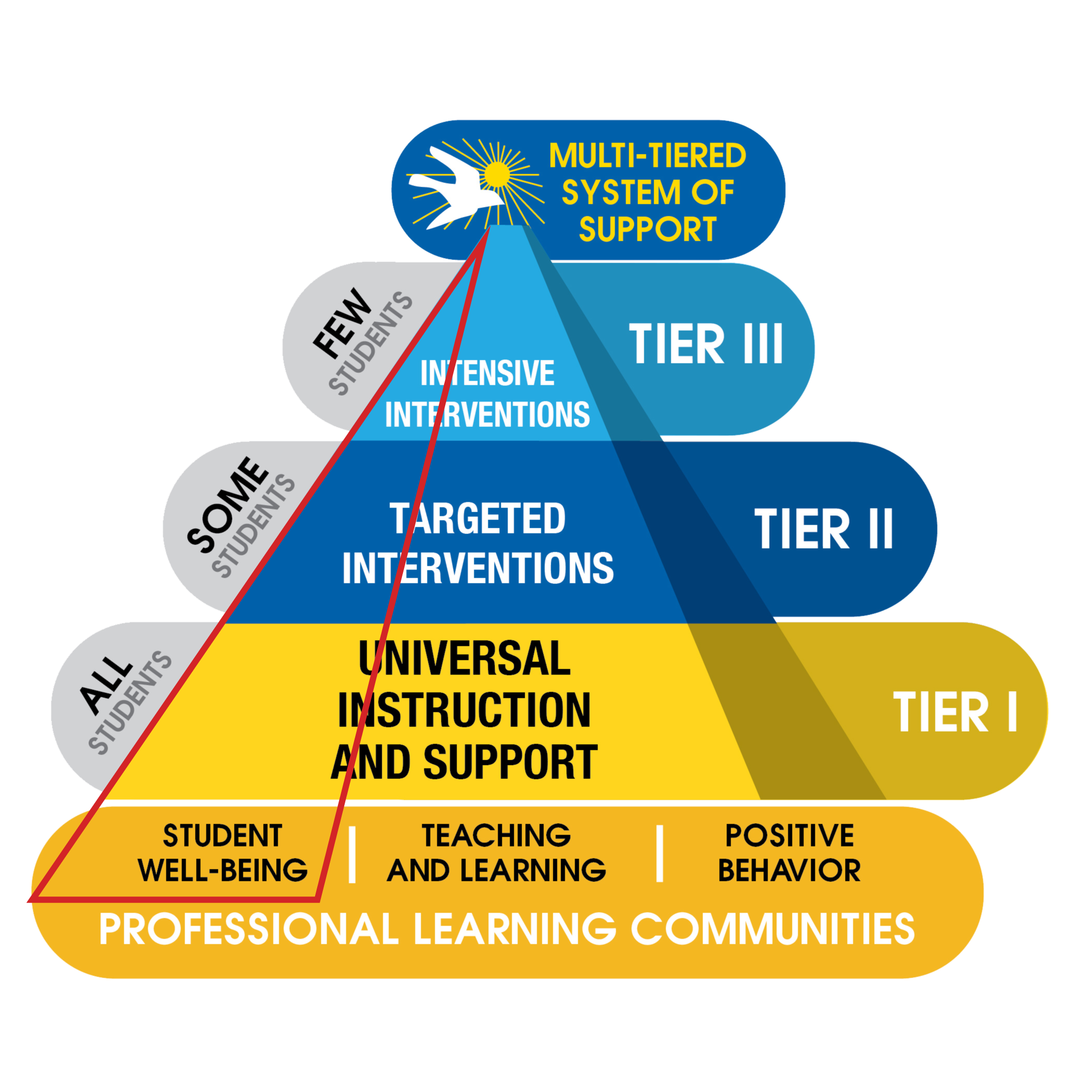 In the last few years, the district and its schools have added new programs to help engage students and set clear expectations for expected behavior. One new program is a Lunch Bunch, in which kids come together once a week to work on social skills, how to interact with peers, work through conflict and how to be a good friend. Another is a Bagel Buddies morning program that allows students to bring someone from their familial circle to meet their friends and teachers at school.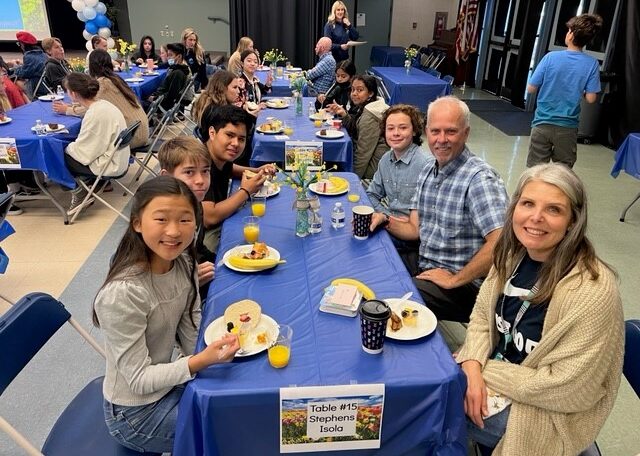 At Niguel Hills Middle School, the administration tracks positive student behavior with its 5 Star Students program. Students earn a variety of perks and privileges for displaying the 3 R's. Students can track their points, see upcoming events, and redeem points for rewards at the school.
At Del Obispo Elementary in San Juan Capistrano, staff created a video that discusses the right and wrong way to behave in school in a way that students find relatable.
Teachers, staff, and students working together to implement PBIS well is part of what makes the program a success.
"We've been doing PBIS for a long time, but what's new now is that we are identifying ways to make this a part of the overall culture in school," said Collins. "This isn't just for kids struggling, it's for everyone, district wide. We want to see social and emotional successes with all of our students."
Families interested in learning more about the MTSS framework can go to the Capistrano Unified School District MTSS website.