By Bradley Zint
The transformative power of music is alive at the Capistrano Unified School District, thanks to a Dana Point-based nonprofit.
The Music Preserves Foundation is in discussions with the district to offer a new online American music and cultural history course for middle and high school students. The class would allow students to learn about various forms of American music — from jazz and blues to rap and punk — as well as history from the perspective of musicians.
"We hope to bring new levels of understanding for diverse cultures," said Music Preserves co-founder Anthony Small, who also chairs Dana Point's Arts and Culture Commission.
A version of the course became available to the general public in August, about American music and cultural history.
"It's a completely different side of history," added fellow Music Preserves co-founder Patti Compton. "It doesn't have to be just for music students. It's for everybody."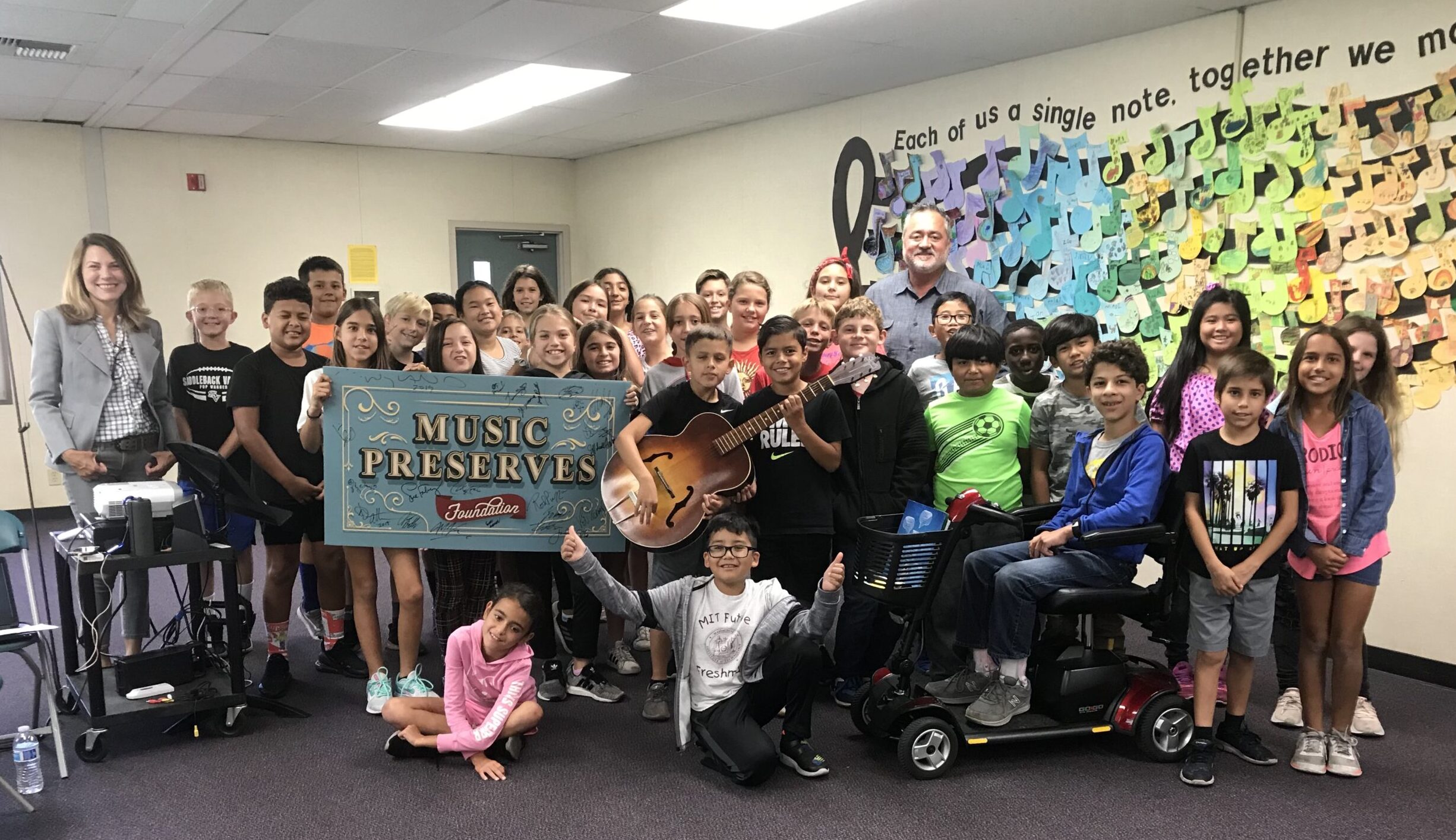 Together, the duo also hopes to expand their Capo Unified partnership with campus concerts and cultural exhibits, in conjunction with the music course.
Music Preserves is already off to a good start. This past spring term, the foundation completed a series of online artist spotlight videos that helped Capo Unified students with their distance learning as campuses were closed amid the coronavirus shutdown orders. Each video featured a professional artist and student artist.
"I particularly wanted to feature a student artist, to have them express themselves creatively amid the isolation created by the COVID-19 pandemic," Small said. "It was just incredible. Artists we featured were talking exactly about that."
The professional artists were: Laguna Beach musician Jason Feddy, who has played with Neil Young, Tears for Fears, The Cranberries and John Martyn, among others; Corey McCormick, bassist for Lukas Nelson and Promise of the Real, which played on the Bradley Cooper film "A Star is Born"; Larry Bagby, a singer-songwriter and actor who was in "Hocus Pocus", "Buffy the Vampire Slayer" and "Walk the Line"; and Jade Jackson, a country and roots rock recording artist.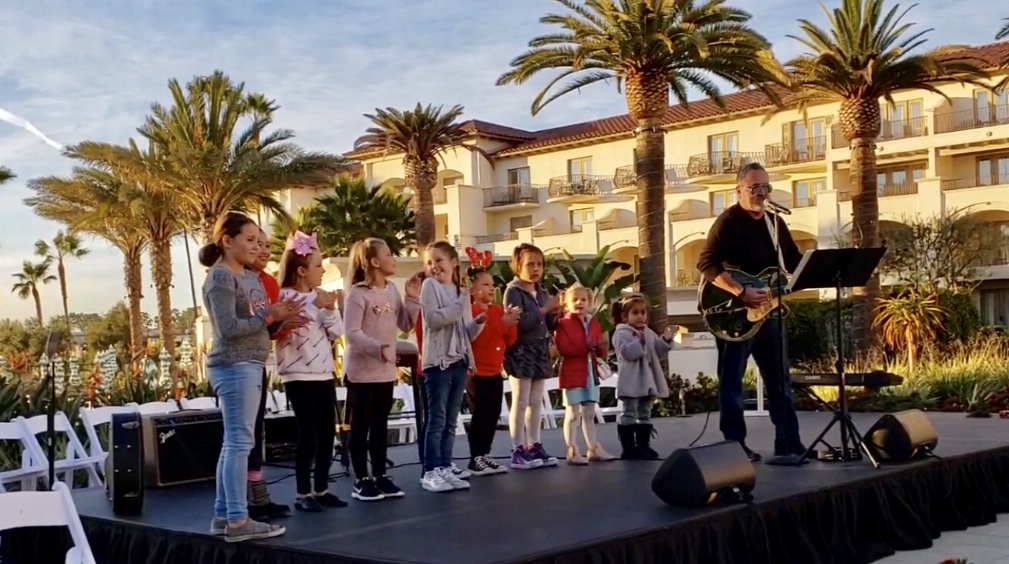 Students featured were Molly Bergman of Dana Hills High School, Jasmine Seveah of San Juan Hills High School, Peyton Goss of the South Orange County School of the Arts, and the Tesoro High School choir, led by director Keith Hancock.
The videos "came together better than I could've hoped for," Small said. "It was pretty touching, a lot of pretty heartfelt stories. It was a pleasure to present the students and give these talented young artists a chance to be on a show."
Music Preserves traces its roots to early 2019, when Compton, who was doing public relations for the Doheny Blues Festival, met Small, who leads his band called Small World Band. Together, they sought to inspire and educate their communities through the preservation of music.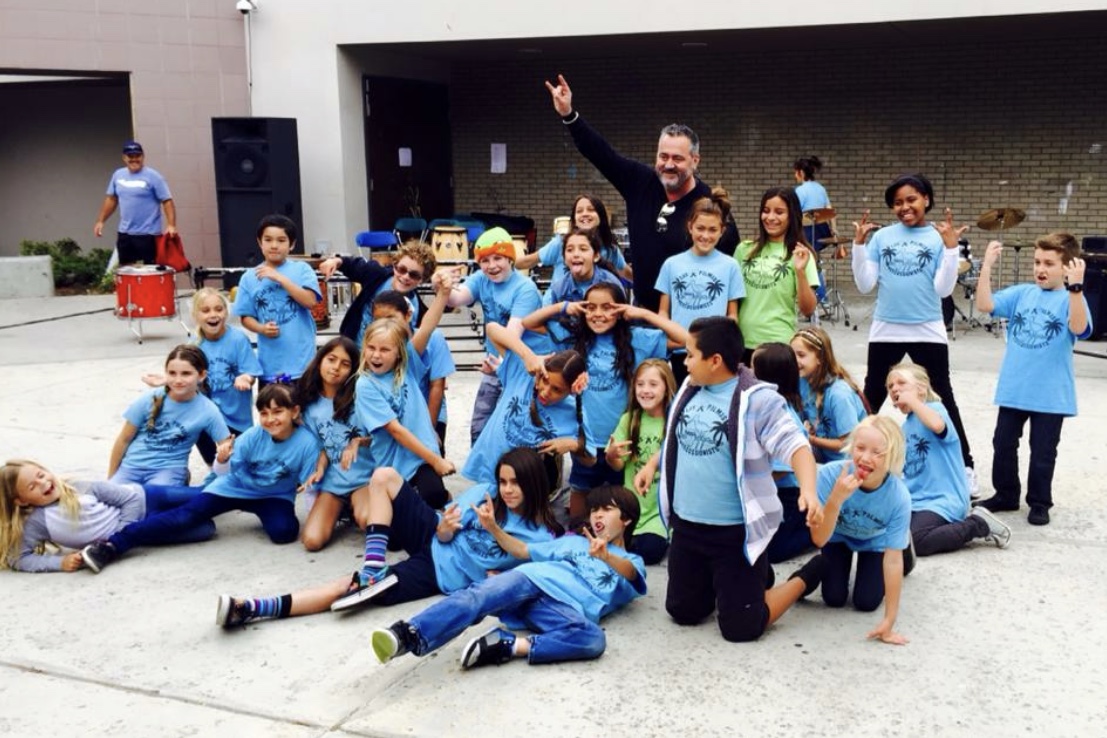 Last year, Music Preserves helped facilitate local students going backstage at festivals so they could meet the musicians. The participating kids were "able to connect to have a deep conversation with a touring musician, to get their perspective and their musical journeys," Small said.
Music Preserves also completed an educational program for Wood Canyon Elementary School students. The children loved it, Compton said.
"It was definitely new information for them," she added. "It's new cultural history. They hadn't heard the history of music."
Compton and Small said their newest efforts with Music Preserves are extensions of what they've already been doing in town. Compton, a history buff, hosts a music history podcast.
"I'm transferring what I've been working on for years into educational materials for Capo Unified," she said.
Small added that their work emphasizes the diversity of the pioneers who made American music what it is today.
"It's a pleasure to be a part of helping my community," Small said, "and music has been my tie to that."