By CUSD Insider staff
Music education at Capistrano Unified has hit another high note.
The program, still fresh from its recent recognition from the Carlsbad-based NAMM Foundation with a 2021 Best Communities in Music Education Award, is now being recognized by a peer group in Orange County.
The following teachers have been nominated for 2021 Orange County Music and Arts Awards: Jennifer Baker, Chad Cunningham, Sharon Evans, Samantha Gossage, Carly Hancock, Ryan Jesch, Kim Nason, Andrea Romero, Mahfrin Santoke, Alissa Somers and Kory Wentzel. They will be recognized during a virtual ceremony on May 12.
The awards are being given by Orange County Music and Arts Administrators, a network under the Orange County Department of Education that consists of district leaders, community arts educators, businesses and parents.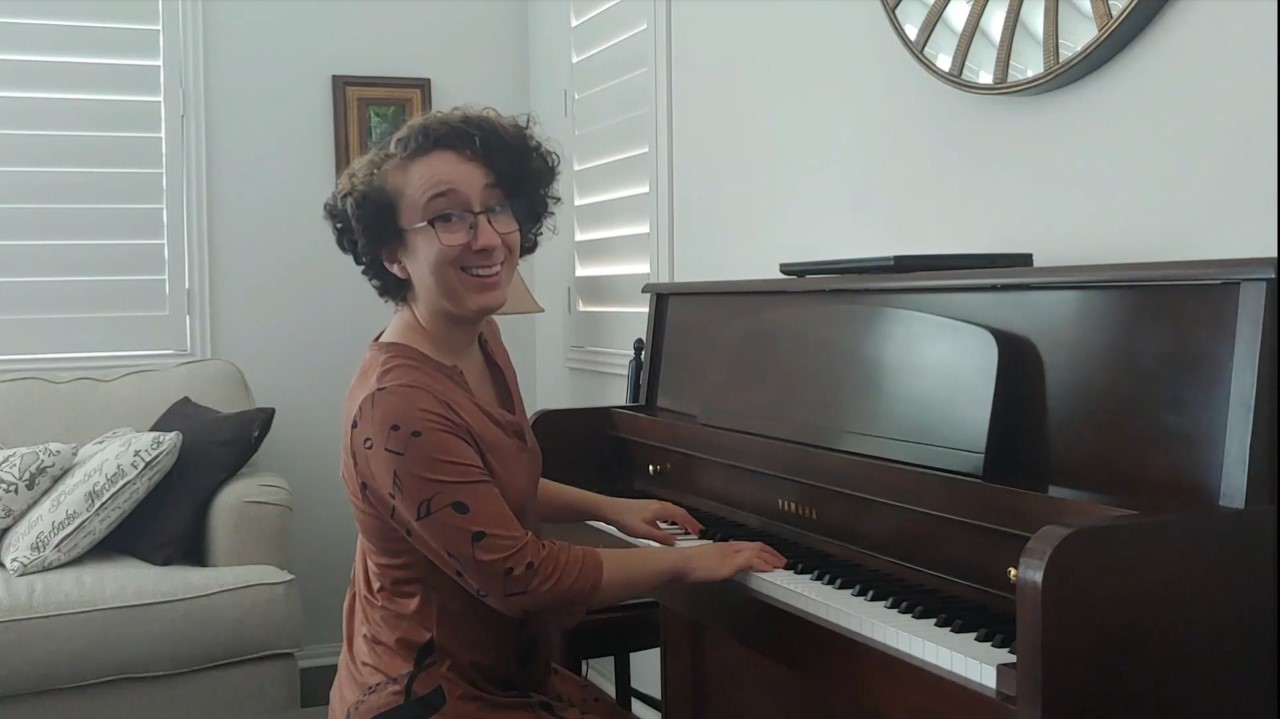 CUSD's early-education music offerings are comprehensive, starting in kindergarten with developing rhythm skills and singing. By fourth and fifth grade, students can learn string and band instruments, as well as choir, before continuing their studies in middle and high school.
Kim Nason teaches at Oso Grande Elementary to the entire school, kindergarten through fifth grade. She is in her 33rd year at Capo Unified, having taught at 28 elementary schools in the district.
Speaking for the curriculum team, Nason said they were nominated for their work on Block Music, which is for fourth- and fifth-graders. The program began in 1988 and has never been cut. This school year, lessons were done at home and at school, covering the basic elements of music, composers, conductors and genres.
Nason said having music as a requirement, not something optional, has been "remarkable" for Capo Unified students.
"As financial changes have caused other districts to limit or completely wipe out their music programs, CUSD has kept their commitment to music for all upper elementary students," she added.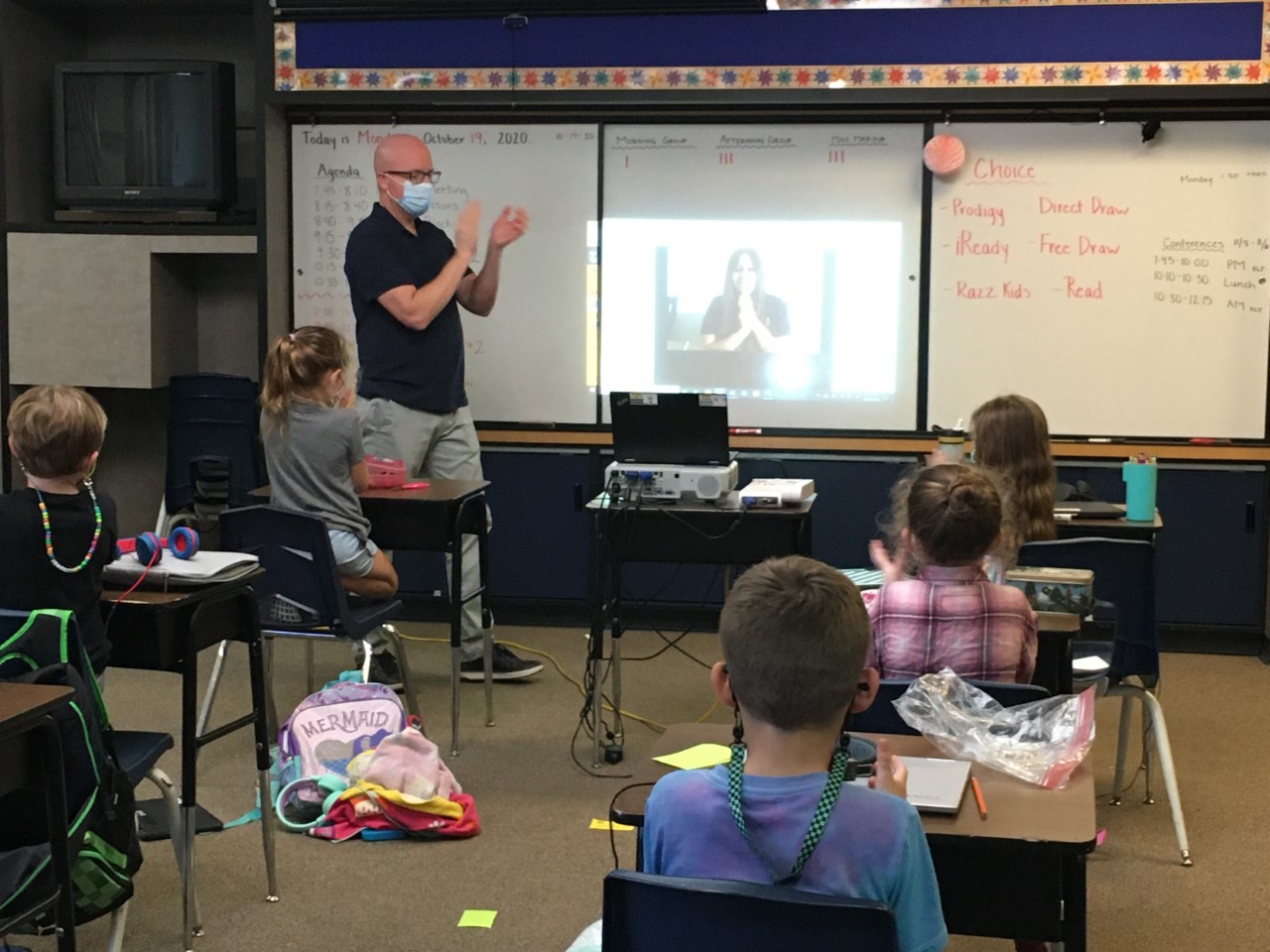 Samantha Gossage is the music teacher at San Juan Elementary. She also recently won a Teacher of the Year award for elementary music.
"This past year we were tasked with throwing together a simple and comprehensive curriculum that students could access online either at home or in a classroom," said Gossage, who's been with the district for four years. "There were many difficulties, which included varying levels of musical knowledge across the district, restrictions on singing and no instruments! So, needless to say, we had to get real creative."
She said the Orange County Music and Arts Awards nomination "really speaks to us putting forth the effort to keep music education alive in our district. The sheer recognition is something that does not often happen, and to not only be recognized but nominated for a county-level award is so great for us as individuals and as a team. We worked hard and it's nice knowing our efforts did not go to waste."
Gossage said CUSD's music education team is chockfull of "talent, creativeness and passion."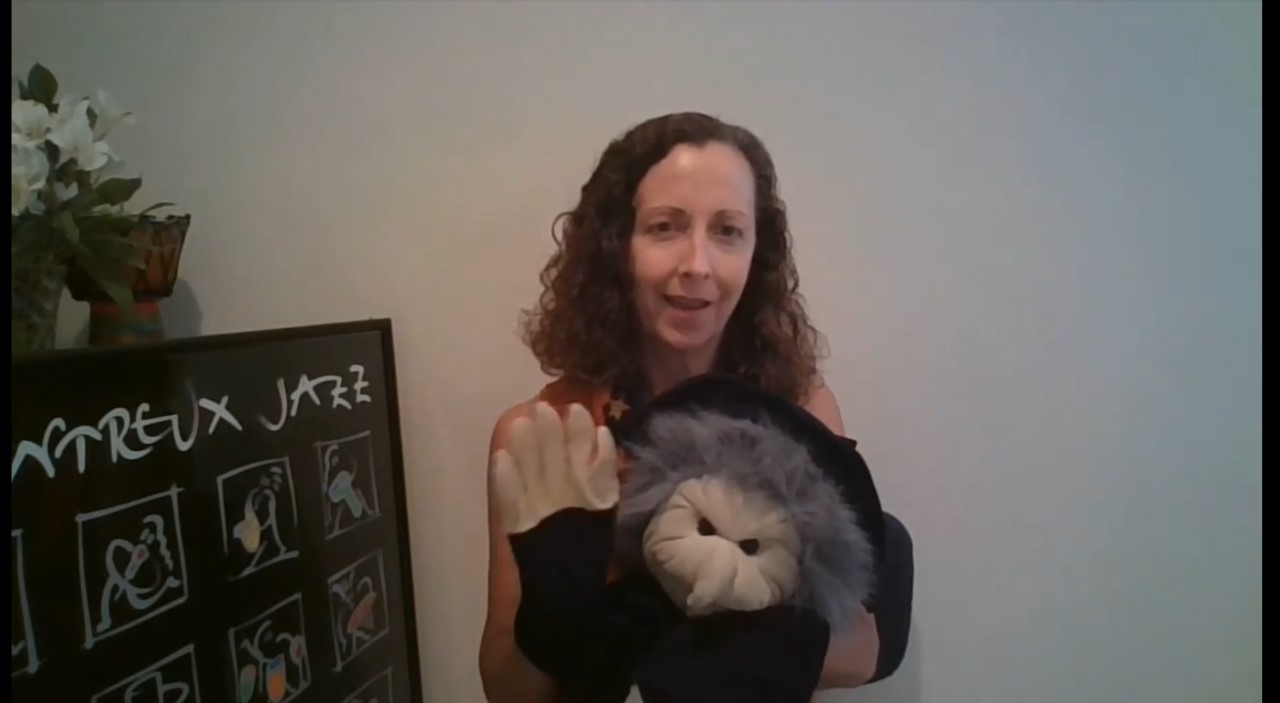 "As educators who often only share their talents with the students, it was amazing to see each teacher dig deep and get creative in their lessons to keep students engaged and teach them something they can carry with them to music class next year," she said.
Chad Cunningham teaches K-5 music at Wagon Wheel Elementary. He has been with the district 15 years, and teaching music for 20.
"Since the pandemic happened we have had to change the way we've taught music since we not only couldn't do music classes as usual, but we thought we may be doing virtual lessons for the entire school year or at least part of the year," Cunningham said. "Some of my colleagues and I volunteered for a curriculum writing team who were given the job to write one 30-minute virtual lesson for each week of the 2020-2021 school year. We set a goal to write fun, innovative and engaging music lessons that would inspire and teach the students."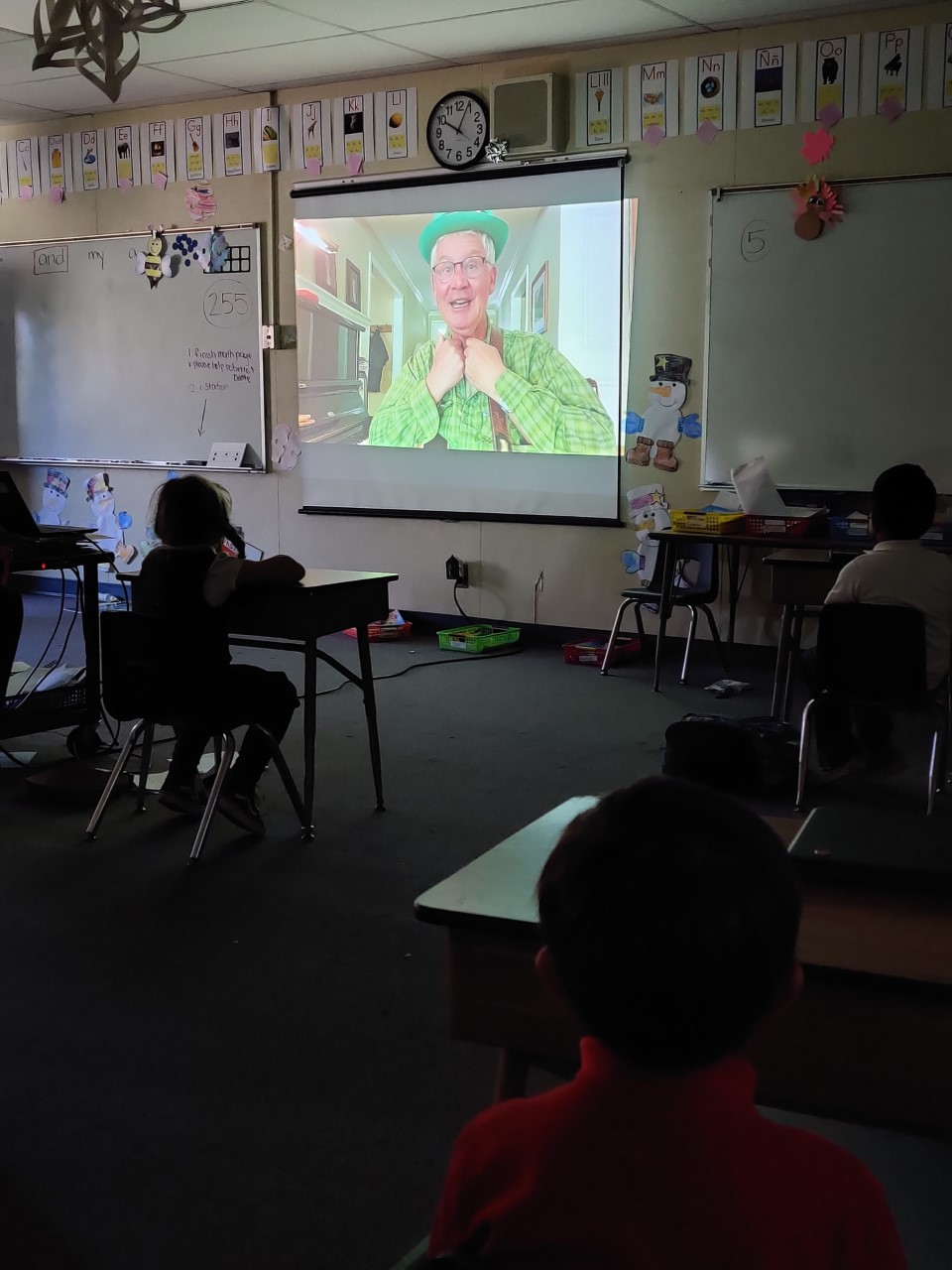 The result were lessons on influential composers, performers and Broadway shows, as well as instrument demonstrations and staff performances.
"All of the teachers in the district teach music because it is truly their passion," Cunningham said. "Life-changing musical experiences in our lives have shaped us and called us to give those same life-changing experiences to the students in CUSD. Whether it's a high school band trip to New York to perform at Carnegie Hall or in an elementary rehearsal thrilled to play 'Hot Cross Buns' for the very first time, students are being challenged and encouraged to develop their musical skills to achieve success. They learn more about themselves, their peers, the community, and the world through music."