By Lou Ponsi
Back when she was a student at Aliso Viejo Middle School, Sara Hosseini knew she wanted to one day become a teacher.
Not only did Hosseini go on to fulfill that dream, she is teaching at the same school where her passion for the career was first ignited.
"I had a couple of really good teachers here who kind of inspired me to give back and help kids and love education," Hosseini said. "In my eighth-grade year, I was like, I want to do that the rest of my life. I want to be in teaching."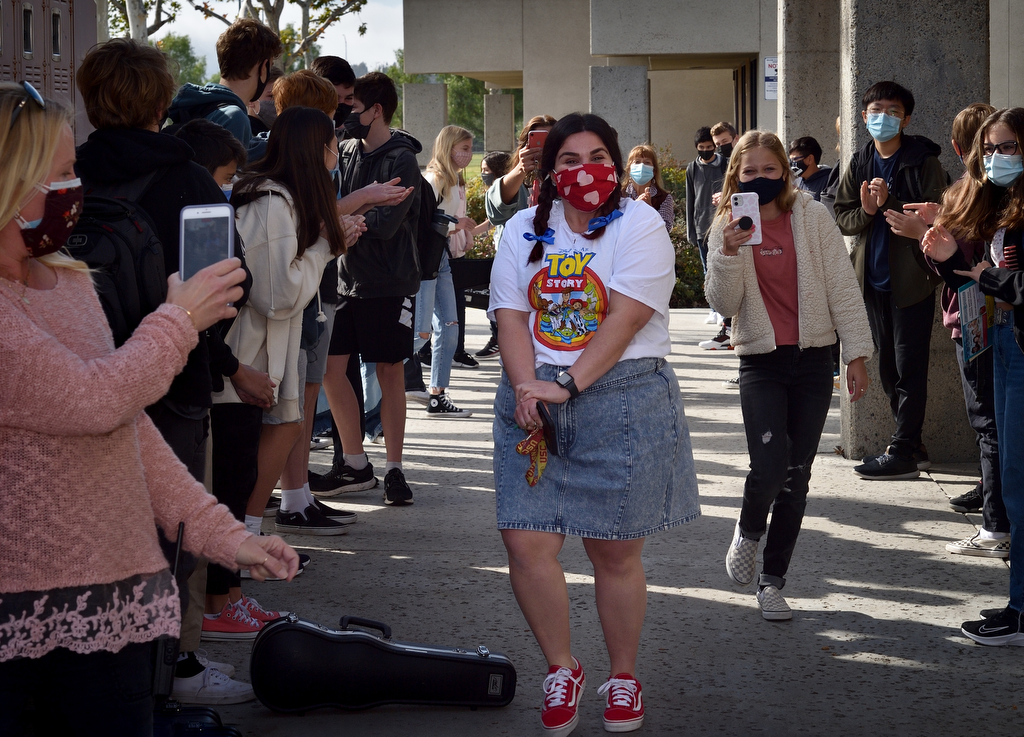 Hosseini, who teaches social science and is the school's ASB director and secondary teaching assistant principal, is not merely teaching her students, she is inspiring them, Aliso Viejo Middle School Principal Cynthia Steinert said.
"Miss Hosseini is an amazing teacher but an even better person," Steinert wrote. "She cares about helping others, especially students and always gives her full attention to those who need it. I am so proud of her recognition as a top 10 teacher for OC Parenting and know she will continue to shine and represent Aliso Viejo Middle School. "
Hosseini, who is the school's reigning Teacher of the Year, was also selected by Parenting OC magazine as a Top 10 Teacher for the magazine's annual Parenting OC Top Teacher award. Eight Capistrano Unified teachers were nominees for the Top Teacher of the Year Award.
The Top 10 winners and Parenting OC Teacher of the Year Phillip Chow from Beckman High School were named Feb. 24 at Parenting OC's Virtual School Heroes Awards.
"It was so shocking, and honestly it was such an amazing feeling," Hosseini said after the awards event. "I've only been teaching four years, so to be honored like that is a pretty rewarding feeling. It's also a motivating feeling. It keeps you motivated to work hard because you're reminded that people appreciate your hard work and the effort you made for the kids."
Hosseini explained that she puts her students' mental health and connection first, and she tailors her teaching to their personalities. Because of this, her classroom looks different every year.
"I want to know who they are and then I want to know how to teach them," Hosseini said. "It makes it exciting and keeps the classroom fun. That's, I think, what makes a great learning environment."
"She really cares about their wellbeing and not just educating them, but who they are as a person," Steinert said.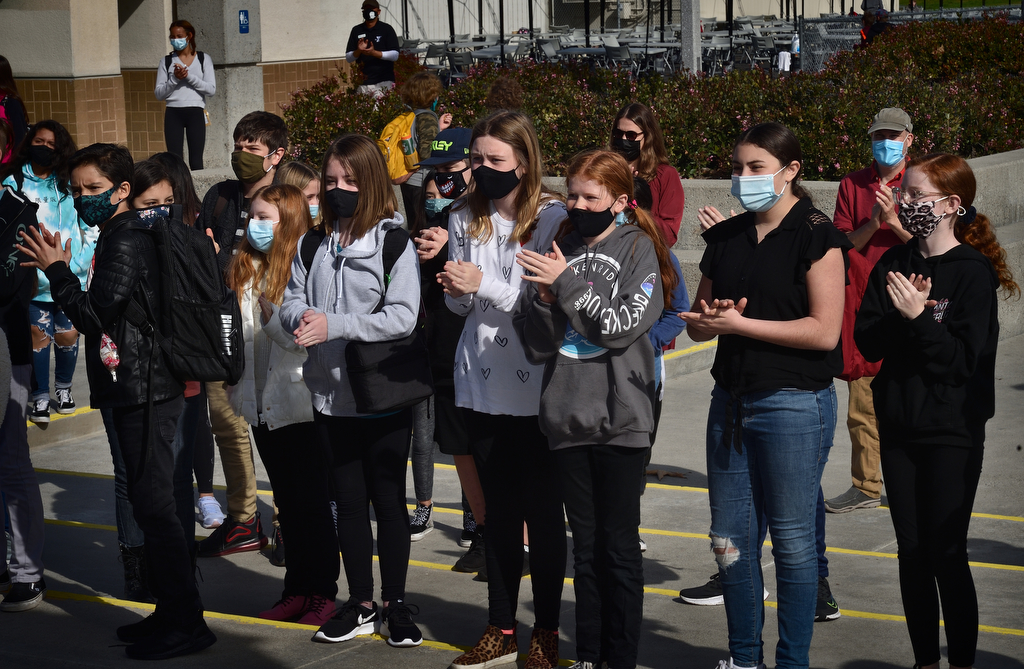 Steinert said Hosseini often takes on extra projects and serves on several committees within the district and the school administration.
Hosseini plays music for the students as they walk into school, Steinert said, and can sometimes be seen hanging streamers from the trees after school.
"I think I just like helping kids find passions, even if it's not teaching them history," Hosseini said. "It's nice to get kids to like being at school, like education, enjoying their day and finding a little bit of happiness in life. That is what I love about the job."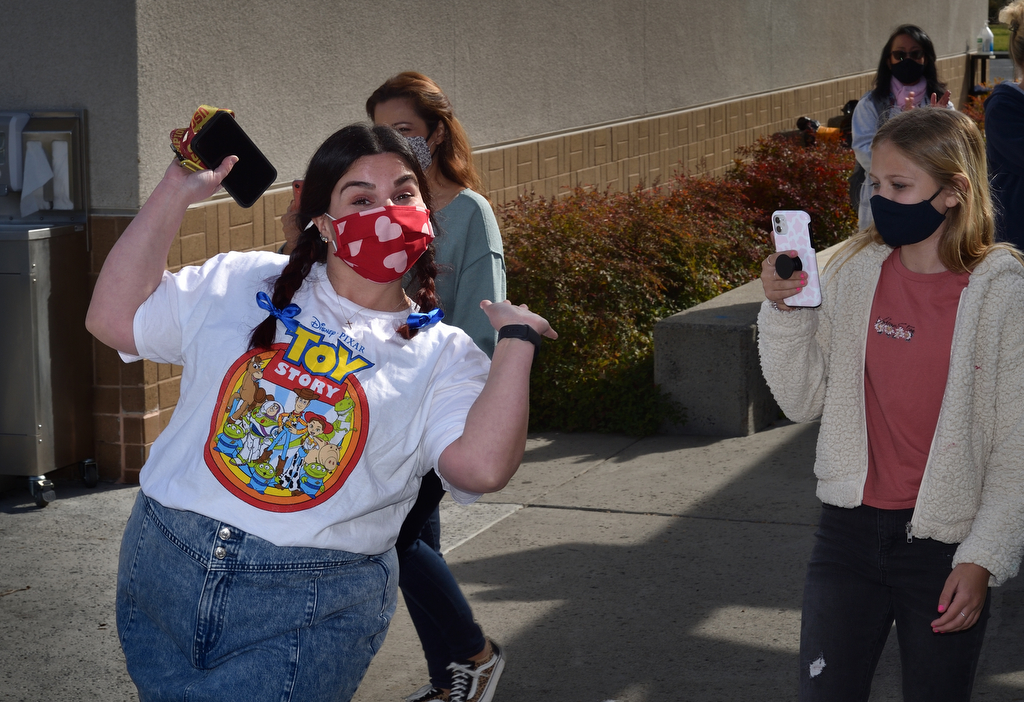 A teacher at Aliso Viejo Middle School for four years, Hosseini serves the community outside of school as well.
She coaches girls softball and is co-founder of Your Story Matters, a nonprofit that focuses on suicide prevention, mental health, anti-bullying and LGBTQ issues.
"That's an important aspect of who I am as a person, and how I go about my teaching," Hosseini said.
Prior to the pandemic, the nonprofit hosted monthly meetings where teenagers can be in a safe place to discuss whatever might be on their mind. The nonprofit helps connect the students to mental health resources, and teaches them skills such as yoga and journaling.
"I try to give back to the community as much as I can, just to give back where I live," she said.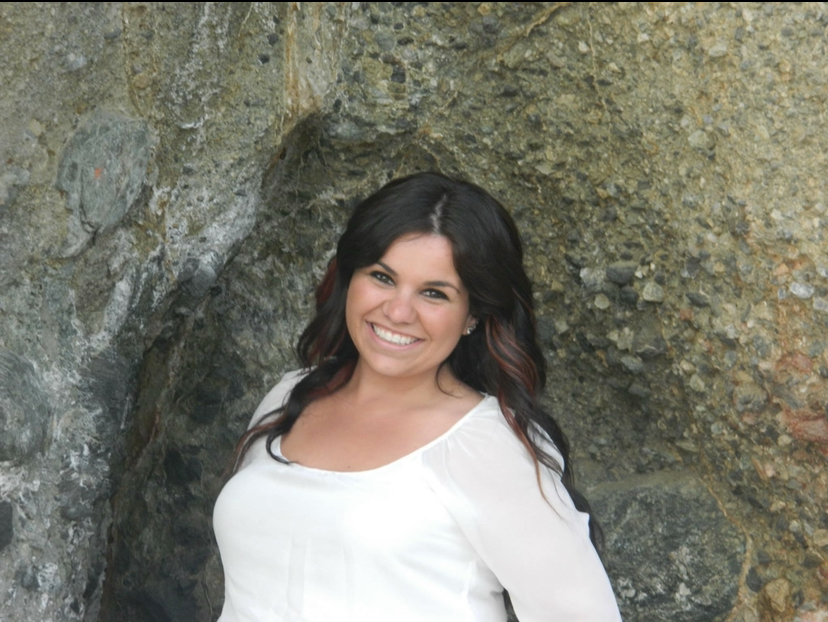 CUSD nominees for the Top Teacher of the Year Award:
Nicole Meza of Don Juan Avila Elementary
Carol Choquehuanca of John S. Malcom Elementary
Steve Lopinto of Laguna Niguel Elementary
Toni Germain of George White Elementary
Tony Zerrer of Bernice Ayer Middle School
Sarah Polster of Aliso Niguel High School
Jie Gao of Marian Bergeson Elementary School
Keith Coon of Harold Ambuehl Elementary.