By Cathi Douglas
Dana Hills High School Principal Dr. Brad Baker says the award-winning essay by Nicholas Drossel for the Better Business Bureau's Ethical Torch Scholarship accurately reflects the senior's values and personality.
Drossel's essay, titled, "The Importance of Ethics and Integrity in Our Community," describes his ethical dilemma when he discovered that two of his fellow student leaders had prejudice points of view.
"Nick is a seeker of understanding, equity, and truth," Baker declares, "and a progressive young man who wants the best for all students."
Of his decision to ensure a voice for the victims to speak their truth, Drossel writes, "I know deep down that I have done the right thing. I was a voice for the voiceless and an ally to those in need."
He harnessed his morals to facilitate a positive change in the student community, he says.
"Far too often we shy away from moral challenges because we are too scared, or we fear backlash," he writes. "However, I encourage all those faced with issues to stand up and do the right thing … We must face these ethical dilemmas, whether in our schools, communities, workplaces, or friend groups head on and fight for what we believe in.
"If we don't face these challenges directly, we have no ethics, and the integrity of our community is lost."
Baker calls Drossel compassionate, hardworking, and curious.
"He will make an amazing employee, community member, father and husband. His dedication to the common good is what makes him a great person," Baker said.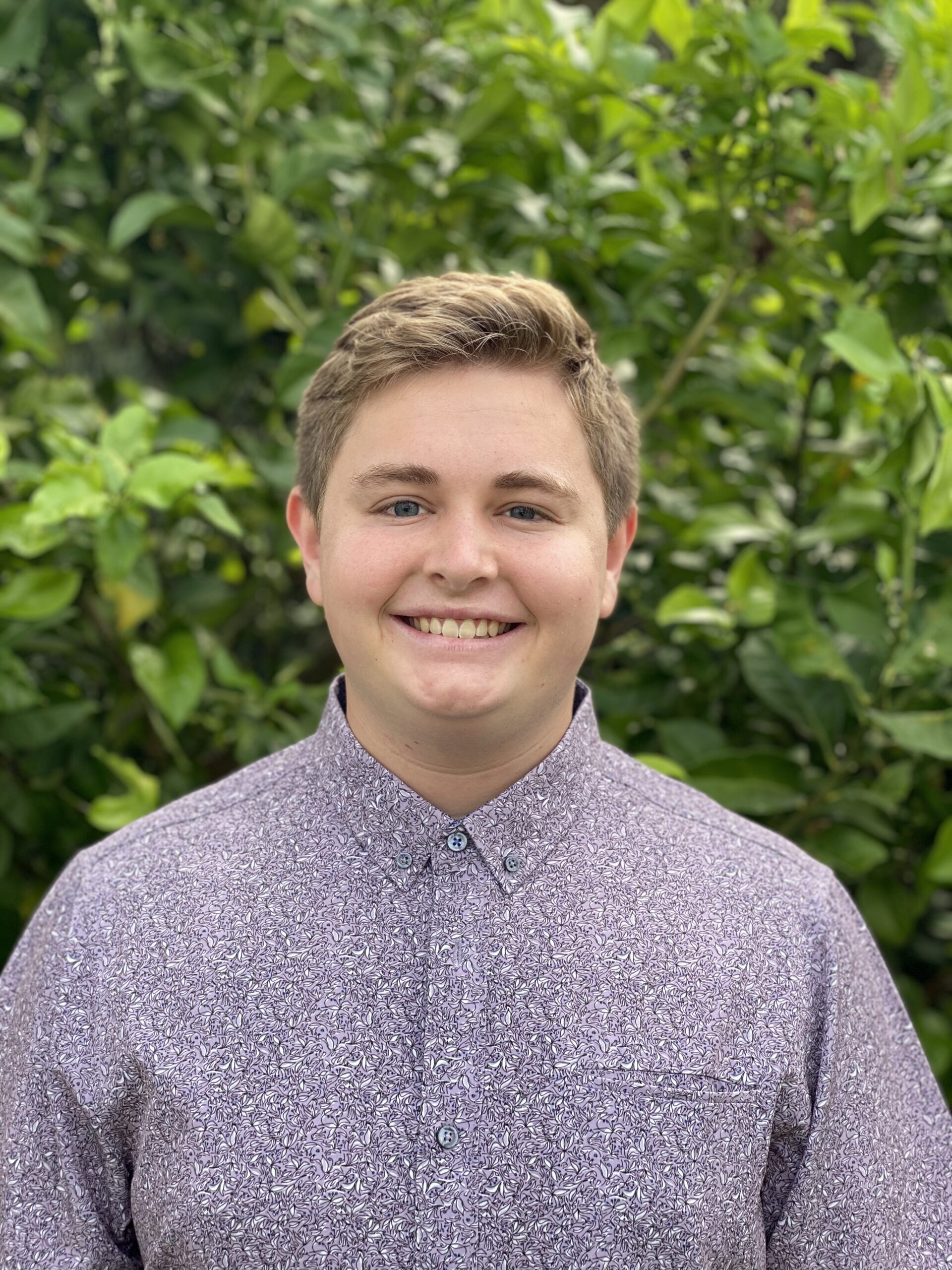 As the Pacific Southwest contest's second-place winner, Drossel receives a $1,250 scholarship to the college of his choice. He is considering several universities nationwide when he begins college in the fall, including UC Santa Barbara, Rice University, the University of Texas at Austin, and Notre Dame.
Gail Stirz, who teaches English 2 honors and Advanced Composition / World Literature, has known Drossel for two years.
"He is genuinely the person you read about in the essay," Stirz says. "He cares about what is good and right in world. He has desire potentially to run for office and I'm happy to see that, because he's the kind of person we need to lead our community."
Drossel discovered the scholarship contest on the Dana Hills website and in reading the prompt realized the topic perfectly related to his current ethical dilemma.
"The topic – the importance of ethics and integrity – sparked my interest," he recalls. "It was the perfect time to write about it."
Drossel is active in student body as a Diversity, Inclusion, and Racial Healing ambassador in a campus organization affiliated with UC Irvine. He serves as the students' commissioner of finance, and is a member of the Laguna Niguel Youth Committee, supporting community events and outreach.
Ultimately, he says, when you see something that is wrong, you should step up and do the right thing.
"I try to be an ally for others, using my platform [as a student leader] and my privilege to be a supporter for people," he explains. "I encourage others who are victims or who see inequities to stand up and make change."
In college, he is interested in studying math, community law, or public policy. He appreciates the opportunity to compete in the scholarship contest because it made him think carefully about the steps that must be taken to improve our communities.
"Winning the scholarship is one of my biggest accomplishments in life so far," he notes, "because it let me write about how important ethics are for the world and society. It's a serious topic and saying that I've written one of the top five essays about it means a lot to me."