By Lou Ponsi
Kayden Tokarski was 4 years old when she first caught the acting bug.
The Laguna Niguel resident was watching an episode of "Good Luck Charlie" on the Disney Channel and was drawn to one of the actors on the sitcom.
"And I told my mom I wanted to do that," said Kayden, now 11.
Her mother, Kelly Tokarski, didn't think it was possible, but Kayden was determined to turn her dream into a reality.
Years of practice, working with acting coaches, trekking to Los Angeles for auditions and dealing with rejection seems to be paying off.
Kayden, a sixth-grader at Aliso Viejo Middle School, earned a starring role in the independent film, "Apocalypse Love Story."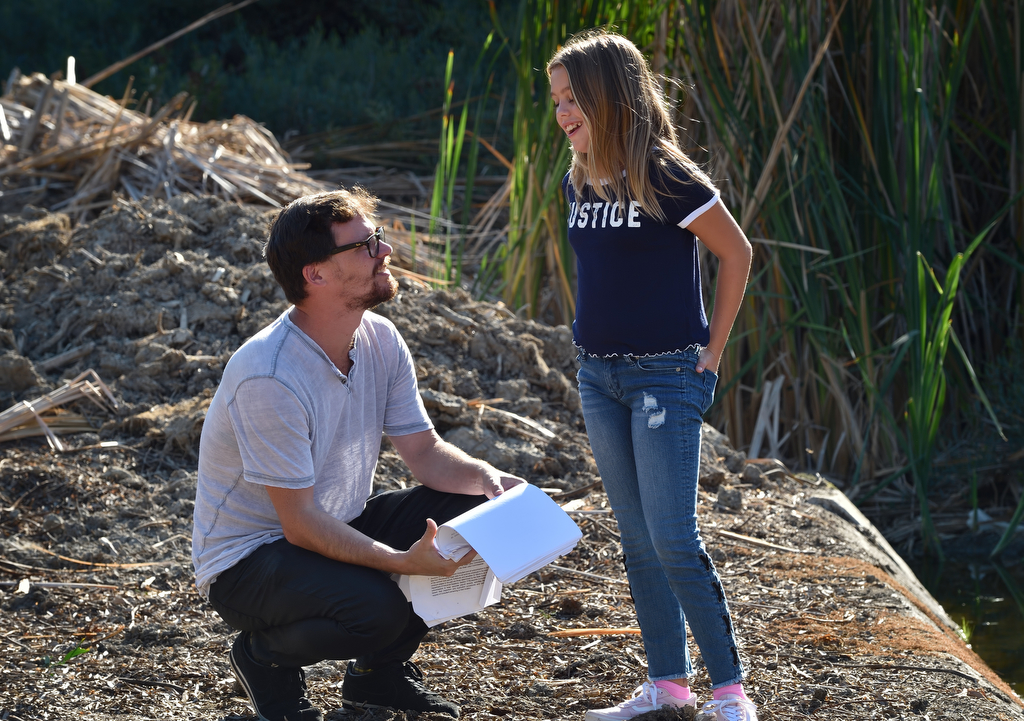 The film centers around an 8-year-old girl named Sam, played by Kayden, and an 8-year-old boy named James, played by Byron McCray. Sam and James are the sole survivors of an ecological worldwide apocalypse.
Director-producer Justin Neese, 33, described the film as a tale of survival, self-discovery, friendship and even love – at least as much as can exist between a pair of 8-year-olds.
"I remember when I was in kindergarten and I would hold hands with girls," Neese said. "Even at such a young age, you still kind of have the capacity to have romance, but on a more innocent level."
The film was shot at several places around Southern California, although an exact location isn't named in the story.
Shooting got underway over the summer and the film may open in mid-February, Neese said.
Kayden auditioned for the role of Sam in February after her mother had seen the casting call for the part.
A couple of months after the audition, Kayden got the good news.
"All of sudden I got this notice from Justin," Kayden said. "He told me I'm going to play the role of Sam. I screamed my head off. I was so excited because that was my first-ever huge role and I was really excited to be a part of ALS (Apocalypse Love Story)."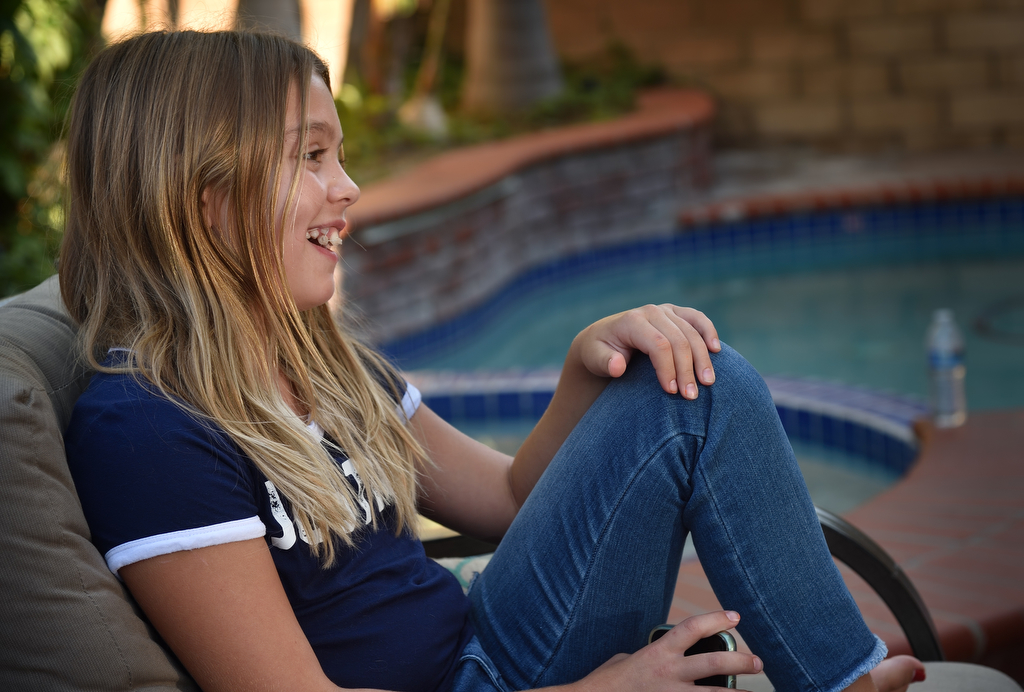 Originally, Neese was considering two other actors for the parts of Sam and James, but said the more he watched Kayden and viewed her videos on social media, the more he was struck by her ability and her energy.
"I began recasting and Kayden was my absolute first choice," Neese said. "(Kayden) had so much personality and Sam had so much personality."
As filming went on, Neese knew he made the right choice.
"Every day, I was more blown away by Kayden," he said. "On more than one occasion, watching her play that character became emotional just because every scene we did, I couldn't believe how well she acted that character out. It was like watching a loved one go through something. She just made it so real and really brought that character to life."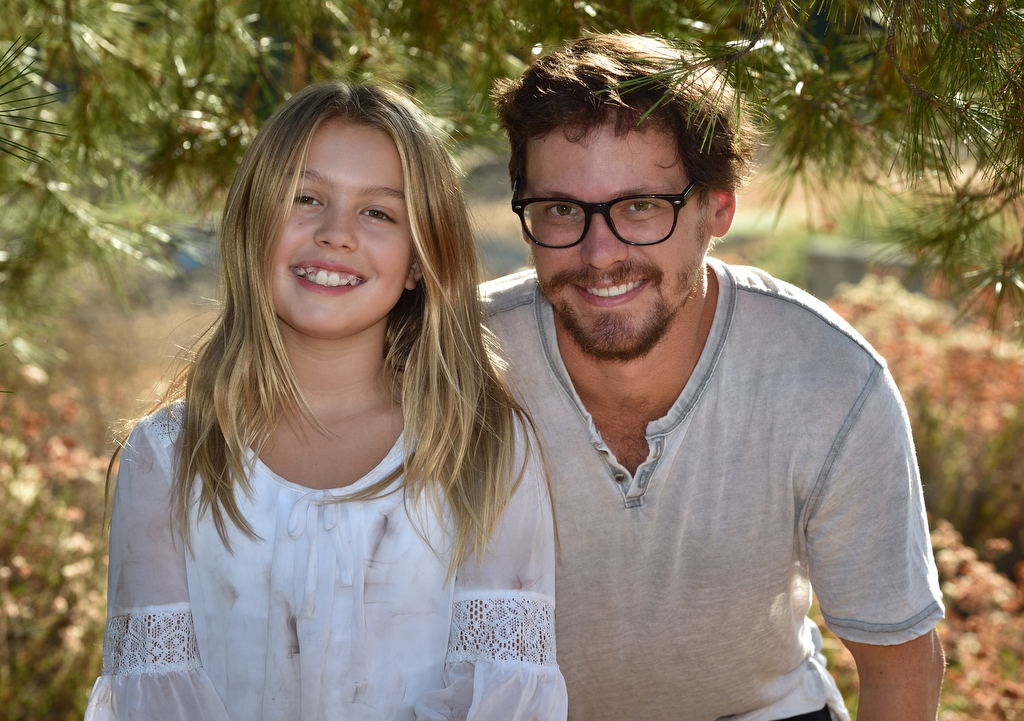 About two years prior to getting the lead role in "Apocalypse Love Story," Kayden earned a part in a short film produced by the Joyful Child Foundation, founded by Erin Runnion.
She also had a part in a commercial that aired during Super Bowl LIV.
Kayden will play a lead role in an upcoming film titled, "My Melancholy Baby," also being directed by Neese.
"My face just starts to glow inside when I'm acting," Kayden said. "It's fun trying to challenge myself to become a new character, but also, I get to meet so many different people. Deep down inside, I just feel that this is my passion and this is something I can do for my career."