By Cathi Douglas
Dr. Troy Hunt, who has been at the helm at Vista del Mar Elementary School as principal since 2013, is set to retire at the end of the fall semester.
Hunt and his family, including his wife Julie, his daughter, son-in-law, and grandson are headed to fish, farm, and ranch outside of Dallas, Texas.
"It's been a pleasure serving the needs of our students, staff, and parents," Hunt said. "I'm grateful to have been here at Vista del Mar."
A school administrator for more than 20 years who began as a teacher, Hunt says he just knew somehow that it was the right time to retire.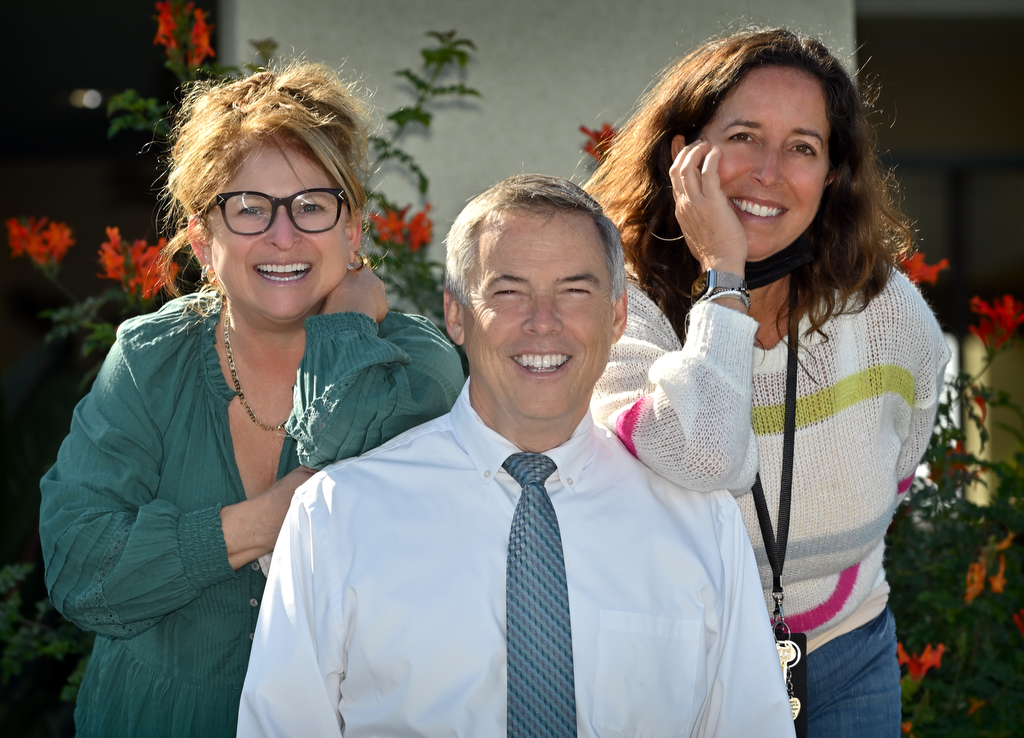 In his remaining months on the job, he intends to work toward a smooth transition for students, staff, and parents to a new administration.
"Our leadership team here is incredible," he said. "We all work together on what we want to accomplish. We'll continue to solidify our goals and what we want to work on as a school."
As the school year normalizes following the tumultuous COVID-19 pandemic, he says, students are finding it demanding both emotionally and academically to focus and succeed.
"We've always concentrated on academics, but as they readjust it's important to find a balance between challenging them and putting too much stress on them," Hunt said.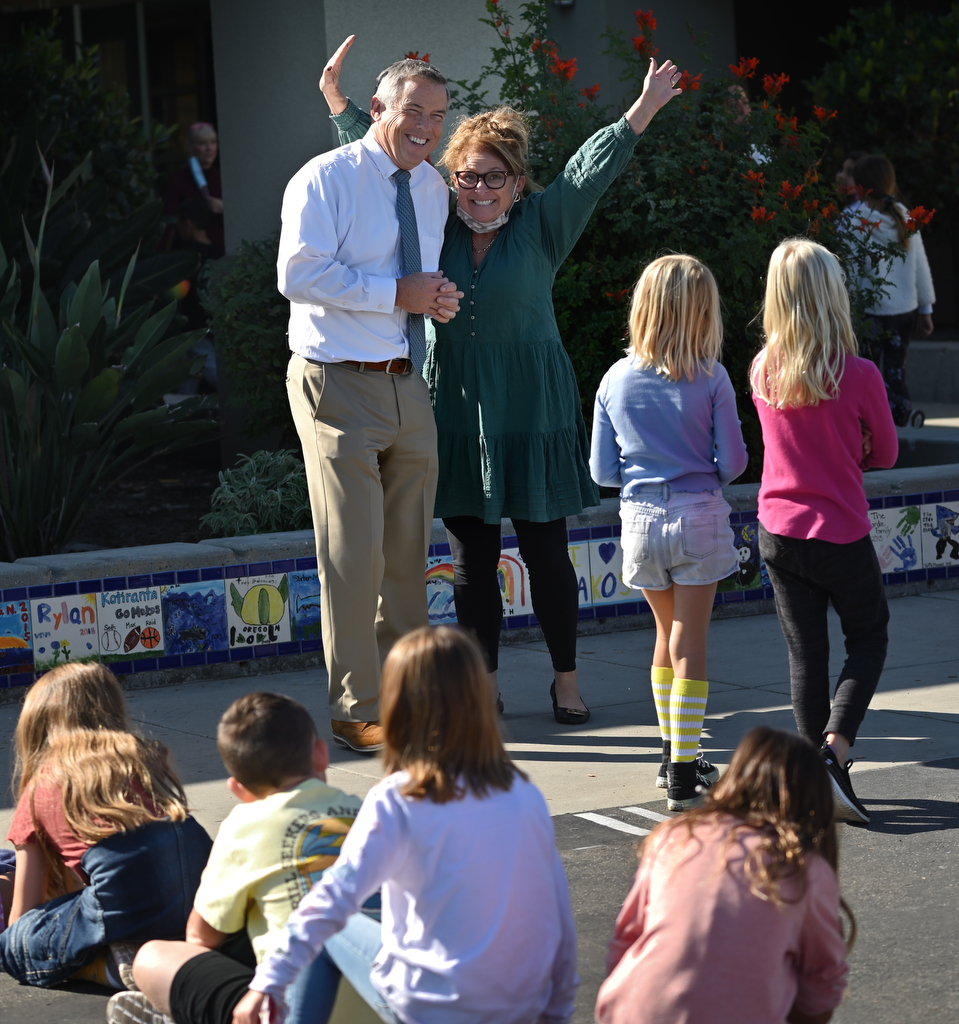 He recommends that his successor as principal ask many questions and then listen carefully to the answers.
"Coming in midyear, we'll make sure everything is set up with our staff, goals, and structure," he said. "I hope they really try to listen to what works and what doesn't work."
His greatest accomplishment in his long career in education, he says, has been cultivating a strong family culture among the Vista del Mar staff, students, and community.
"It continues to be an amazing school, academically and culturally," he said.
"It's a wonderful place to work, like working with family members," he continues. "It has its challenges as the largest elementary school in the Capistrano Unified School District, but it's still an amazing school."