By Bradley Zint
As everyone continues to adjust to a closed campus and distance learning, the folks at Tesoro High School's ASB have a Herculean task ahead of them: maintaining school spirit for their campus.
To achieve that this school year, they've got some fresh motivation and a new mantra: giving to instead of asking of the students.
That was part of the wisdom imparted to them during a recent 3.5-hour training session by youth motivational speaker Scott Backovich.
"As servant leaders, they will be giving to our student body and not asking anything of them," said Petra Davis-Johnson, Tesoro's activities director. "Our focus has been more of the give than the ask."
She added that Backovich taught them "to reframe their thought process to work within the circumstances we have right now."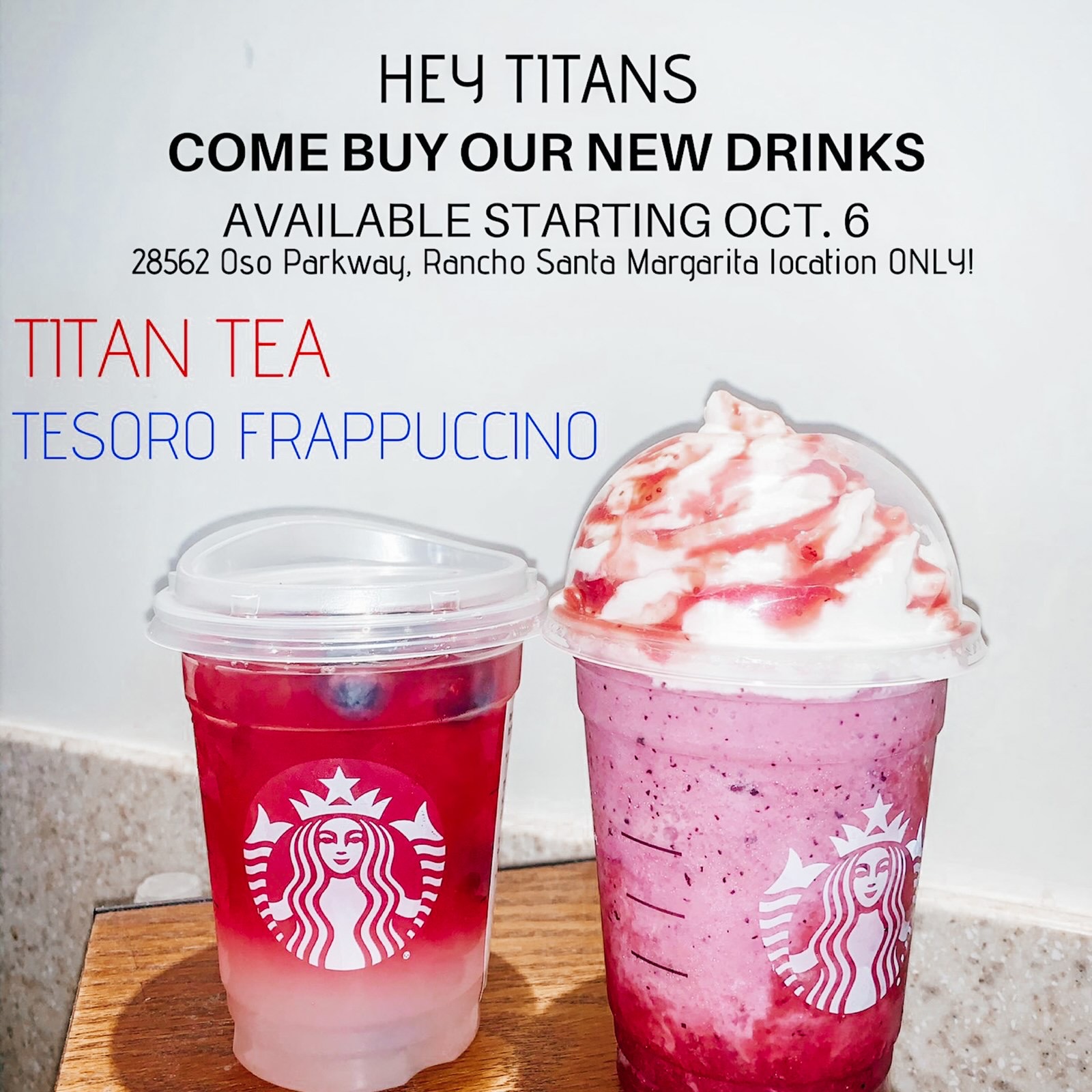 These giving back efforts have included drive-up pickup days for more than 700 class packages.
Knowing they need to navigate the digital environment, the Tesoro ASB also took its club rush into the virtual world. Similar to when the event was held on campus, the virtual rush allowed students to join existing clubs or start new ones by filling out an application.
Clubs showed introductory videos about themselves to entice new members. A compilation video of the footage was later broadcast and put online.
The ASB has also started using Instagram to spotlight students' unique qualities and achievements.
"They're having face recognition amongst their classmates," Davis-Johnson said. "We're trying to reach a wide range of students" with the Instagram features.
ASB leaders have even been reaching out to local business on collaborations. One successful example is a Titan-themed drink at Starbucks. Those who order it from participating locations get a special sticker.
"It's kind of like a secret menu," Davis-Johnson said.
Lastly, even though sports are on hold to boost school spirit, Tesoro is looking to create virtual gaming competitions against rival San Juan Hills High. They envision it as a new version of their Battle for the Bell.
Qualified gamers will compete among their own classmates before final teams are chosen to compete head on.