By Lou Ponsi
Track and field athletes representing six high schools in the Capistrano Unified School District were among close to 1,000 athletes from 56 Southern California schools who showcased their talents at the Triton Invitational meet held Saturday at San Clemente High School.
With the coronavirus forcing the cancelation of many meets throughout the county and the region, the Triton Invitational was the first invitational held in Orange County this season.
"I've gotten nothing but just gobs of praise from kids and coaches all day," said San Clemente track coach Dan Johnson, who organized the meet. "They are just exciting to have someplace to go and be able to run. It's amazing that we were able to pull it off."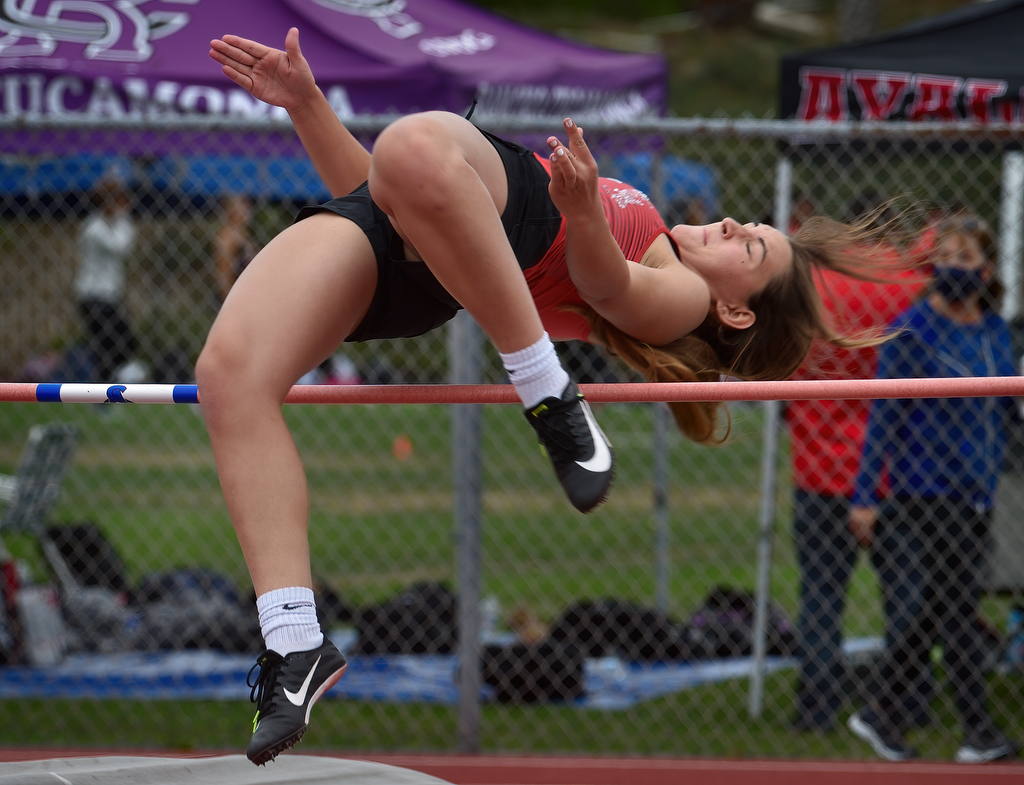 Invitational meets give athletes a better chance to improve on their marks because the competition is much better than in duel meets, San Juan Hills track coach Rob Summers said.
"They've been working hard," Summers said of his team. "They have been working out since January and it's just good that they can finally come in here and compete."
Aliso Niguel's Emily Richards turned in one of the top performances in the meet.
Richards won the 3200 meter run in 10:38.12 and then came back to finish third in the 1600 later in the meet.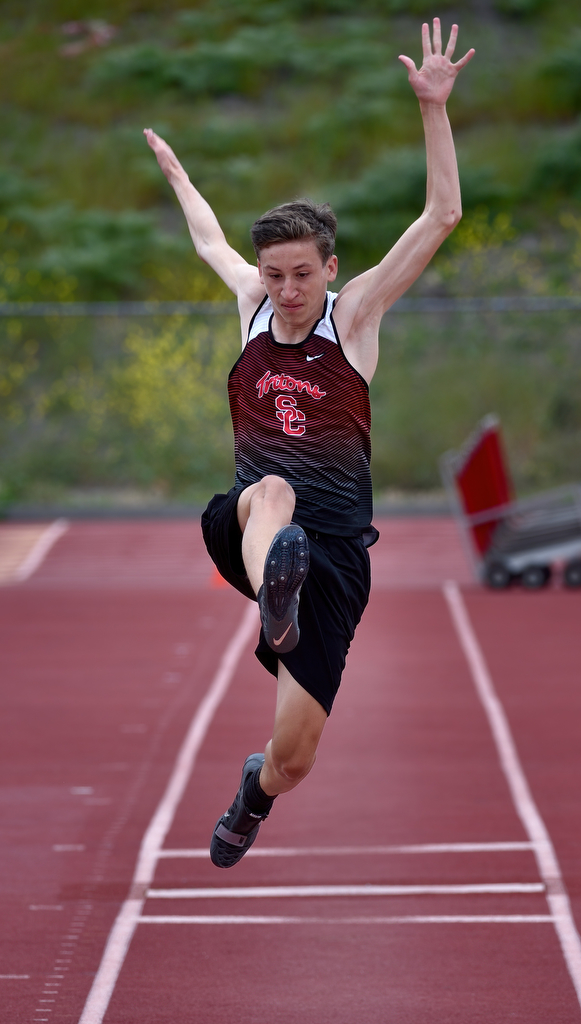 The senior's 3200 time is the best in Southern California and eighth best in the state this season.
Richards continues to shave seconds off her times with each meet, Wolverines' distance coach John Walsh said.
 "It was a number of seconds off of what she'd run at the Laguna Beach Distance Carnival, just a little bit ago, when she ran 10:42, which was a big improvement for her," Walsh said. "Our ultimate goal is for her to run well at the end of the season so that she continues on that upward trend into college. I think that she is going to end up being a very solid, not only high school runner, but a very solid collegiate runner."
The girls' 400 also featured exceptional performances from CUSD athletes.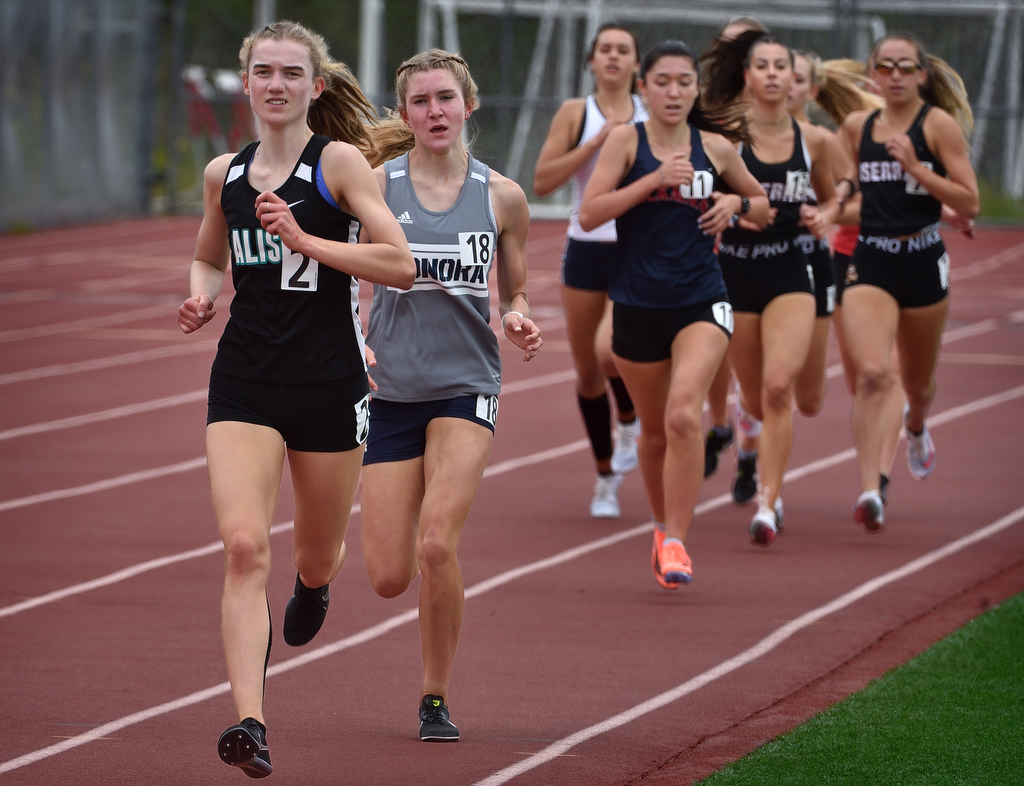 Junior Caroline Hawks of San Clemente won the 400 in 57.11, more than a second faster than second place finisher Idara Ibekwe of J.W. North.
Capistrano Valley's Baylee Berryman finished third in the 400 and Ava Podolski and Sienna Frederiksen, both from Dana Hills, finished fourth and fifth respectively.
On the boys' side, Josh Kato of San Juan Hills finished second in the polo vault, clearing 13 feet, 9 inches.
Kato finished behind Garrett Brown of La Costa Canyon, the top pole vaulter in the state.
"I could have done way better than I did today but I'm not too disappointed," Kato said. "I know in the next couple of meets, I'm going to be able to hit those heights that I want, so I am super stoked for that."
Earlier in the season, Kato cleared 14-01, which is 12th in the state.
Schools at the Triton Invitational included traditional track powerhouses Long Beach Poly, Great Oak, Vista Murrieta and Redondo Union.
Many of the CUSD athletes who competed in the Triton Invitational will compete in the Orange County Championships May 15 at Mission Viejo High School.