By Elysse James
Ladera Ranch Middle School in the Capistrano Unified School District has been named a 2021 California Distinguished School by State Superintendent of Public Instruction Tony Thurmond.
Ladera Ranch Middle School is one of just 11 Orange County schools and 102 middle and high schools in California to receive the honor this year. The school was first named a California Distinguished School award in 2008.
"At Ladera Ranch Middle School, we believe we were selected because of our Exceptional Student Performance," Principal George Duarte said. "Our entire staff takes ownership of ALL the students. We believe that when we come together as a staff and assume the responsibility (and the privilege) of looking after all the children, academic achievement increases, suspensions and absenteeism rates decline, and students feel connected and supported on campus. At LRMS, this is a team effort that continues to involve all staff members.  We are very proud to be recognized."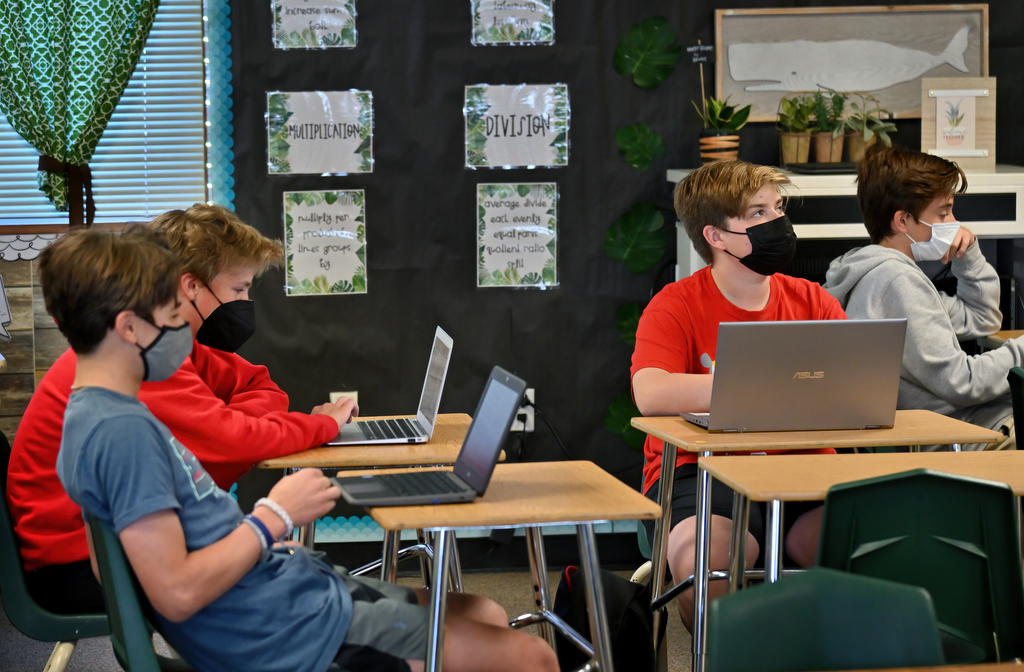 California Distinguished Schools are recognized for excellent work in either closing the achievement gap or achieving exceptional student performance, Thurmond stated.
The winning schools will be invited to a virtual celebration. The awards are sponsored by the California Department of Education and presented by California Casualty.
In past years, the school had to submit an extensive application to be considered for the honor. This year, Duarte said, there was no application process. Schools instead were identified by the California Department of Education based on performance and their progress on state indicators including test scores, suspension rates, conditions and climate.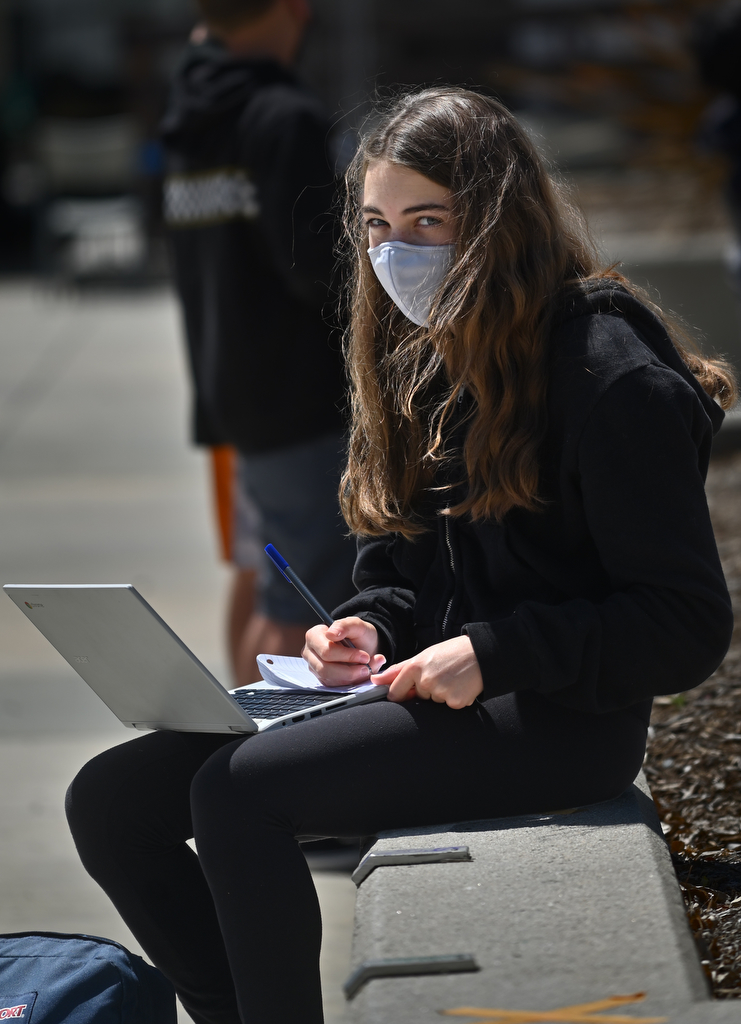 The dashboard, Duarte said, measures factors such as students feeling connected to their school. Getting students to feel connected, he said, is a team effort that requires a warm welcome from everyone on campus, not just teachers.
In addition, Ladera Ranch Middle School's discipline rates have recently declined, Duarte said. That was part of a concerted effort by the school to recognize when students are doing the right thing and to call them out, Duarte said, which helps reduce discipline problems and helps children feel supported.
"Finally, I believe our academics, even in this very difficult time remain rigorous while supporting the children," Duarte said. "We've found ways to work around the challenges wrought by COVID-19."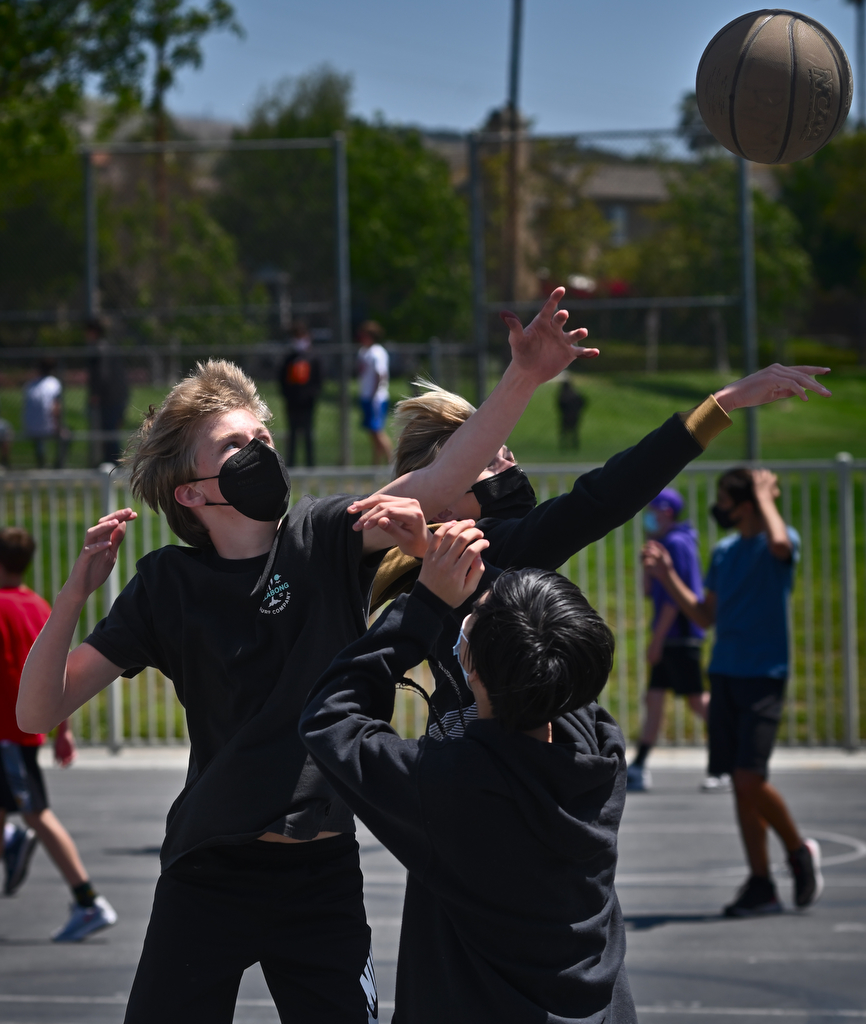 The indicators are specified on the California School Dashboard, an accountability and continuous improvement system.
"We are pleased to be honored again," Duarte said. "It was a great surprise… to be recognized by somebody as far away as Sacramento for doing this excellent work — and it's also hard work — was a real honor."
Distinguished Schools represent examples of not just excellent teaching, learning, and collaboration, but also highly successful, data-driven school efforts ranging from professional development to positive behavior intervention, the state's press release stated.