SPANISH VERSION
By Cathi Douglas
Chandra Ramanna's 6-year-old kindergartener – who has an aptitude for math and science, loves cars, robots, and everything that moves – is destined to be very excited very soon.
The boy attends Laguna Niguel Elementary School, where two state-of-the-art STEAM labs officially opened with a red-ribbon cutting at a Coffee with the Principal event on Friday, March 10. (STEAM stands for science, technology, engineering, art, and math).
"I'm an electronics engineer," says Ramanna, "and I'm sure these labs will be fun for him, keep him focused and make him think."
One of the "iCan" labs is for students from pre-kindergarten to second grade; the other is for third- to fifth-graders, says Principal Andrea Meissner.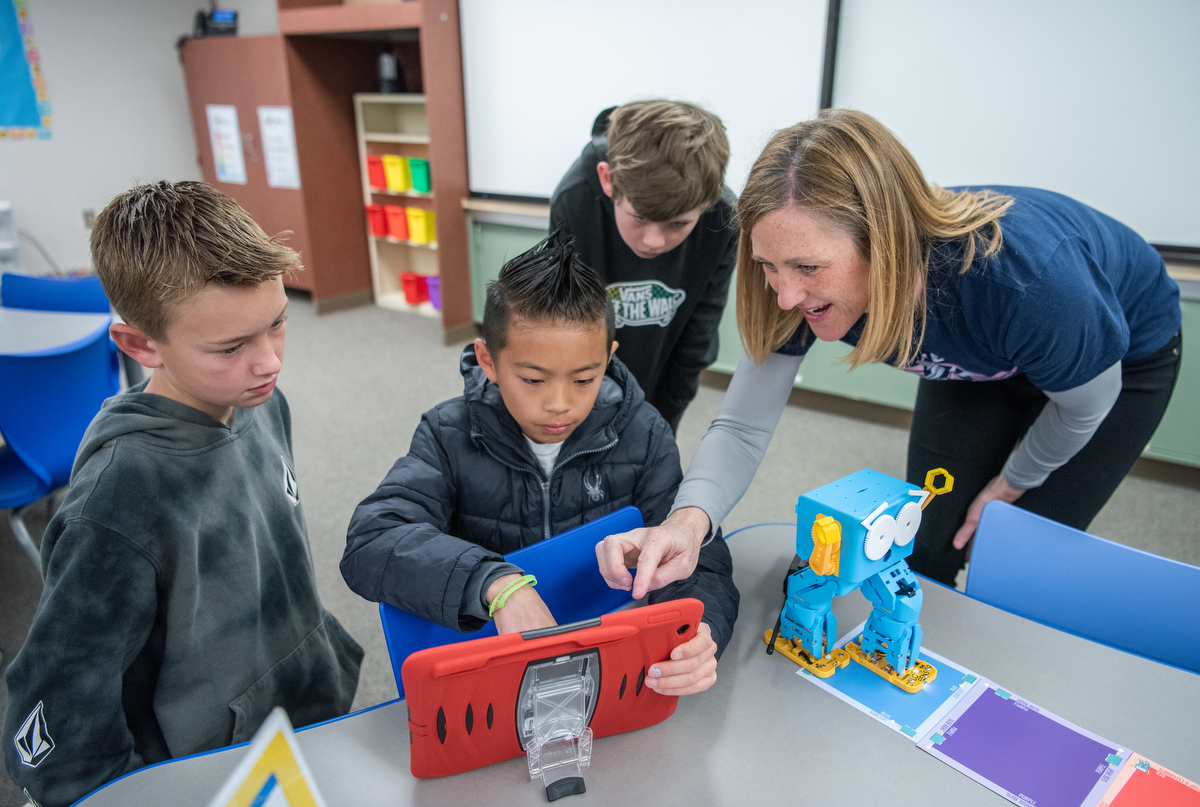 The labs, along with other enrichment programs and supplemental classroom support, are supported by the school's nonprofit foundation, which raised over $18,000 at the recent Fun Run that coincided with the grand opening, Meissner notes. CCA, or College and Career Advantage, a statewide educational support organization, contributed to the labs as well.
Laguna Niguel teachers were specially trained in the labs, which contain programmable robots, iPads, and 3D printers, among other technology-forward elements.
"When they learned to use the robots, you would have thought they were having a party," Meissner recalls. "If teachers have that much fun, I thought, so will the kids."
Parent Burcu Cevik says her 7-year-old first-grade son will be enthused to see the labs and experience their many offerings.
"Once he sees the robots, he will be excited," Cevik notes. "He's very good at math and science and he'll love that he can code and program the robots."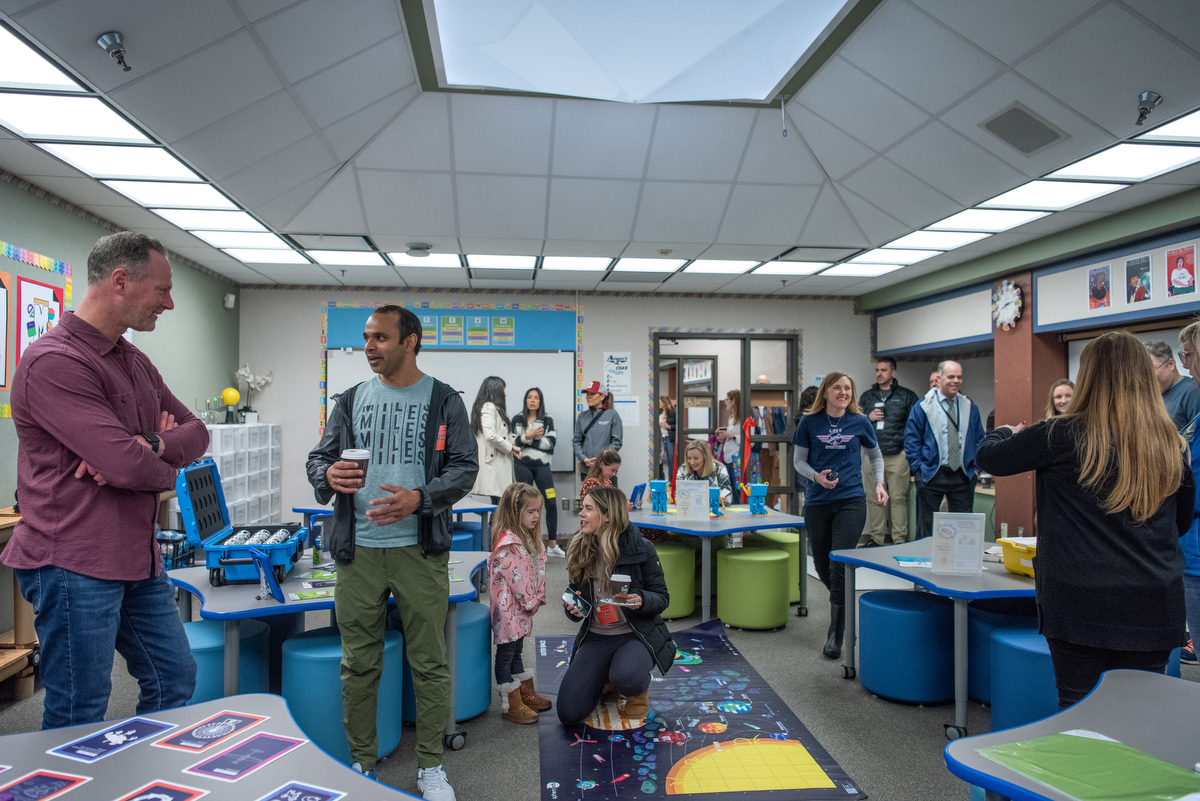 Capistrano Unified School District teachers on special assignment Julia Dewees and Reannah Sartoris planned and equipped the labs with the district's Chief Technology Officer Stephanie Avera.
Dewees notes that the labs provide career exploration for children ages of 4 to 11 years old.
"One third-grader at Del Obispo Elementary School recently exclaimed, 'I could program self-driving cars! Or a drone to take photos!'" She adds that each of the district's 33 elementary schools already have or will have STEAM labs.
"We recently went to Sacramento to a state conference," Dewees continues. "We said that the end game of these labs will be that students will be able to explore technological tools to open the doors to well-paying careers that don't necessarily require college degrees."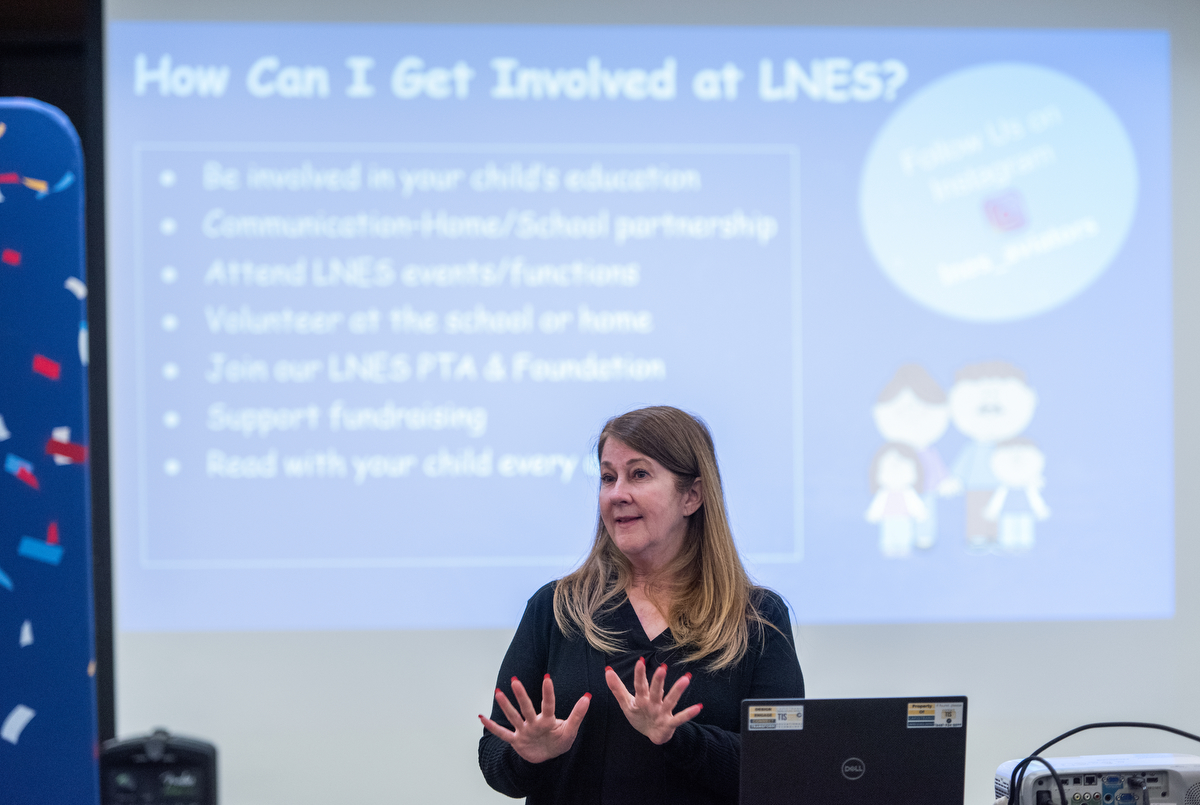 Capistrano Unified is one of the only districts statewide to have these labs, Avera says.
"We want our kids to be both college- and career-ready," Avera says.
The colorful labs feature round tables and primary colors with seating scaled to each age group, as well as useful lesson plans and tools that can expose students to computer coding and other programming skills.
"These labs are so important for the growth of our kids," says Mayor Kelly Jennings, a special guest for the VIP lab tours Meissner conducted following the ribbon cutting. "They provide the opportunity for kids who learn in a different way."
"It's an incredible thing," Jennings adds, "that children can think outside the curriculum and find their passion."