Continuing the senior tradition, Dana Hills High School graduates rode in style on scooters to the school's commencement ceremony. Bursting with excitement after a long-awaited four years of hard work and dedication, the graduates reminisced on their amazing accomplishments and how they will continue their individual paths with one thing in common – maintaining their graduating class' desire for excellence.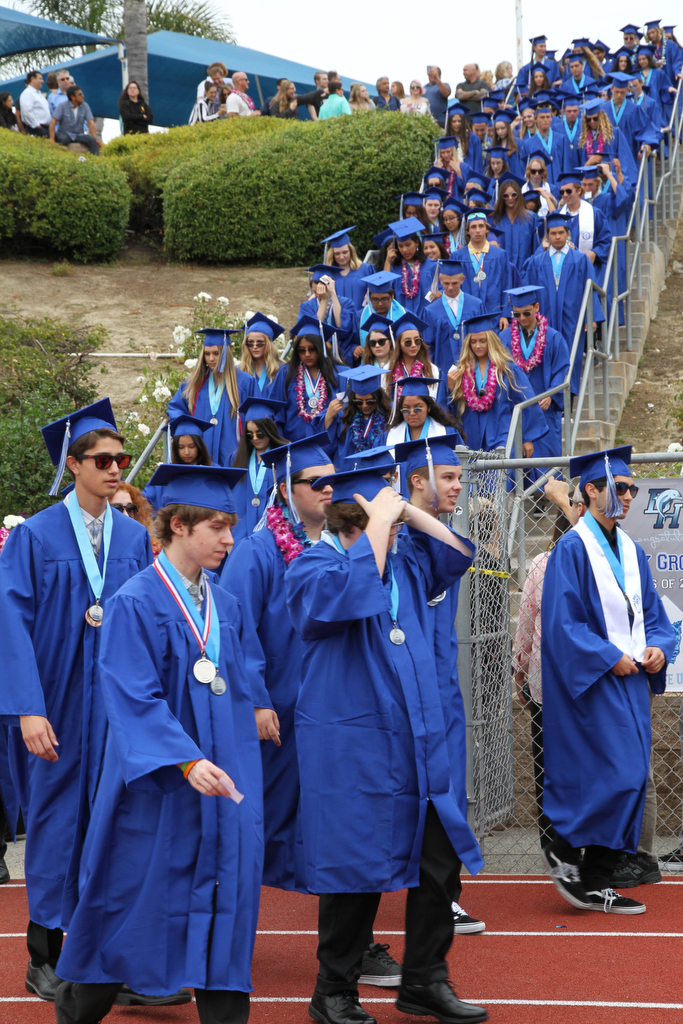 "Together, we are 'student great,'" commencement speaker Greer Albaugh said. "After today, most of us won't see each other again. We'll all continue on our own paths and do amazing things elsewhere. However, when we look back on our high school experience, we'll all have one thing in common: being student great."
Dana Hills students celebrated with family and friends Thursday, June 6 during the graduation ceremony at Dana Hills High School in Dana Point.
The school heard speeches from commencement speakers Greer Albaugh, Thomas Prince, and Mary Sorensen, as well as Principal Dr. Joshua Porter and Capistrano Unified School District Board Trustee Martha McNicholas. Capistrano Unified Associate Superintendent of Student Support Services Greg Merwin and Dana Point City Council member Jamey Frederico, Laguna Niguel City Council member Fred Minagar, and Dana Point Mayor Joe Muller were in attendance.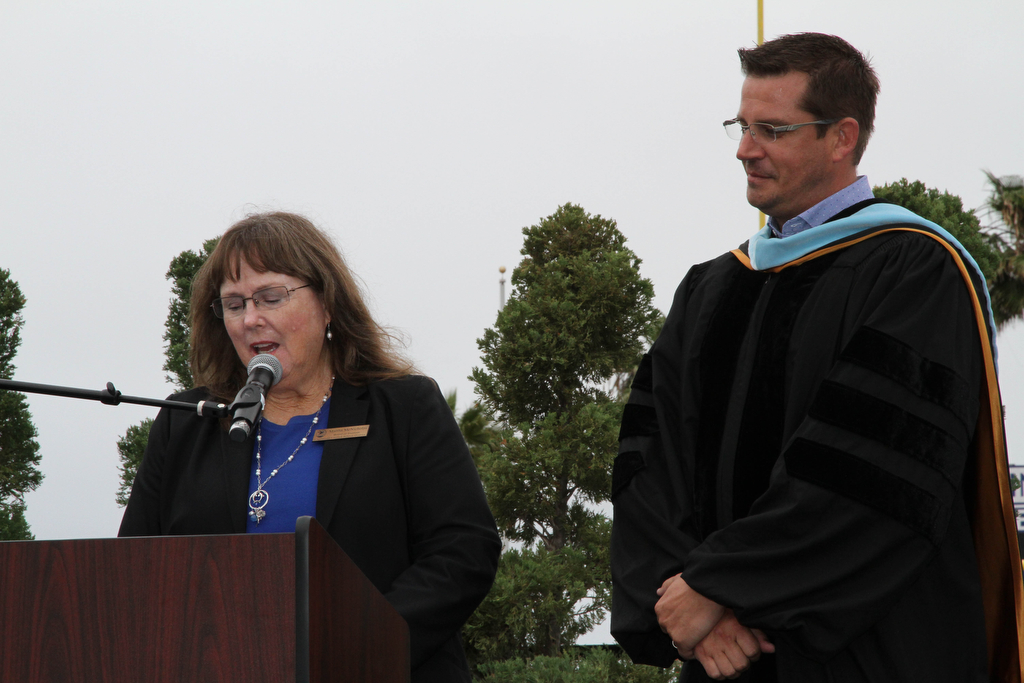 "As we bid farewell to this campus, and one another, and our homes, and our childhoods," commencement speaker Mary Sorensen said, "I commend our efforts of the last four years and express my full faith in all the triumphs and all the beauty our futures hold."
The Dana Hills High School Choir sang, "I hope you had the time of your life," from the song "Good Riddance (Time of Your Life)" by the popular band Green Day, which fans associate with past experiences they hold near and dear to their heart.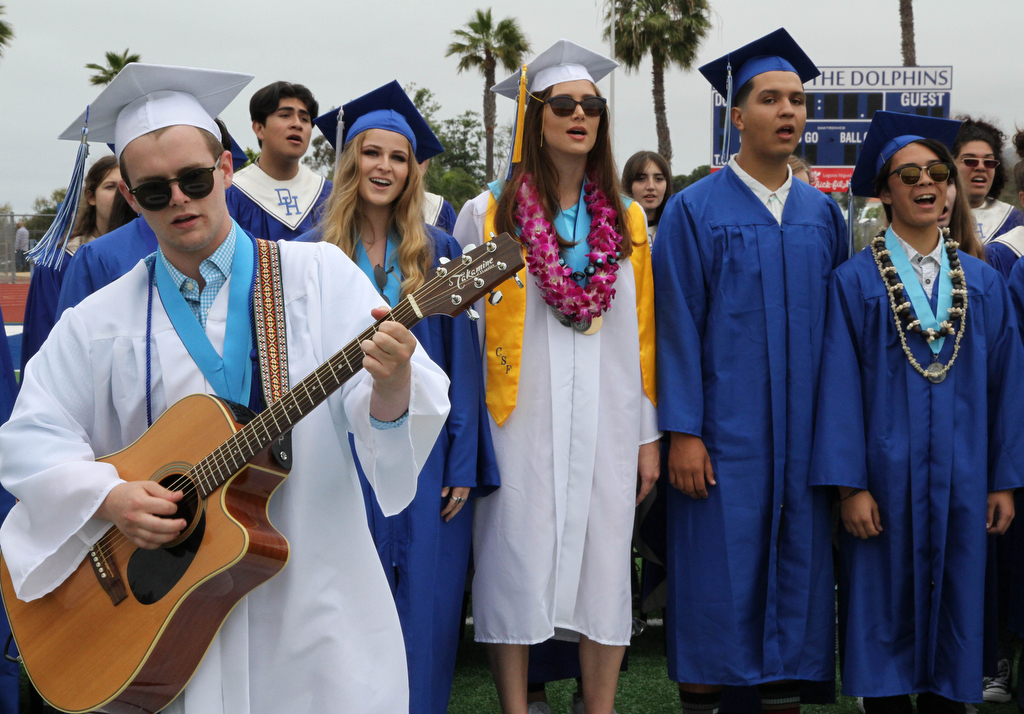 During the final song, it was evident the students reminisced on all the friends they made, challenges they faced, and memories they will never forget. While the students reflected on their last four years of high school, they looked forward to the memories they are eager to create. As the ceremony came to a conclusion and the graduates turned their tassels, reached for their caps and finally tossed them in the air as the song left the graduates with one final lasting impression of their high school recollections.
For more graduation coverage, visit CUSDInsider.org.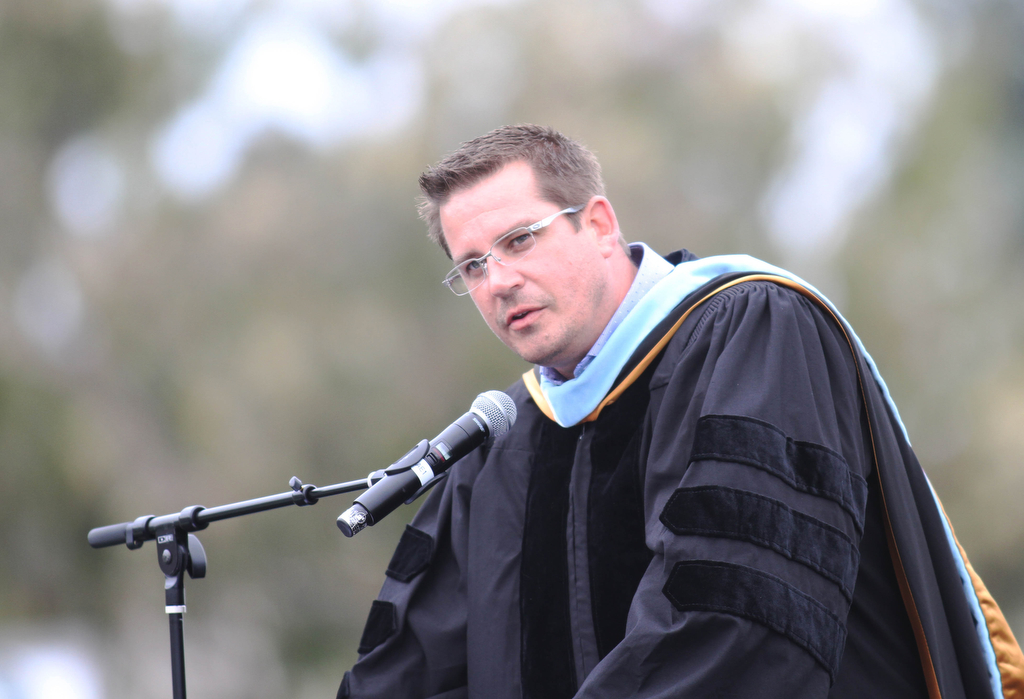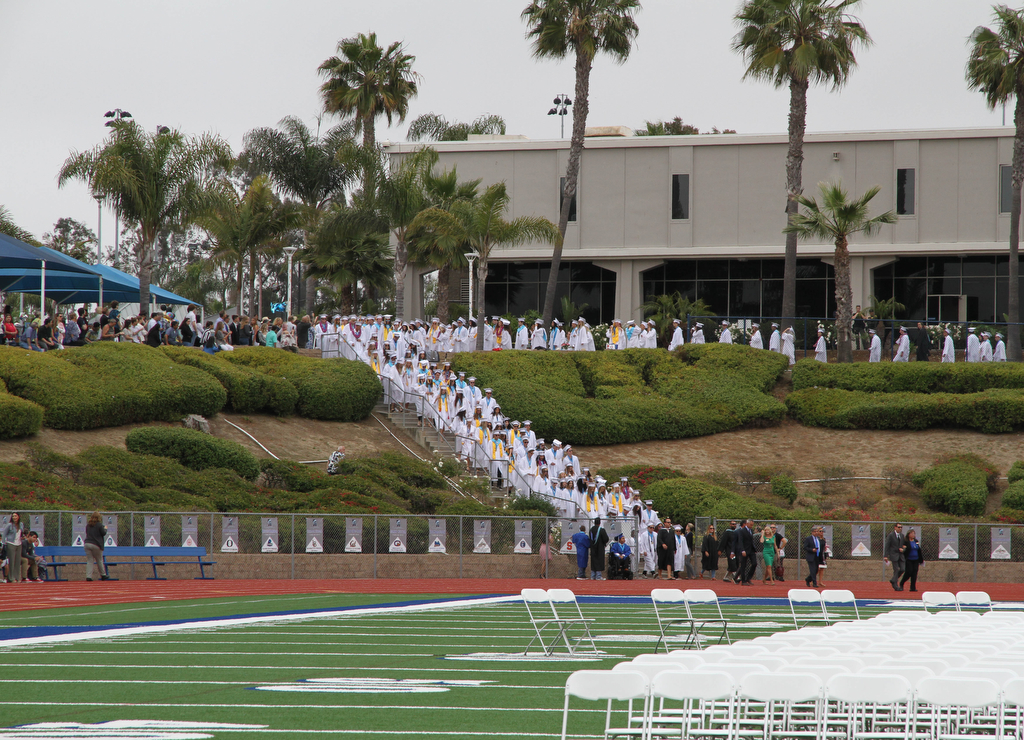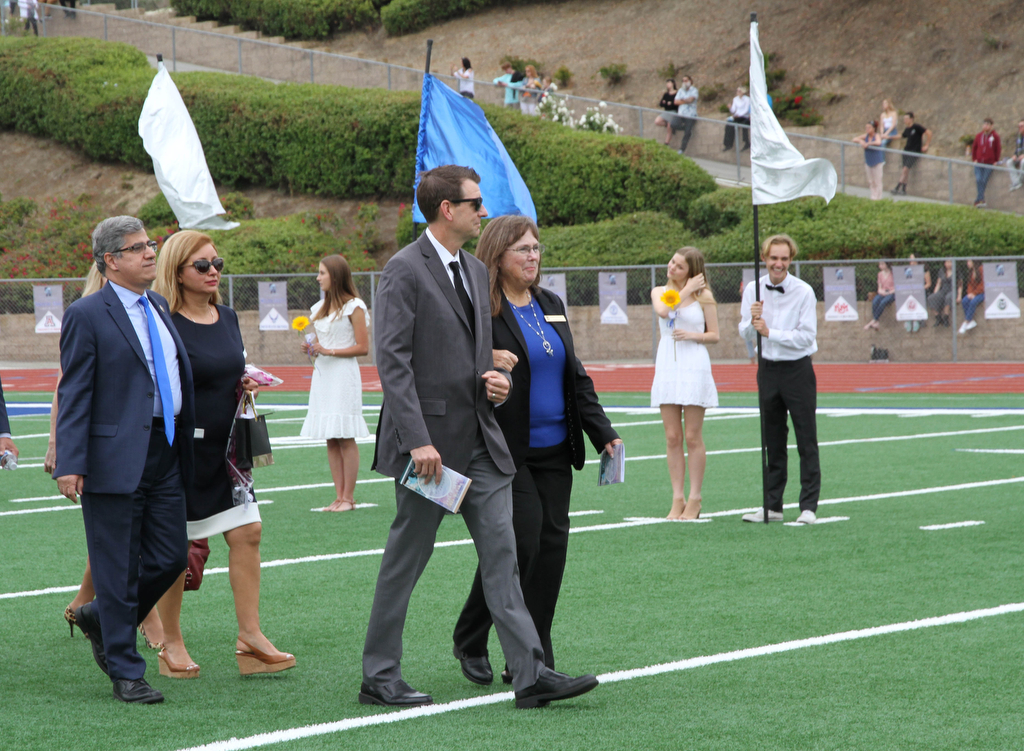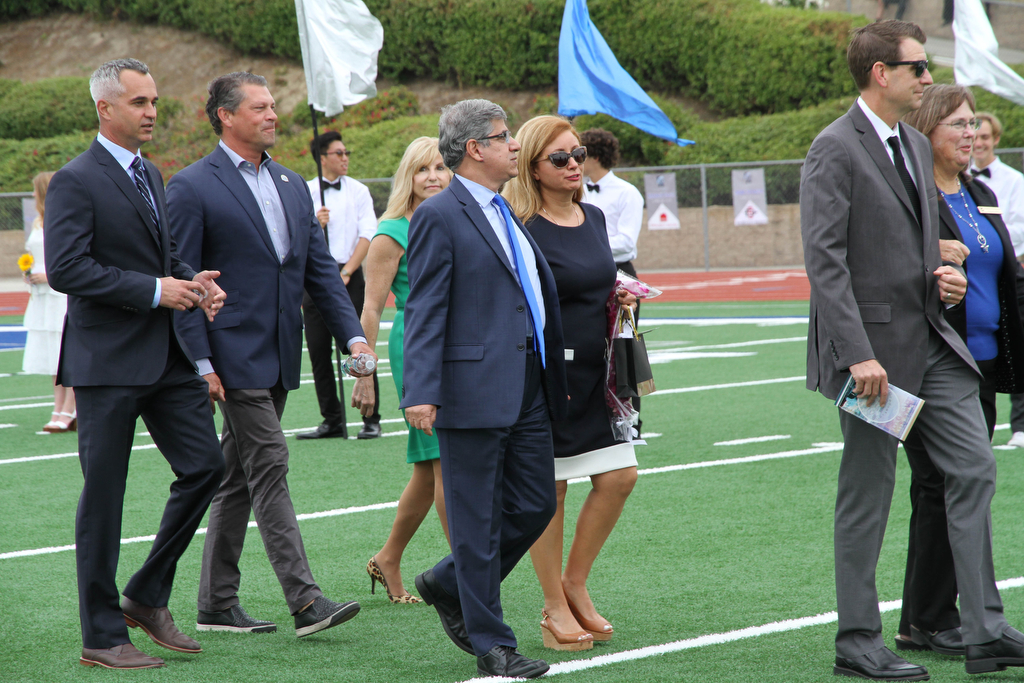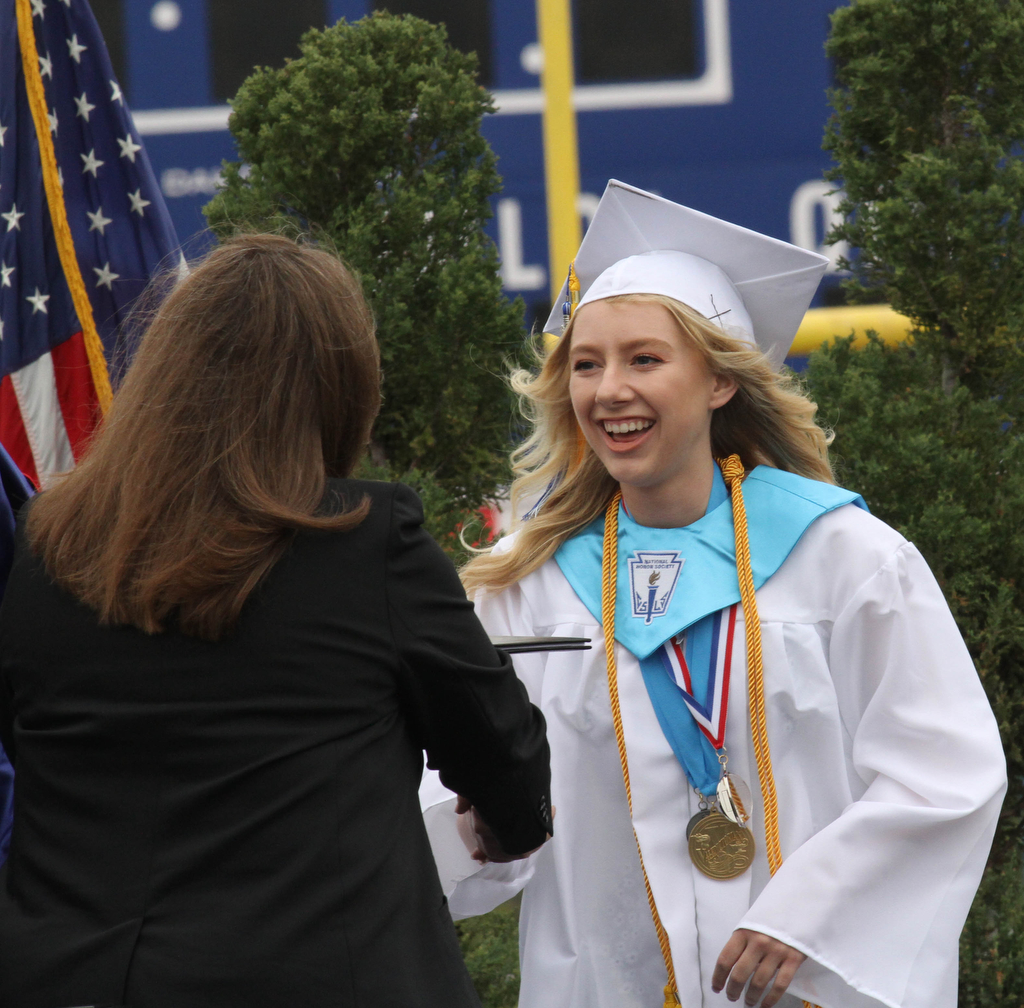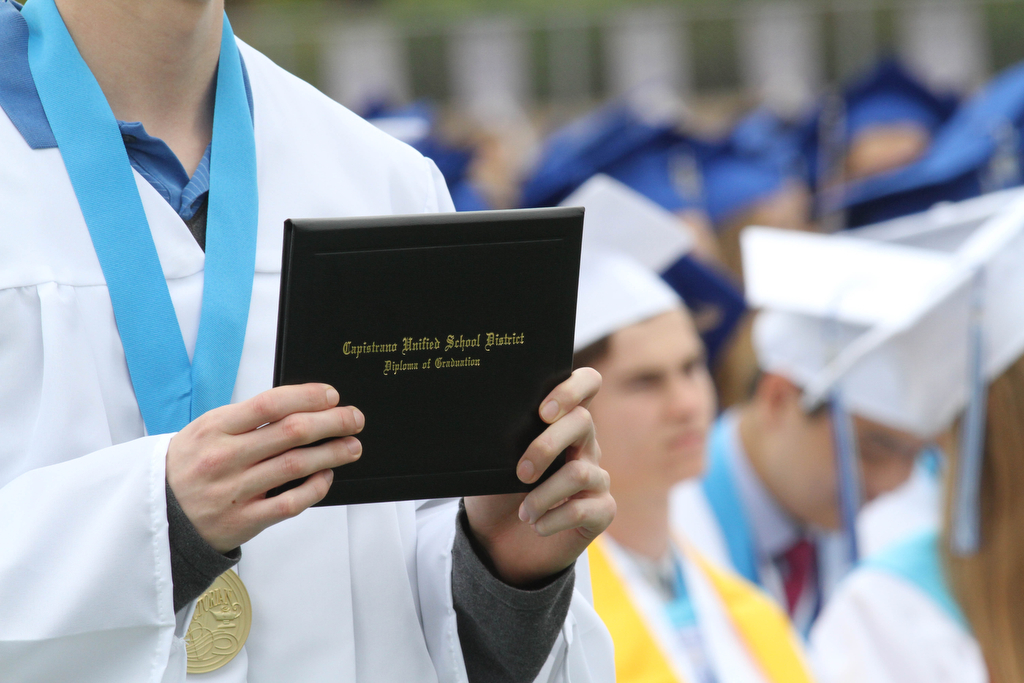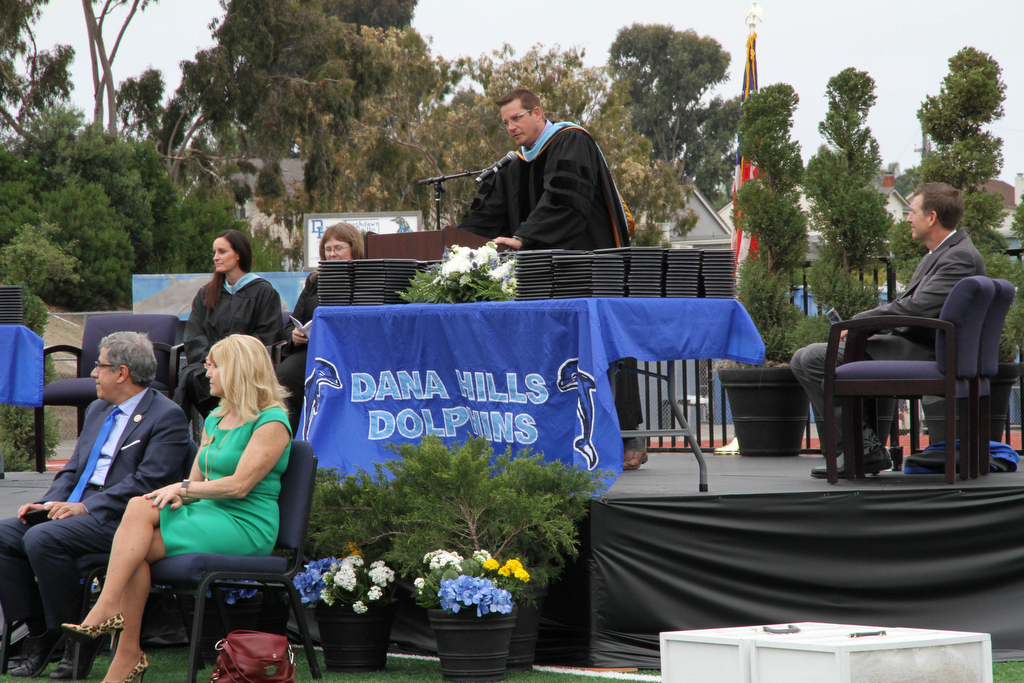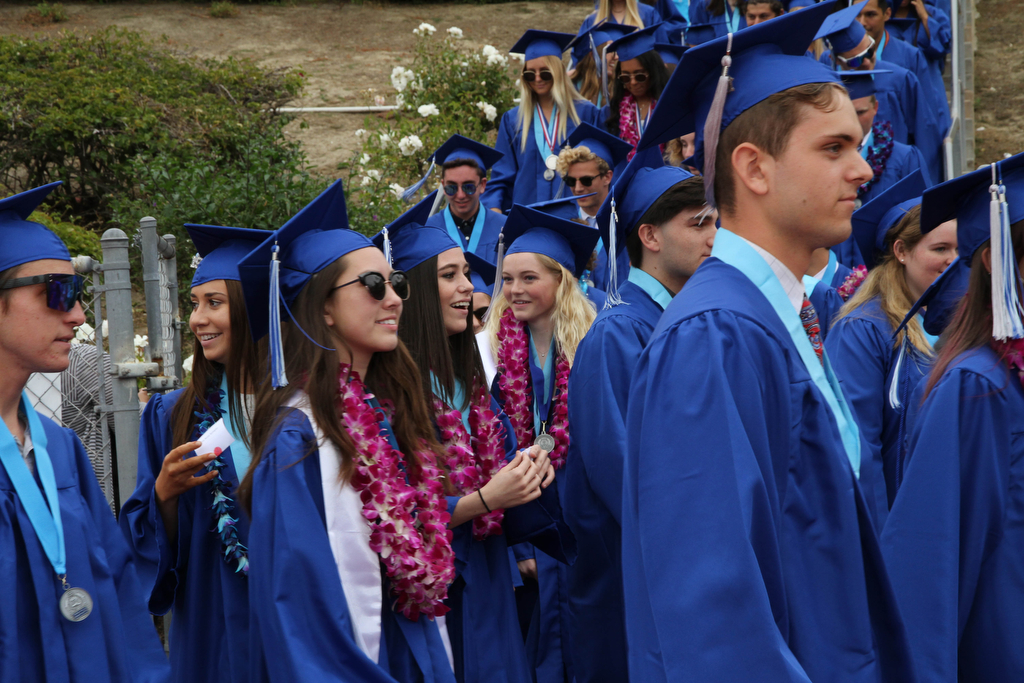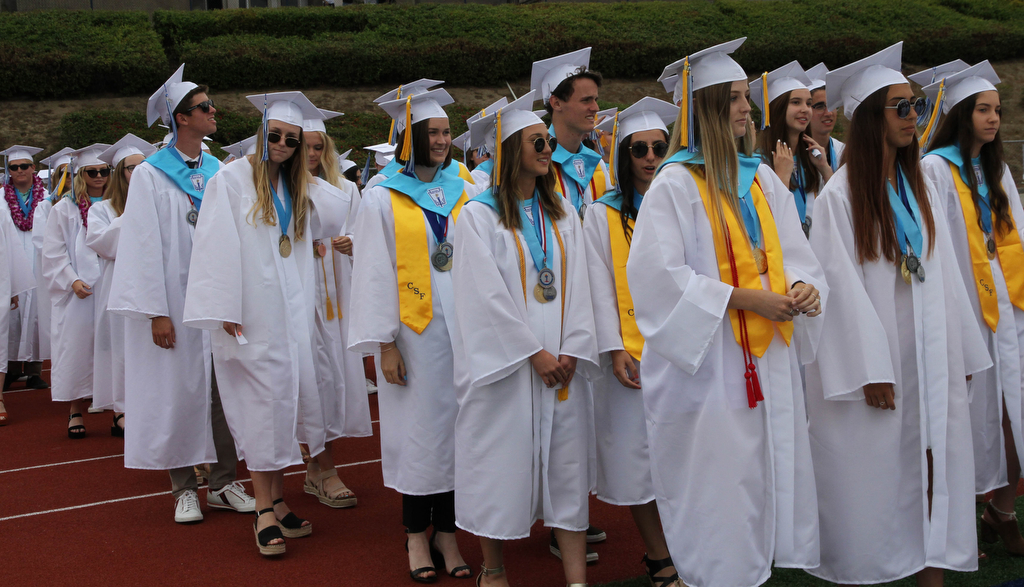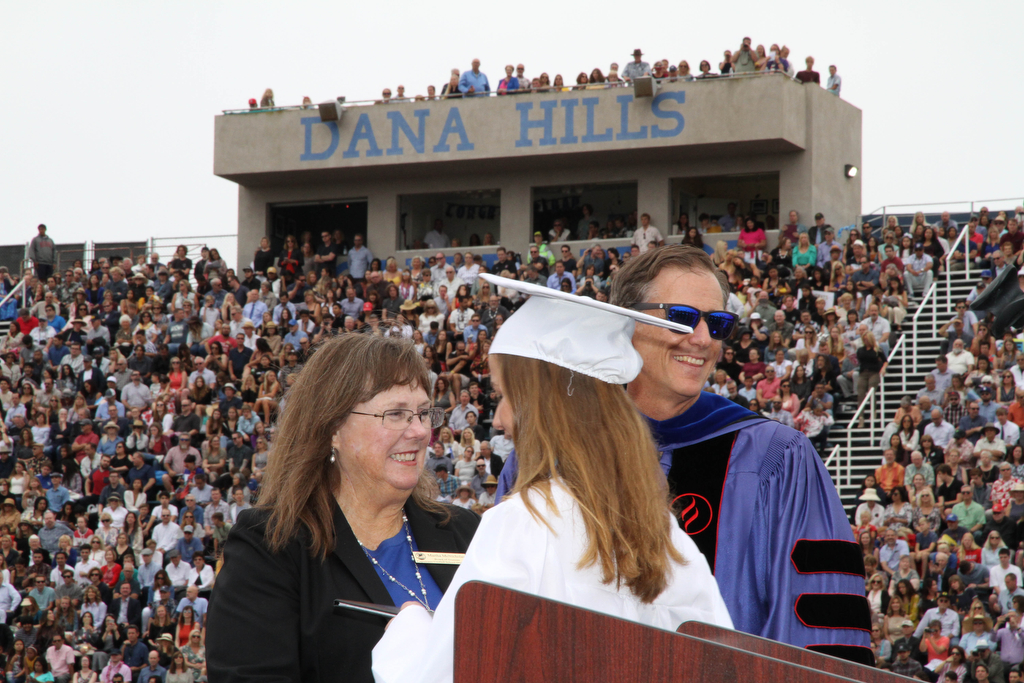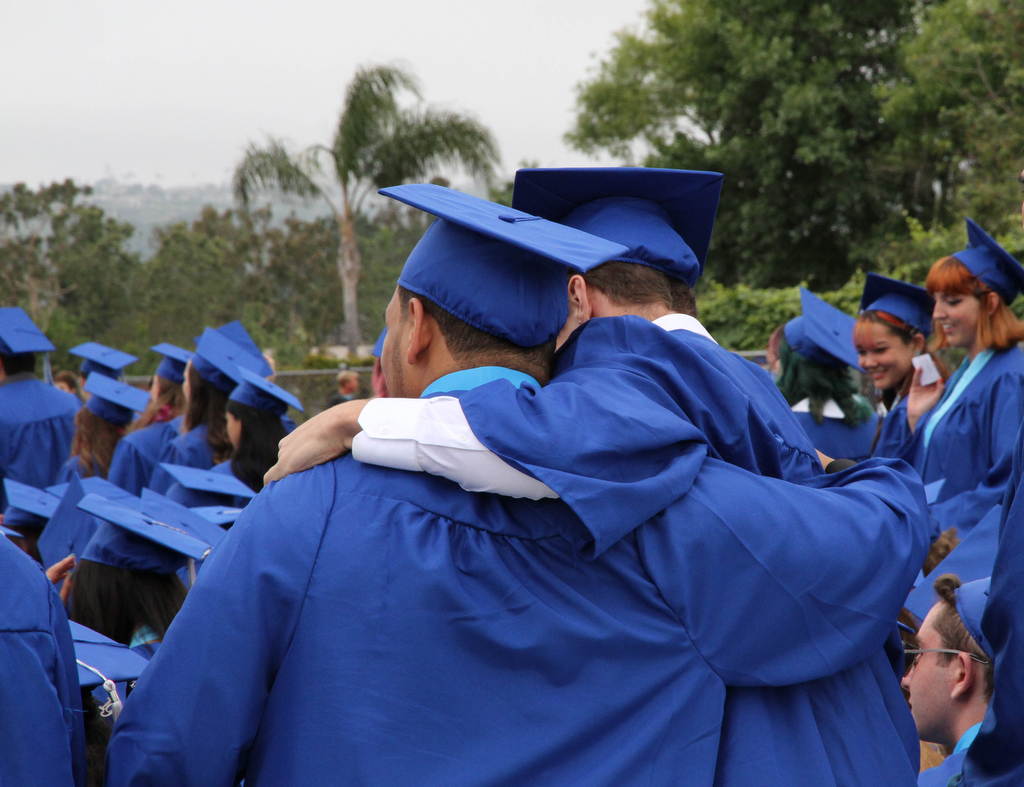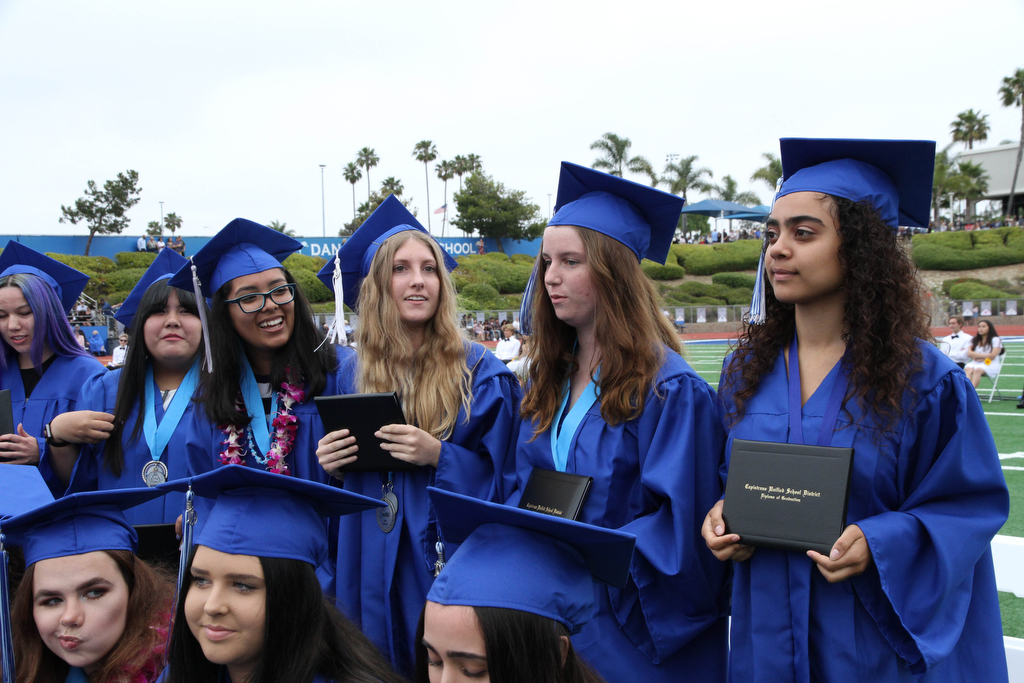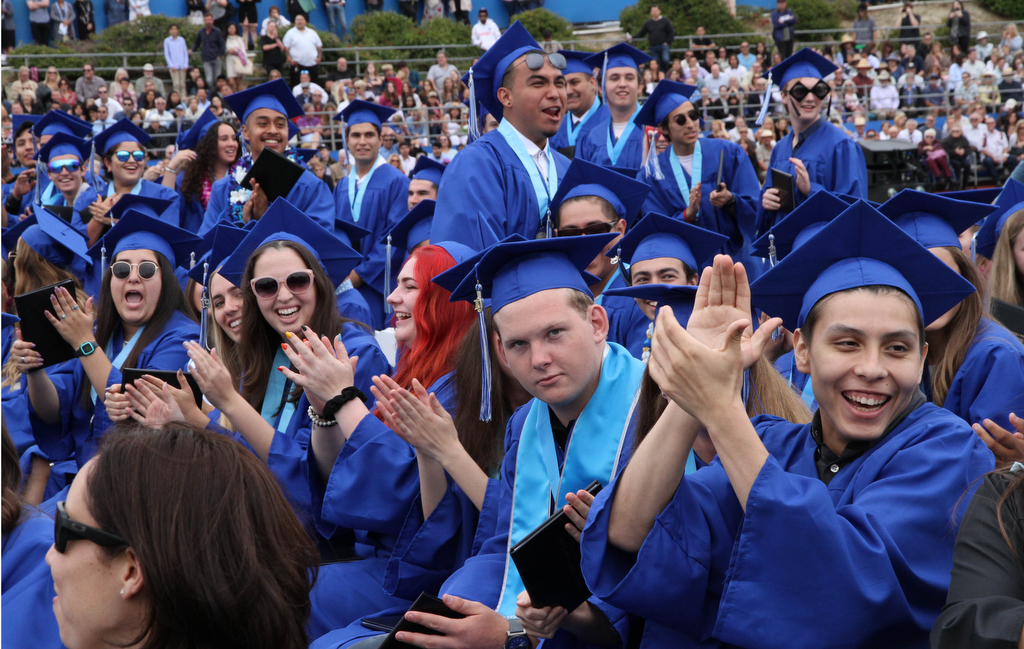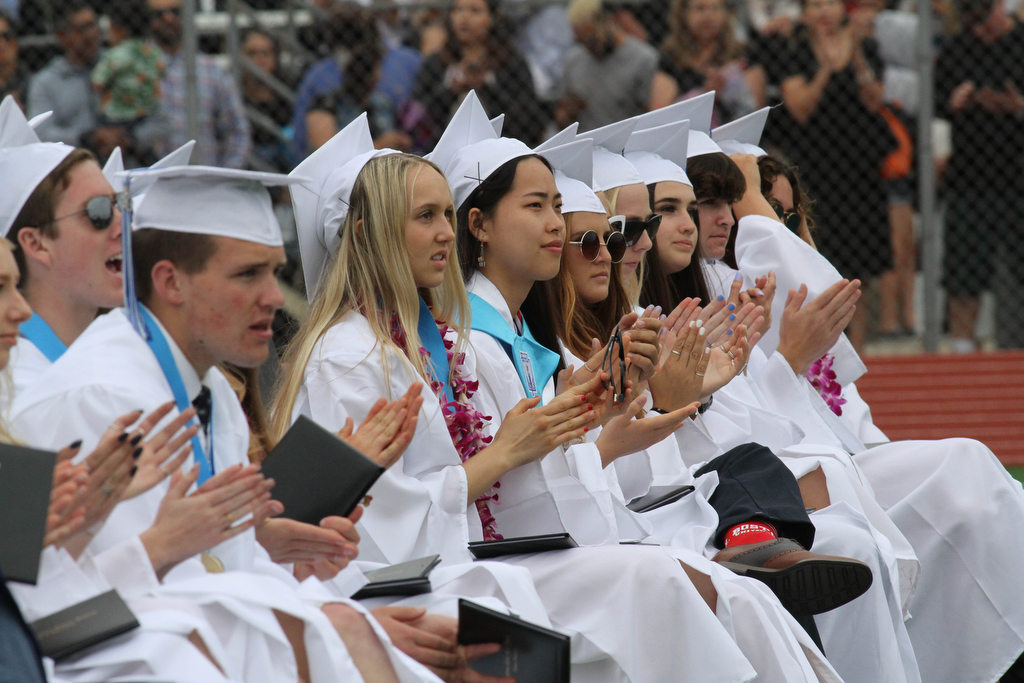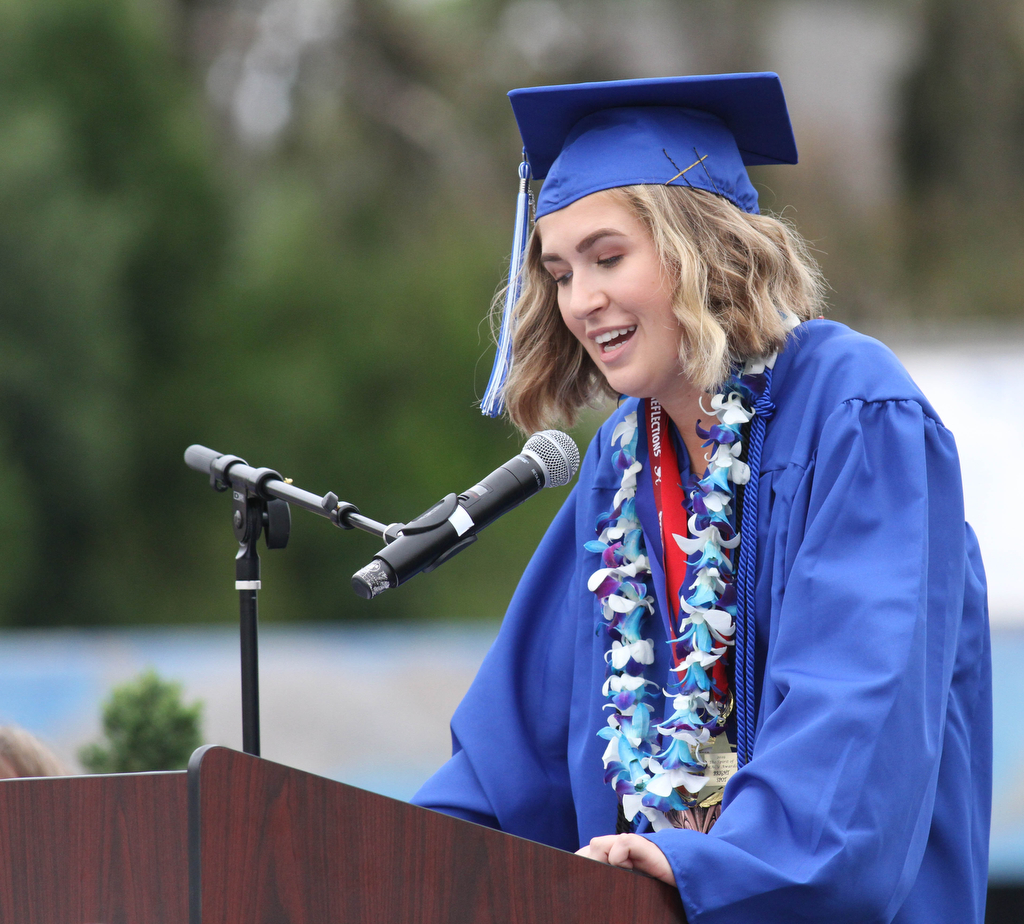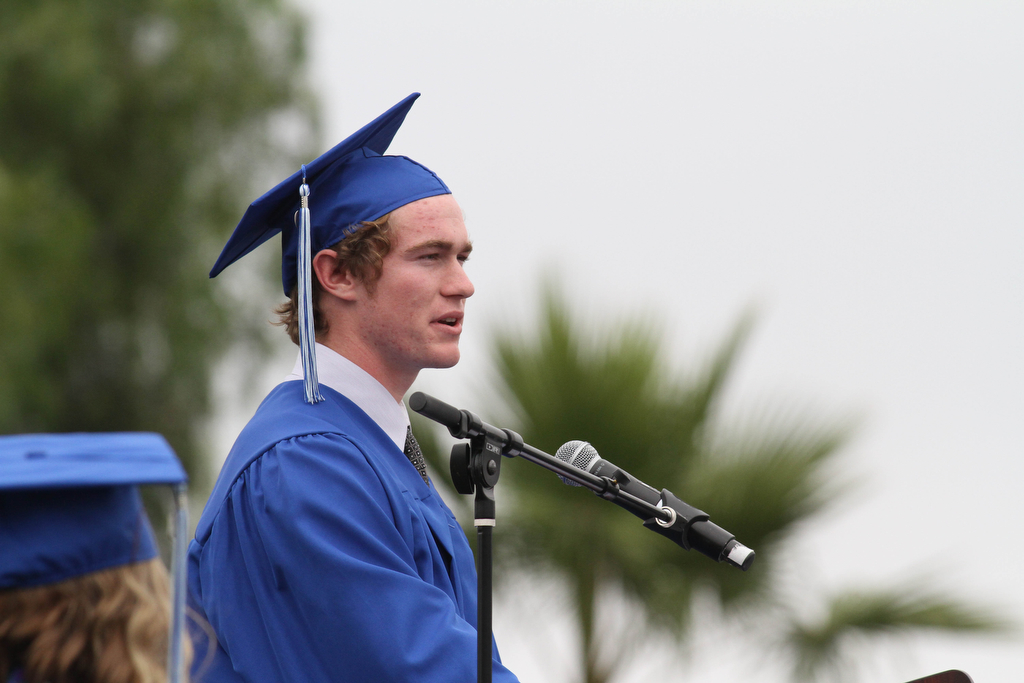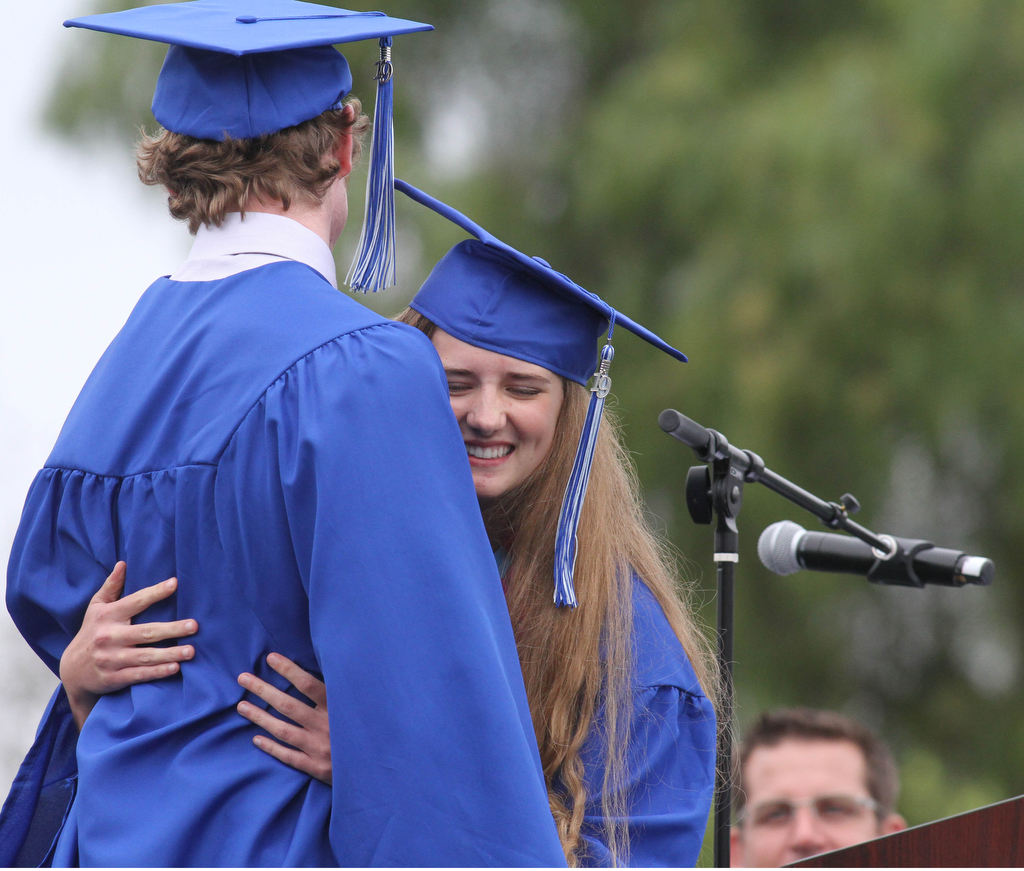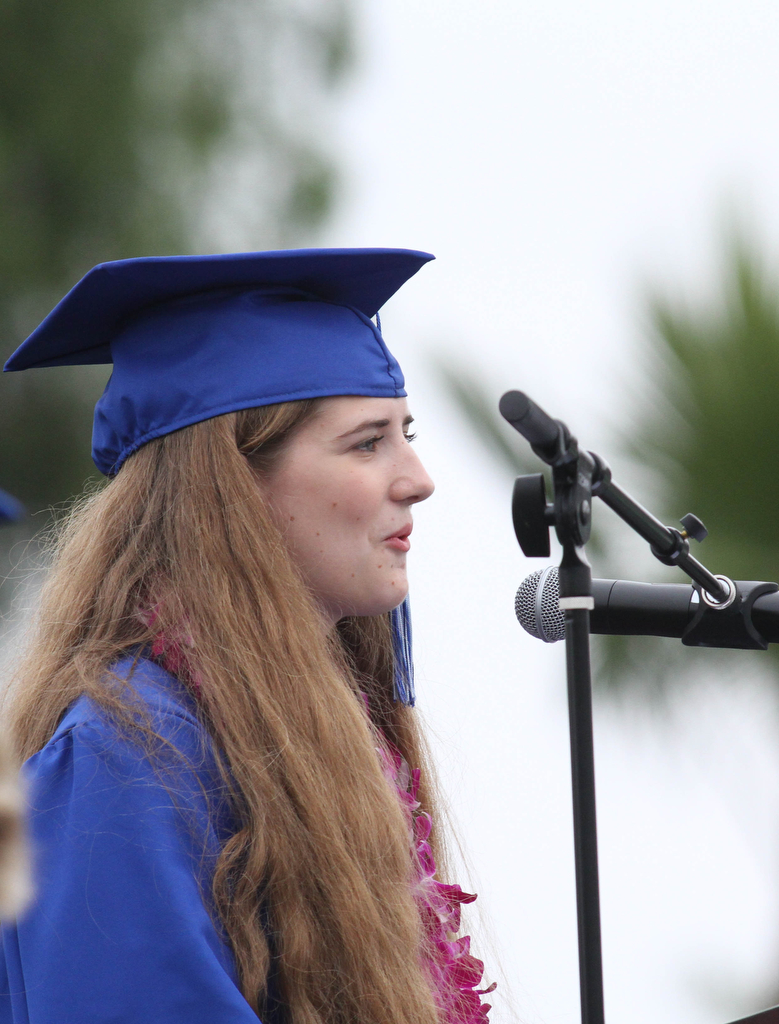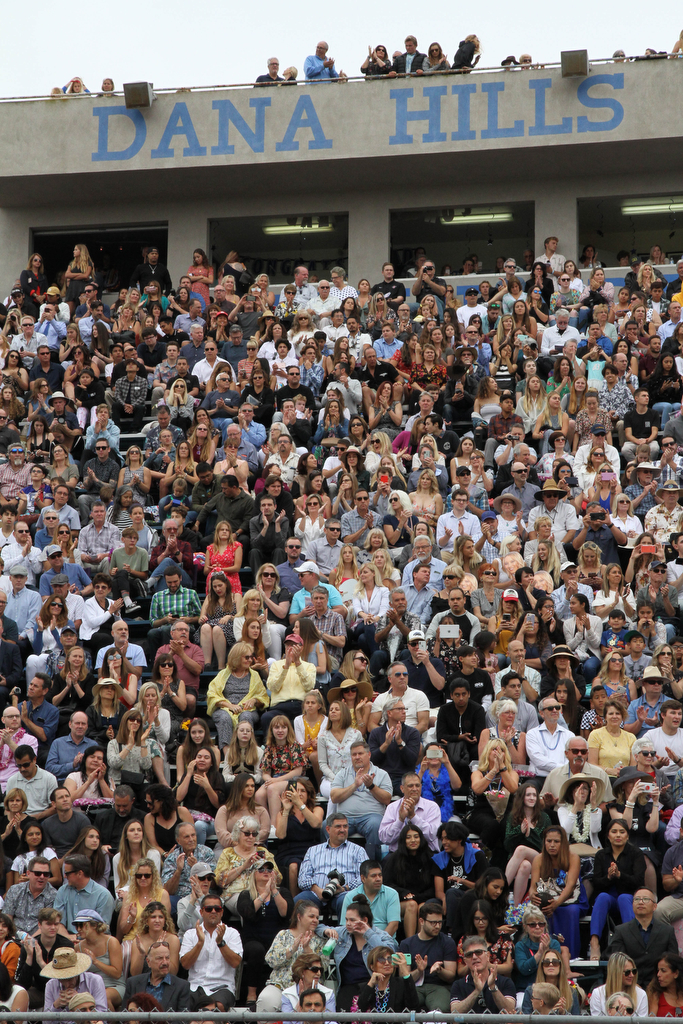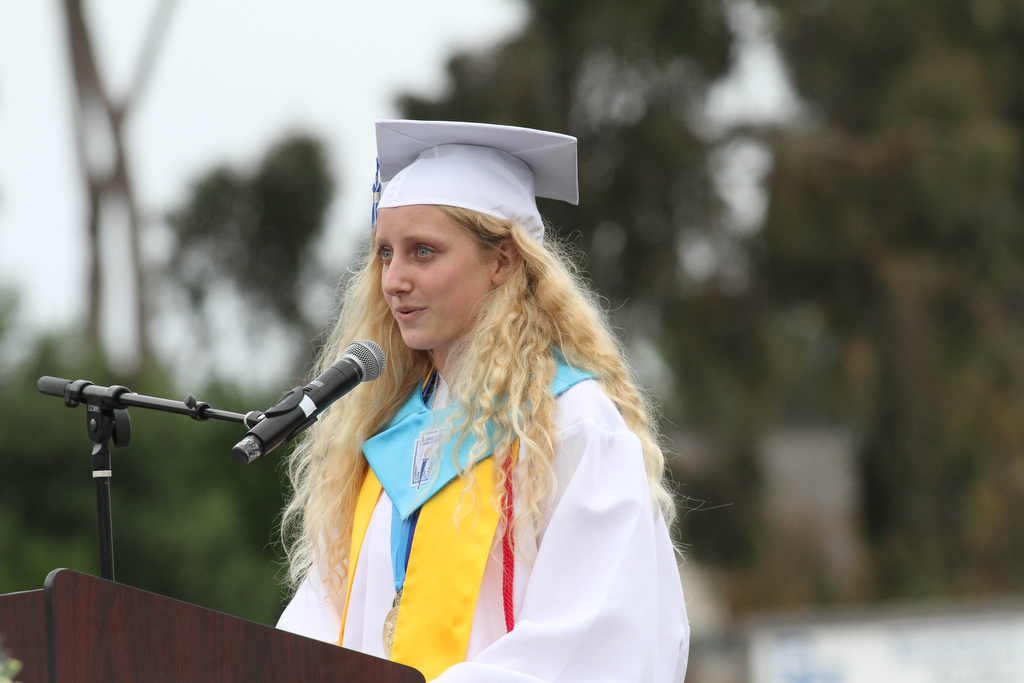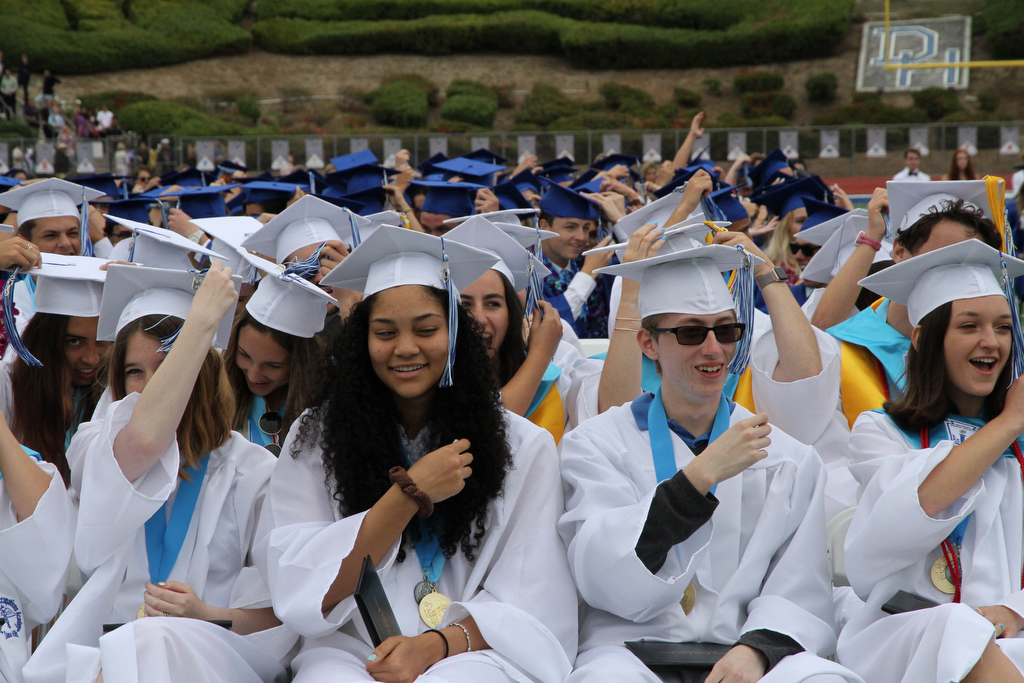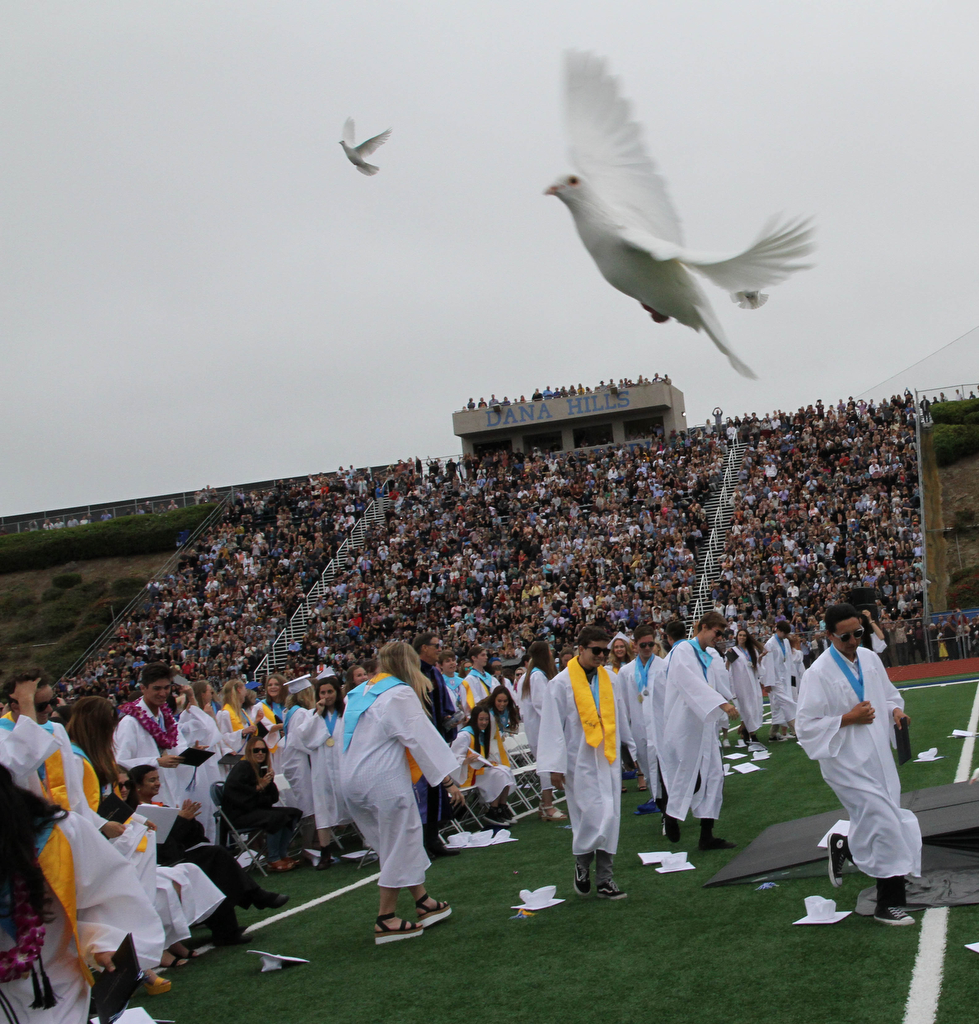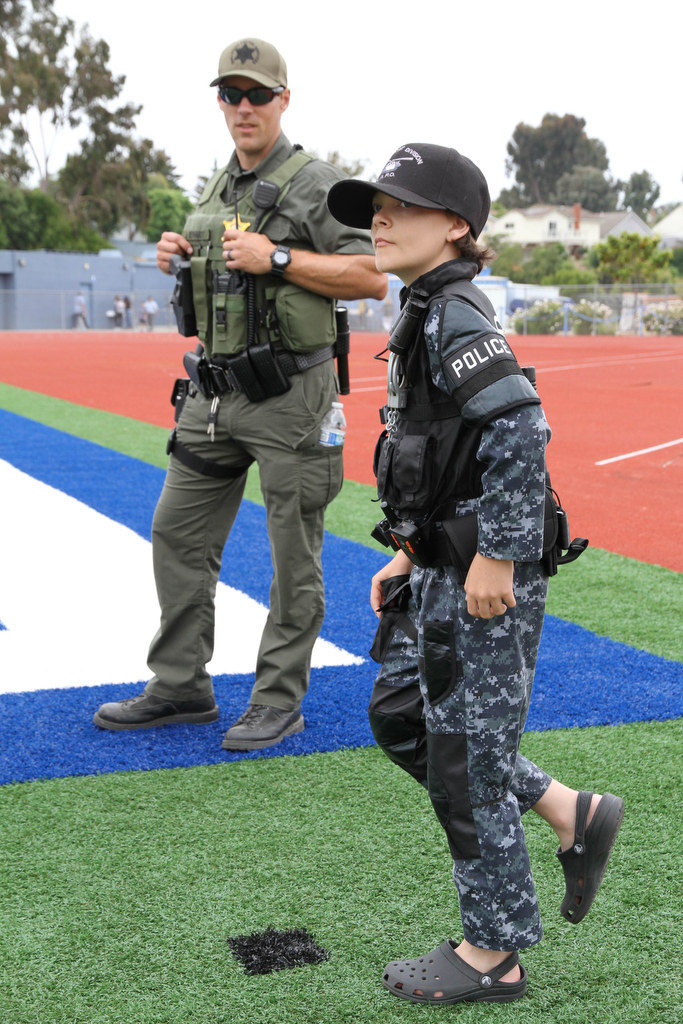 For more graduation coverage, visit CUSDInsider.org.