September has been a great month for organic produce! During the week of September 18, Food & Nutrition Services served Organic Black Kat Plums from Wild River Farms in Marysville, CA for all grade levels. Wild River Farms is a 3rd generation family farm 40 miles north of Sacramento. Wild River was named for the Yuba River, which floods regularly, replenishing the land with fresh layers of topsoil. Wild River Farms has been a CCOF certified organic farm since the early 1990s and actively fosters biodiversity to continuously improve its stewardship of the land. Wild owls live on the Wild River organic farm in special owl-box homes. The owls help keep pests away without poisons or traps.
Organic Persian Cucumbers were also served during the week of September 18 for all grade levels. The Organic Persian Cucumbers were from Terra Bella Farms in Arvin, CA. Terra Bella Farms is only 140 miles from CUSD! This farm has been family owned and operated since 2012 and is also a CCOF certified organic farm.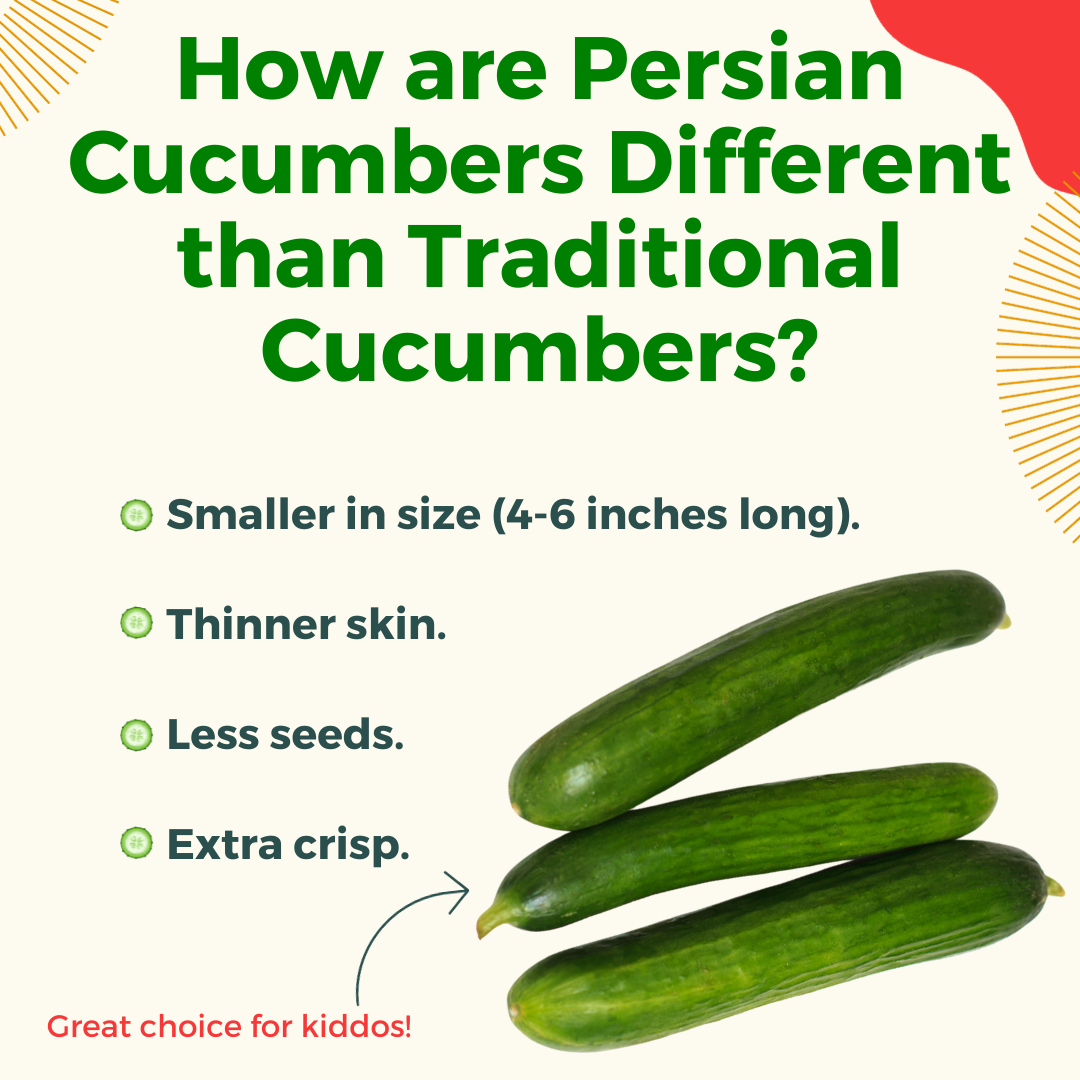 As part of the Organic School Food Cohort with Friends of the Earth, CUSD Food & Nutrition Services will serve a special organic fruit and/or organic veggie each month this school year. This produce is purchased using grant funding from the Local Food for Schools program. Stay tuned for next month's organic fruit and veggie!
Looking ahead, October will also be an exciting month as we celebrate National School Lunch Week October 9-13 and Filipino American History Month! A scratch-made Chili Con Carne will be available on the elementary menu October 3. This chili will also be available at secondary sites later in the month as a walking taco! Mary's Air Chilled chicken will be featured in a scratch-made Chicken Adobo recipe served with white rice on the elementary menu on October 13 to celebrate Filipino American History Month. We are excited to introduce Mary's Chicken as a special on our elementary menu and will incorporate them into middle and high school menus later this year.
For menus and more information, visit the Food & Nutrition Services website