By Greg Mellen
Anyone who has taken up walking for exercise during the COVID-19 pandemic has likely seen them. Mostly on sidewalks, driveways and front stoops. Some are simple, others elaborate. Often there are messages of hope and togetherness.
Chalk art has definitely become a thing.
If you were wandering around the Califia neighborhood in Mission Viejo in the past couple months you may have chanced across the work of Lexi Rodriguez.
If you were at the Capistrano Valley High School cap-and-gown pick up celebration, you definitely saw her work spanning Cougar Walk.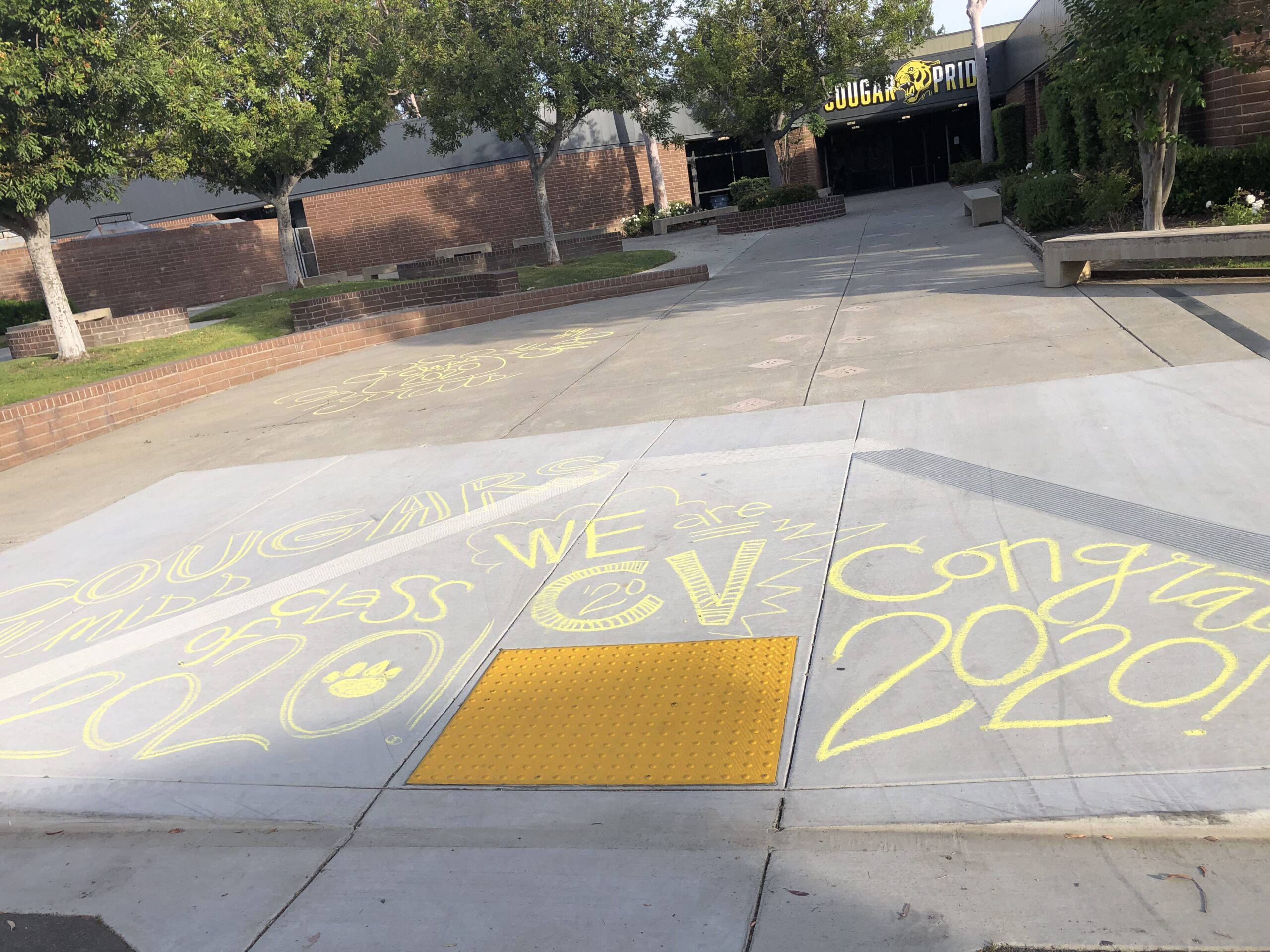 A creative director for an ad agency in New York, Rodriguez found herself semi-stranded in California in mid-March as shelter-in-place orders were coming out.
Rather than rush back to the epicenter of the coronavirus crisis and be stranded in her small Brooklyn apartment, the 2011 Capo Valley High graduate decided to extend her stay in her parents' home.
Although she was able to work remotely, Rodriguez still had lots of free time without much to do because of the social distancing mandates.
"I had a long three months ahead of me and I wondered how I could make a difference," she said.
With her artistic background and training, Rodriguez started to draw little murals and write inspiring messages in front of the homes of friends in the area.
"I thought we might as well make quarantine a little fun," she said. "I did them as a nice surprise."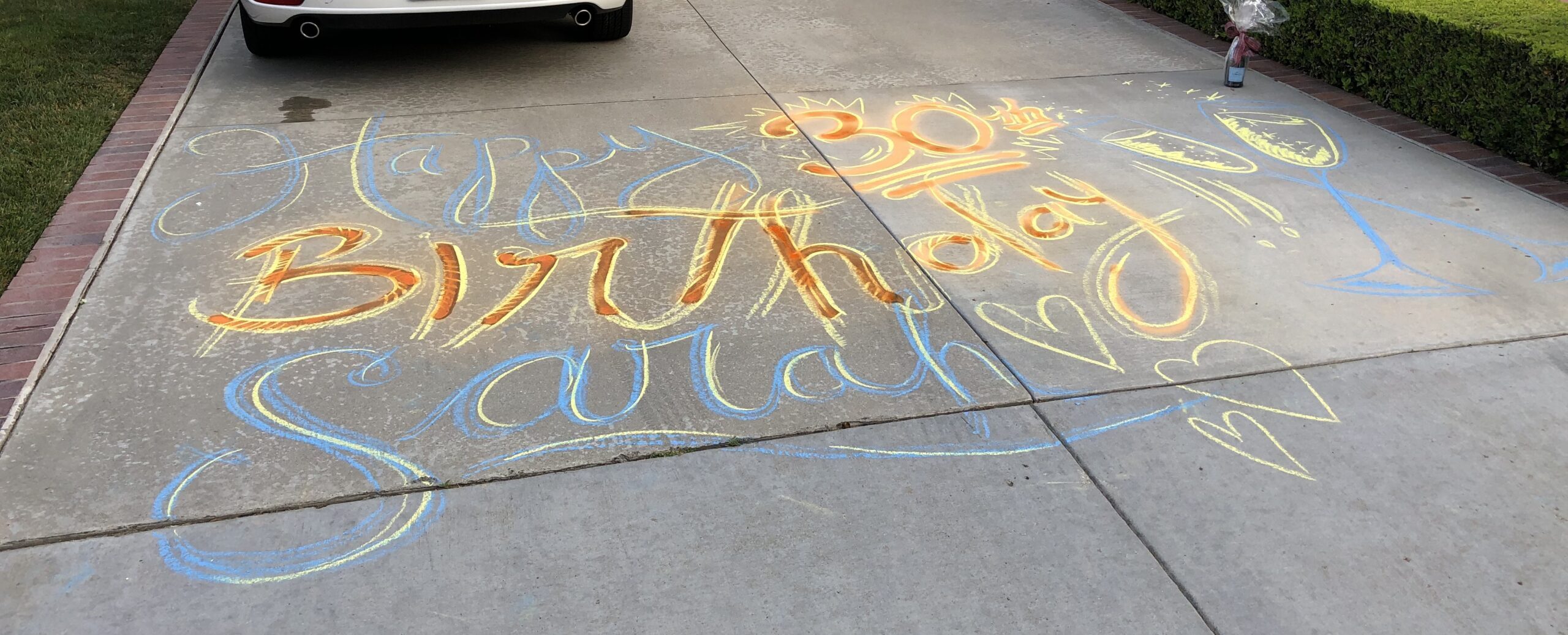 As her messages got out, Rodriguez started getting requests to do art for friends of friends, and that led to the idea of turning the sidewalk art into an avenue for donations to COVID-19 charities.
"It was kind of a surprise," Rodriguez said of the response to her missives. And if her work could be put to good use, so much the better.
Rodriguez set up an e-mail address where people could make requests. She estimates she has done about 20 murals and messages around the area, mostly within walking distance of her home.
Donations were made on an honor basis. She said pledges generally ranged from about $10 to $100.
Rodriguez's work also caught the eye of Adam Ochwat, an assistant principal of Capistrano Valley High School, who had noticed her work around the neighborhood.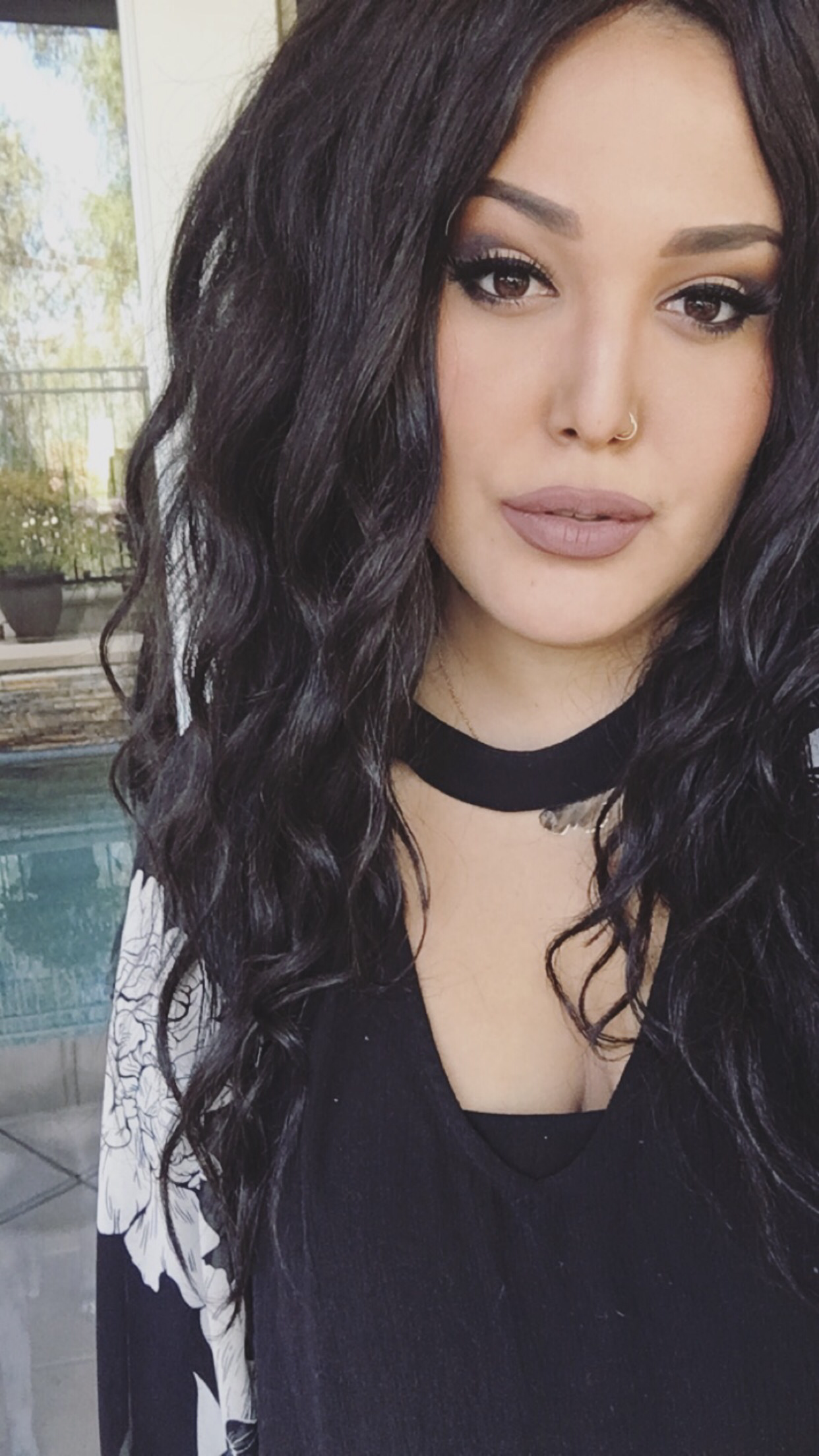 It later occurred to Ochwat that a sidewalk graduation message to seniors along Cougar Walk, a main sidewalk fronting the campus would be a great addition to the school's cap-and-gown pick up celebration. The previously scheduled graduation ceremony had to be postponed to July and will need to be made social-distancing appropriate.
"I said, 'Would you draw something for graduation?'" Ochwat said. He thought Rodriguez might draw a couple of graduation caps.
"They were trying to figure out how to make the graduation more special," Rodriguez said.
While Ochwat imagined just a few doodles, what he got was considerably more.
Rodriguez, who said her body clock is still on East Coast time, showed up at 6 a.m. and spent hours on her knees working on the art, using up basically all of her supply of yellow chalk. What emerged was a 25- to 30-foot-long "Congrats 2020 Cougars" message.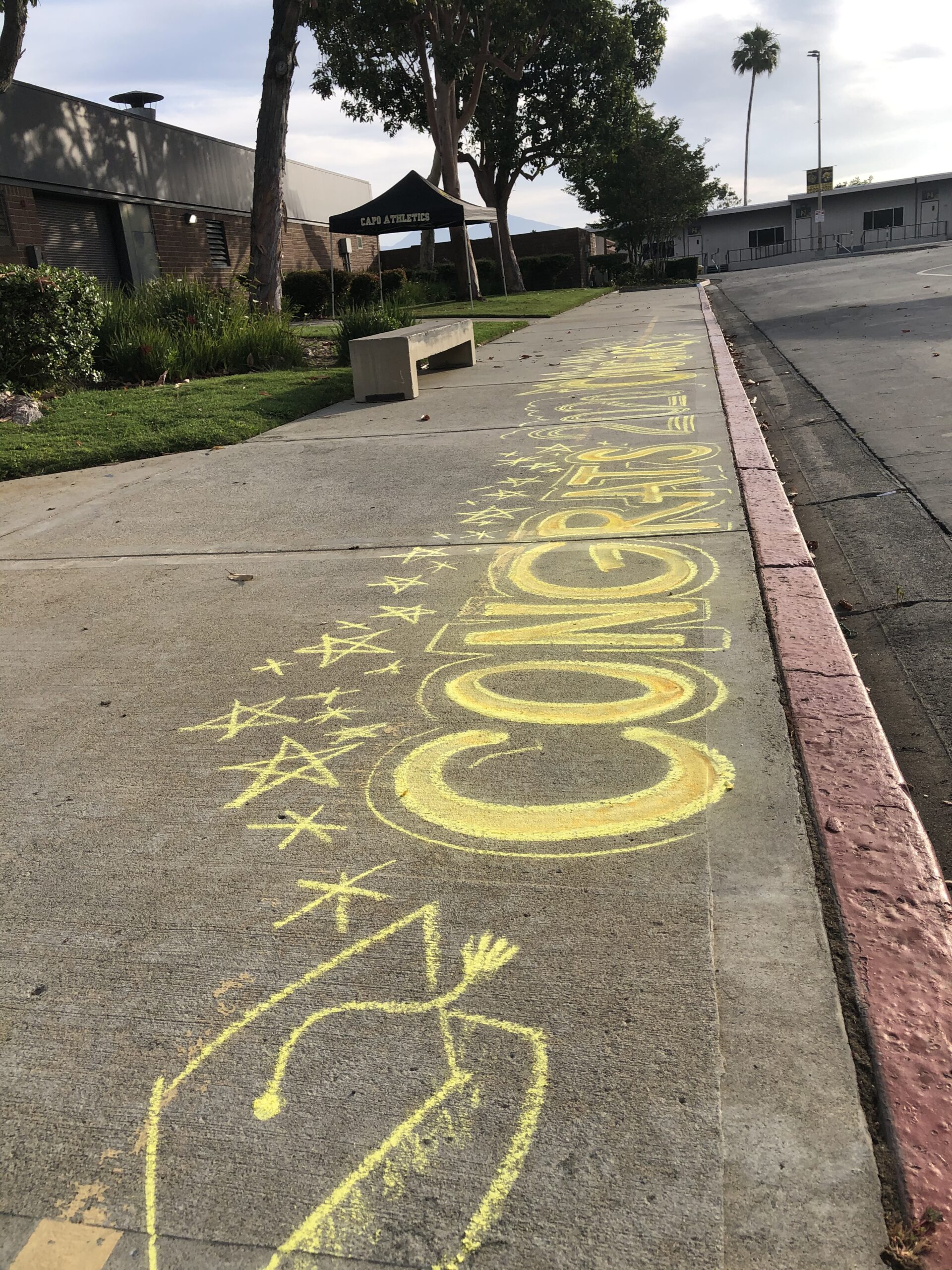 "It was a little extra thing. It was cool. This group has gone through so much," Ochwat said of the mural and celebrating a graduating high school class that has missed out on much of the pomp and circumstance that come with one of life's major mileposts.
Rodriguez's commitment to "street art," is not unique to California neighborhoods. Across the country, murals and chalk art have bloomed like wildflowers. Some are used to remind people about social distancing and safety. Businesses have commissioned chalk art signs to guide customers to their doors as people begin to re-emerge from lockdowns. Some have playful depictions telling viruses to stay away, others contain popular messages, such as "social distancing doesn't mean social isolation."
In Sharon, Mass., members of a Temple began a "round robin" of art, where chalk artist members scrawled colorful uplifting messages on the driveways of other congregants.
For Rodriguez, it was a way of turning a negative into a positive.
"I thought it was a fun way to celebrate," she said. "It was a way to think of staying in the house in a more positive way."
"She was able to give back to the community and the school," Ochwat said. "And it brought her joy. That's a double win. These kinds of positive things put wind in your sails."