The California Preparatory Academy (Cal Prep) celebrated its 45 graduating seniors during a special ceremony on the school's campus on July 24, 2020.
Cal Prep Academy's graduates exemplify intelligence, innovation and heart, CUSD's independent study high school stated. The school blends a virtual curriculum with face-to-face instruction and extra-curricular activities, team sports, music and theater and more.
As the school stated in a previous CUSD Insider story, "these students have learned to think deeply and consistently challenge the norm — it is no doubt that these students will go on to achieve great things."
Cal Prep is a WASC-accredited, independent study high school established through the Capistrano Unified School District (CUSD). Cal Prep has the benefits and flexibility of a virtual curriculum blended with face-to-face instruction and credentialed CUSD teachers. Students have the opportunity to participate in co-curricular programs, extra curricular activities, athletic team sports, and fine arts programs (band, orchestra, theater) at their CUSD "home" high school.
The graduates are listed in alphabetical order following the photo essay.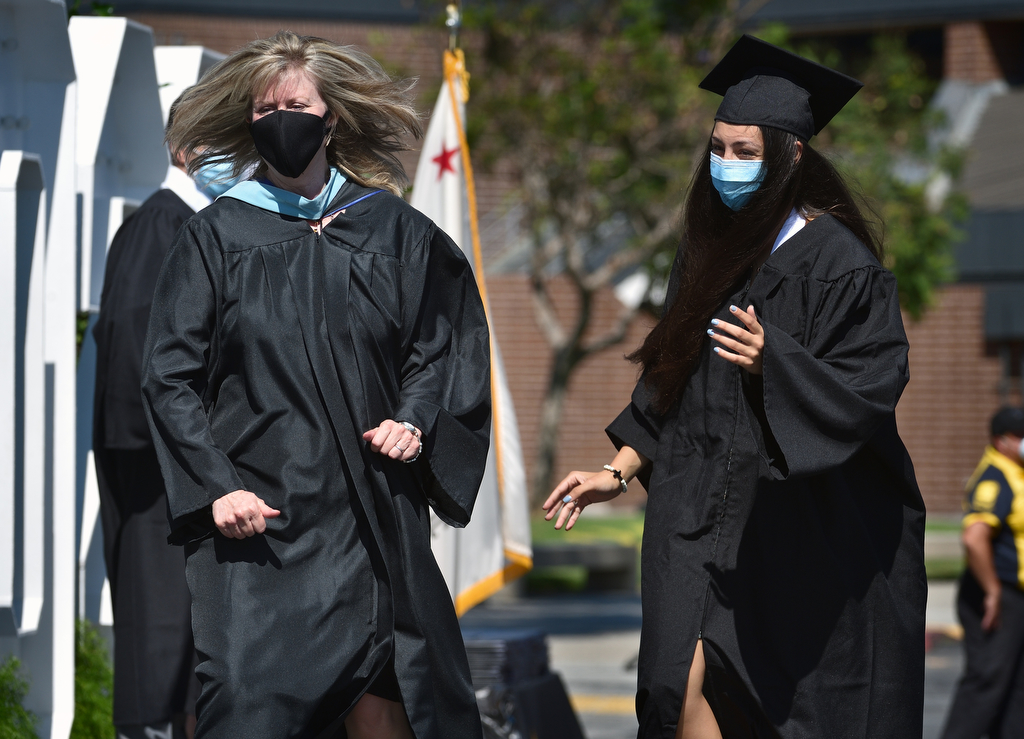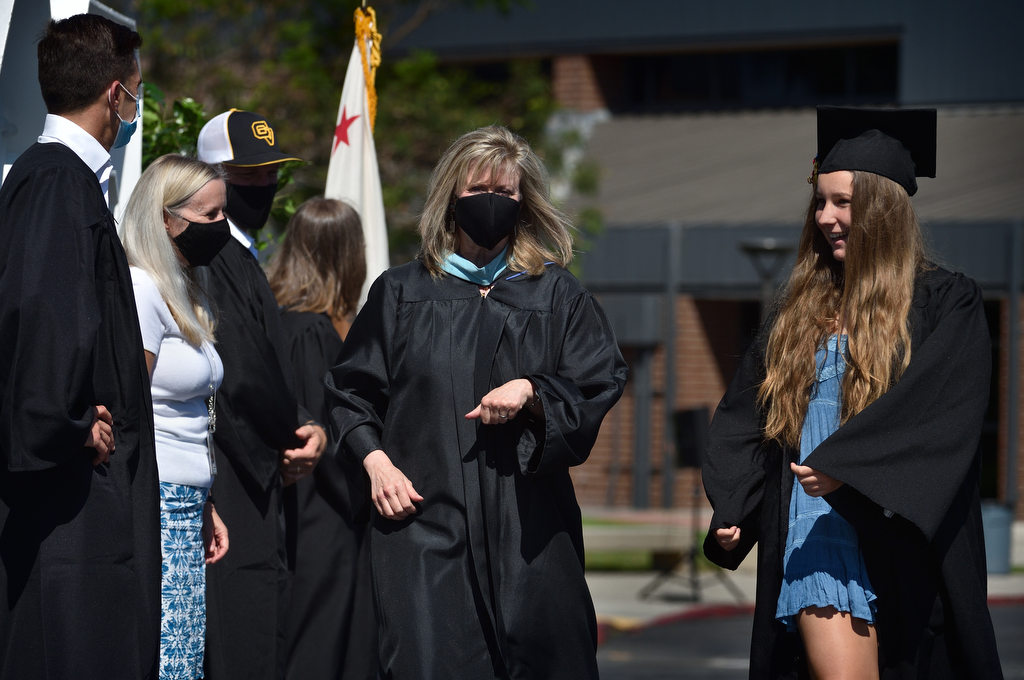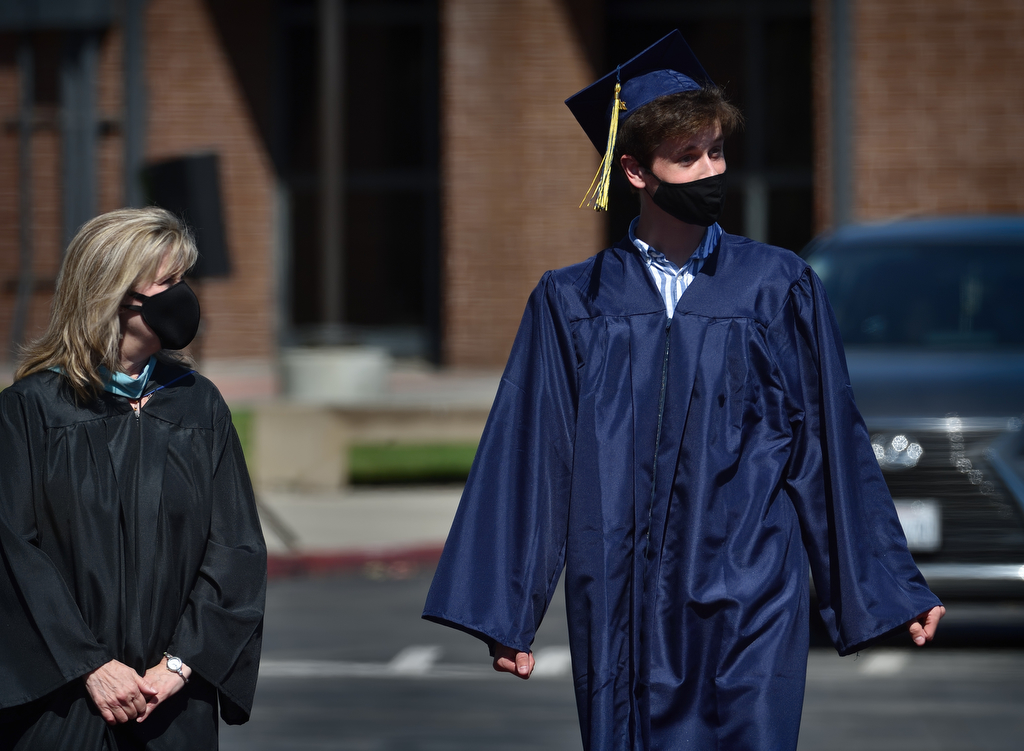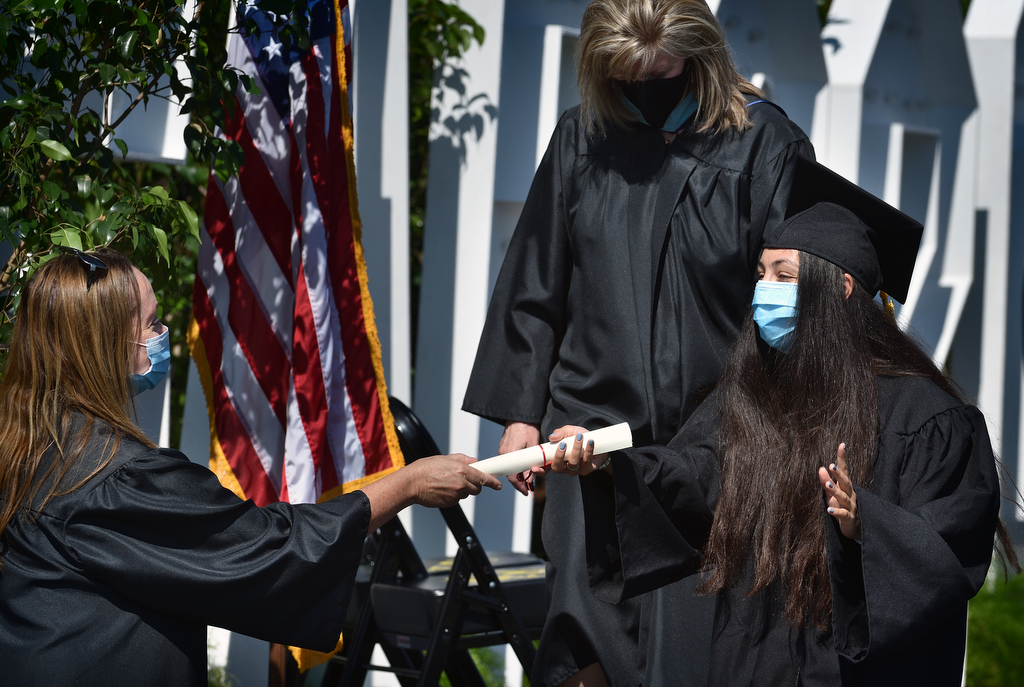 The California Preparatory Academy 2020 graduates are, in alphabetical order:
Brianna Alwood
Chloe Block
Katherine Brockway
Cassandra Cate
Lyndsey Cifuentes
Conrad Collins
Savvy Craven
Gianna Garrido
Melina Gault
Rachel Kowarsky
Aspen Labrador
Shane McCormick
Julia Parr
Christian Sala
Daniella Tarvaran
Benjamin Thomas
Kushaiah Troncale
Matthew Wallick
Nicolas Werfelmann