By Lou Ponsi
Longtime San Clemente High School teacher Joseph Moros was described by his daughter, Amanda Leiva, as a man who fought for justice.
"He was always fighting for the underdog," Leiva said of her father, who died in his condo near the beach in Puerto Vallarta, Mexico, on May 16. He was 71.
His enthusiasm for teaching equaled Moros' passion for helping those who could not always help themselves.
A longtime resident of San Clemente, Moros taught in the Capistrano Unified School District for 18 years, mostly at San Clemente High School.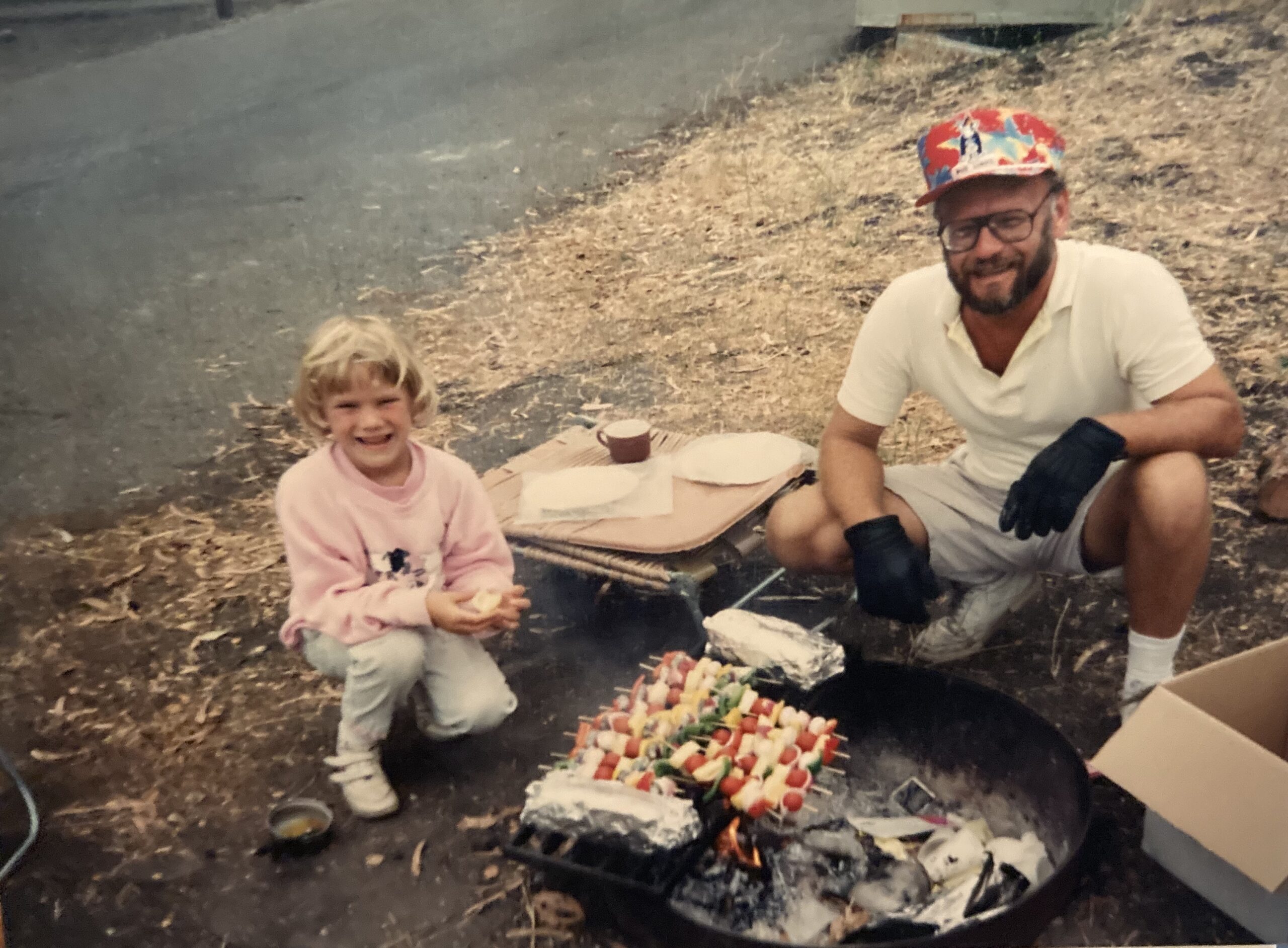 Moros taught English, speech/debate, and started the AVID program at SCHS. He also taught at Saddleback, Mira Costa College, and Eastern Asia University.
"(His students) would describe him as just passionate, funny, cool, innovative," Leiva said. "He had students turn in their favorite jokes at the beginning of the year and he would read one at every class."
Moros also took up causes outside the classroom.
After a number of racially charged incidents in 1993, Moros started a program on tolerance, mimicking a program established by the American Civil Liberties Union in New York.
"My dad just threw himself into that," Leiva said. "It was his passion."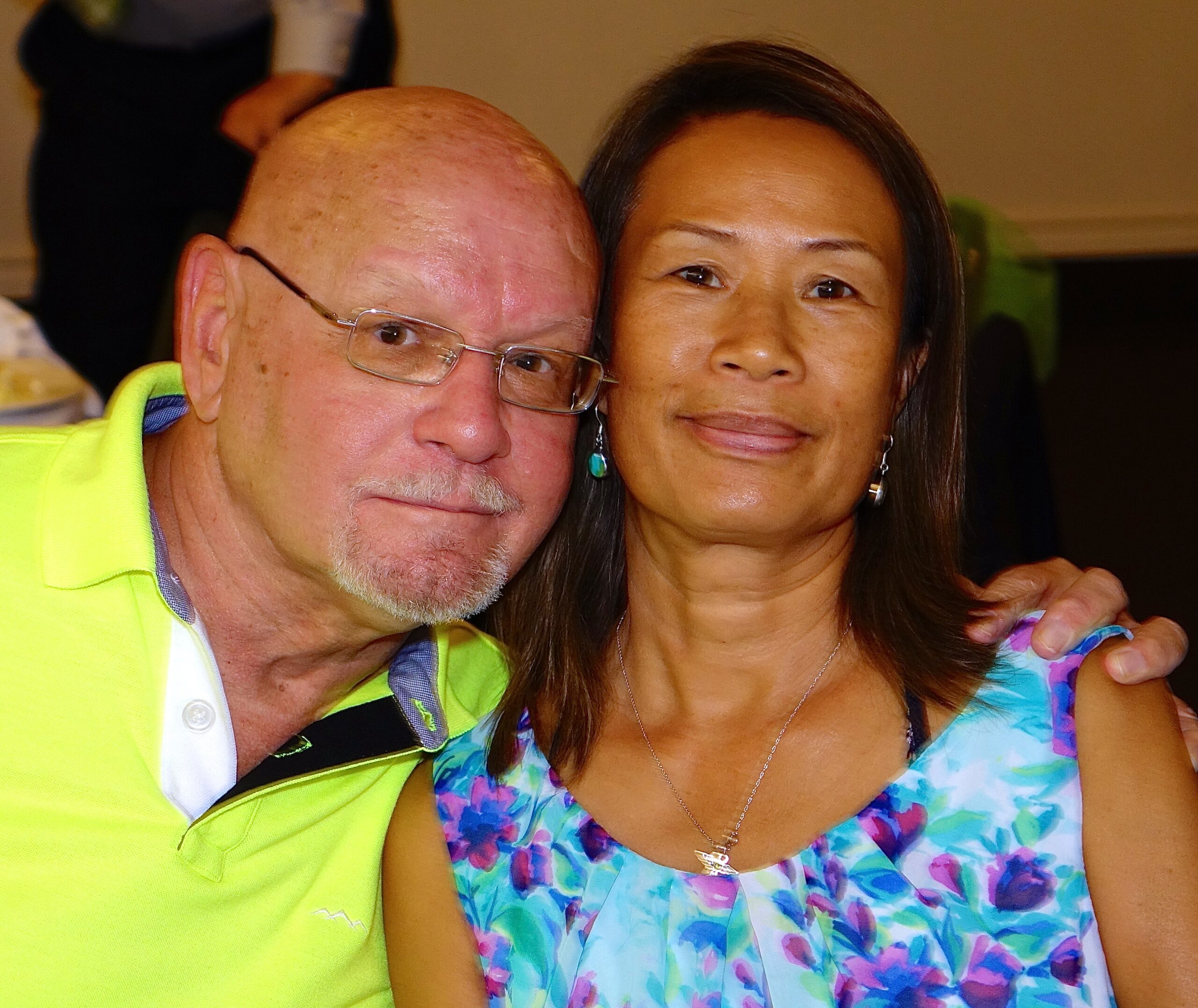 Before attending college, Moros served in the Marines from 1967 to 1971, earning 10 citations, including the Presidential Unit Citation for Bravery in Combat Action for the Tet Offensive in 1968.
In 1983, Moros earned a master's degree in education from the University of Southern Mississippi.
He worked in the Capistrano Unified School District from 1986 to 2004 before going on to teach school in Thailand from 2005 to 2009.
Moros earned numerous honors for his work.
Among the most prestigious were the San Clemente Educator of the Year and PTSA Teacher of the Year awards, the Orange County Human Relations Commission Human Rights Award, and the Martin Luther King Humanitarian Award.
"He was a phenomenal educator," his daughter said.
He is survived by his wife, Narisa Moros, daughters Amanda Leiva Alan and Mackenzie Berg, and his grandson, Lion Joseph Leiva.