By Elysse James
When second-grader Bodhi Boul returned to school after a year of battling leukemia, her classmates wanted to do something special.
"In our classroom we always try to promote helping others," Second-grade teacher Leanne Higgins said, adding that the school has a culture of kindness with events throughout the year promoting helping others.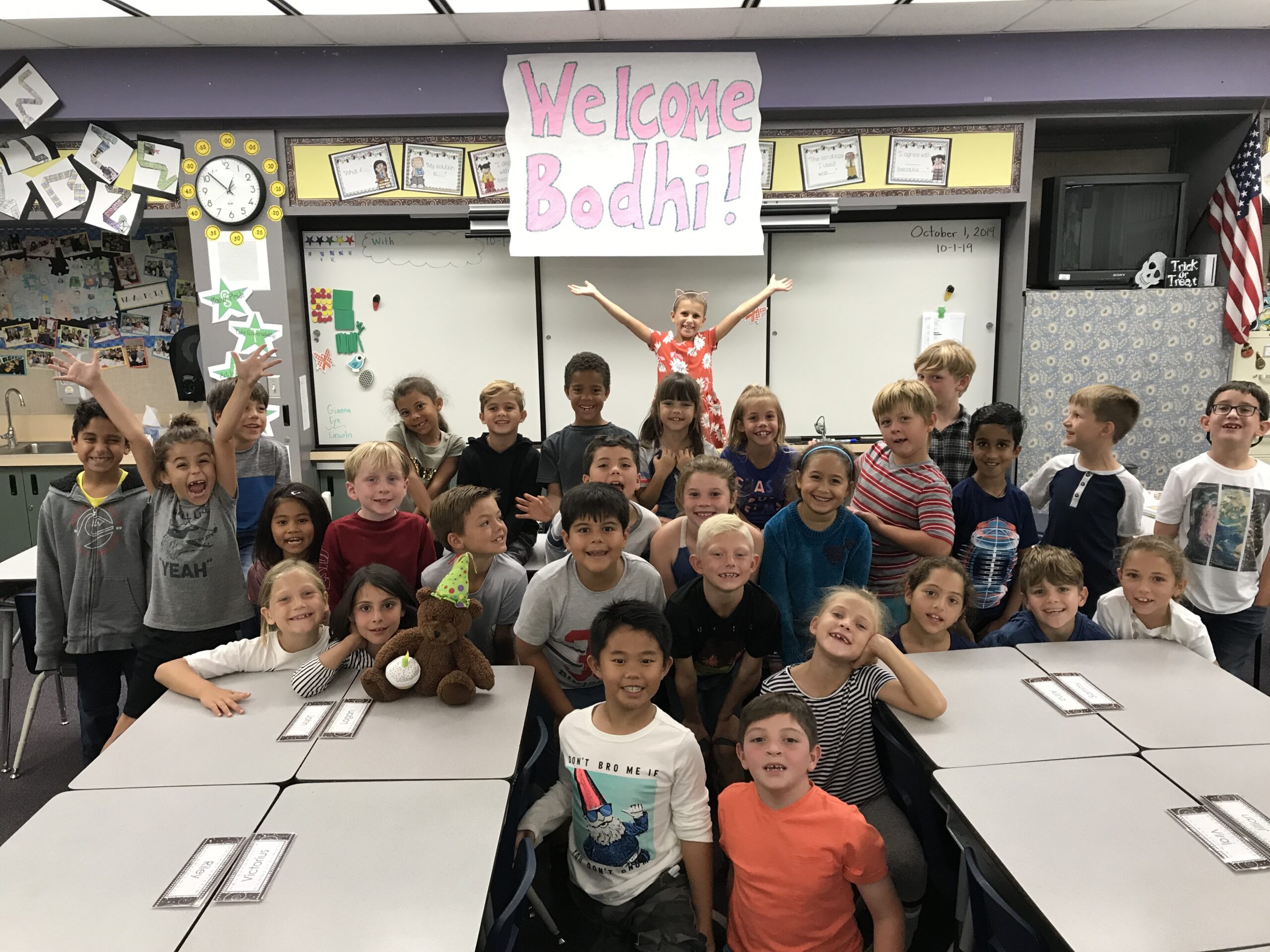 The kids recently read "Boxes for Katje," in which American kids send boxes of soap, socks, and chocolate to kids in Holland after World War II. Higgins had also told the students about a group that provides birthday parties for underprivileged kids.
Bodhi herself came up with the idea to provide goodies to kids visiting the clinic where she'd received treatment. She provided a list of ideas to Higgins, who sent the information to parents.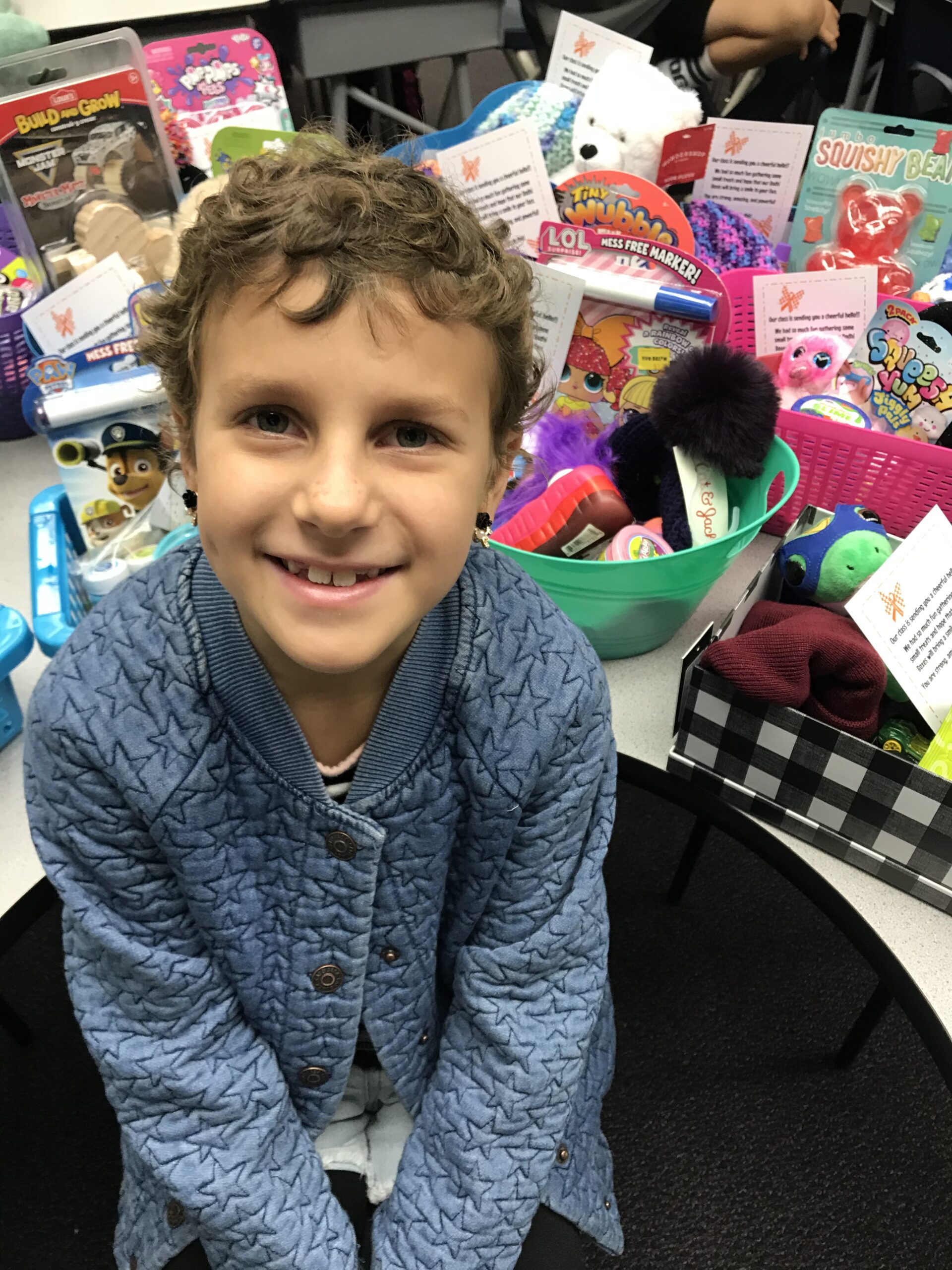 "I told her we'd make Bodhi Boxes (with) things the kids would enjoy, like beanies for the kids when they lose their hair and different toys," Higgins said. "We also wanted to honor Bodhi for making it through. (The students) were so excited. We had tables full of toys and every day more would come in."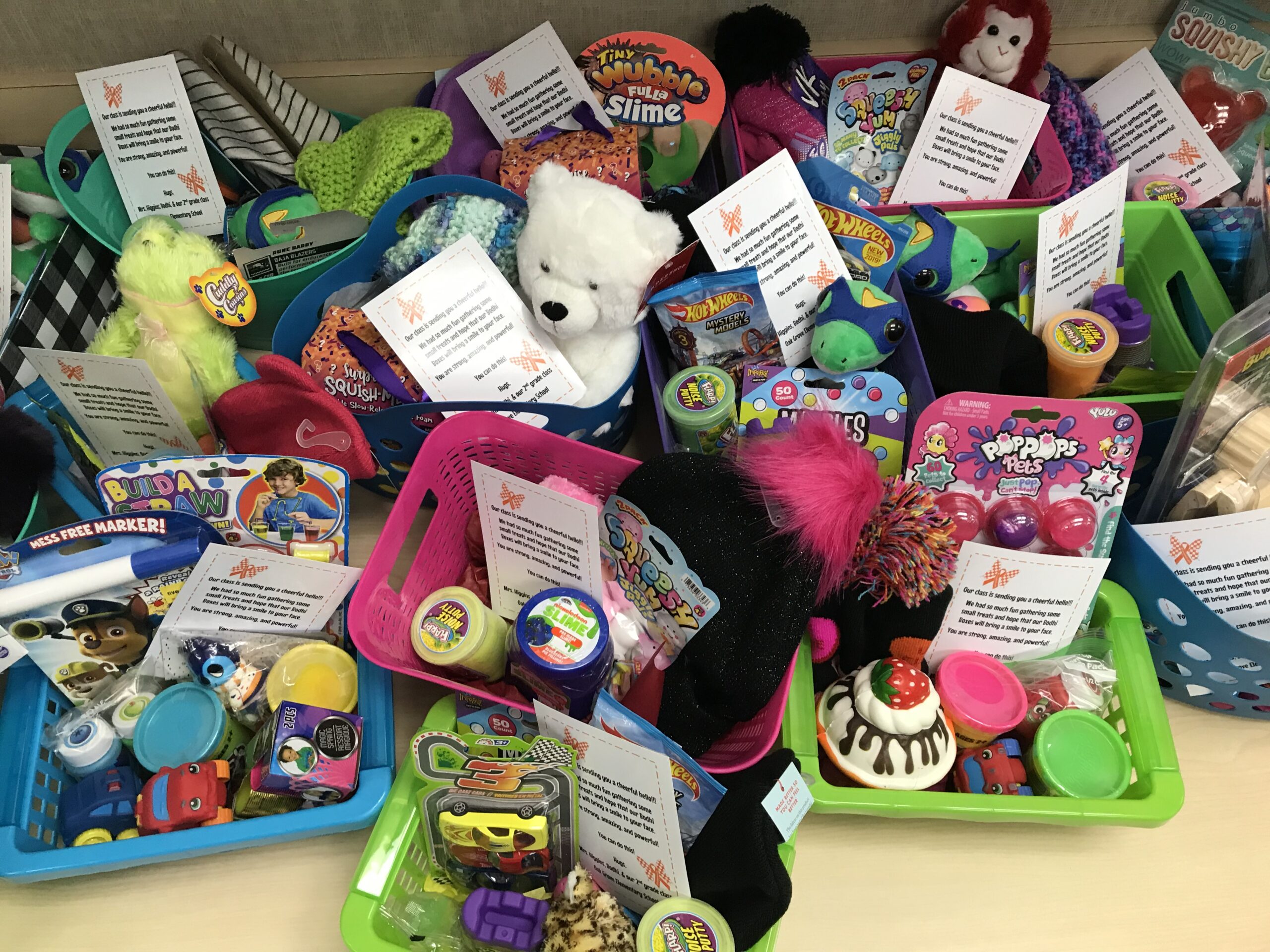 Over two weeks, the class filled 17 boxes with stuffed animals, slime, toy cars, and beanies. Bodhi and her mother delivered them to the clinic at Kaiser in Anaheim.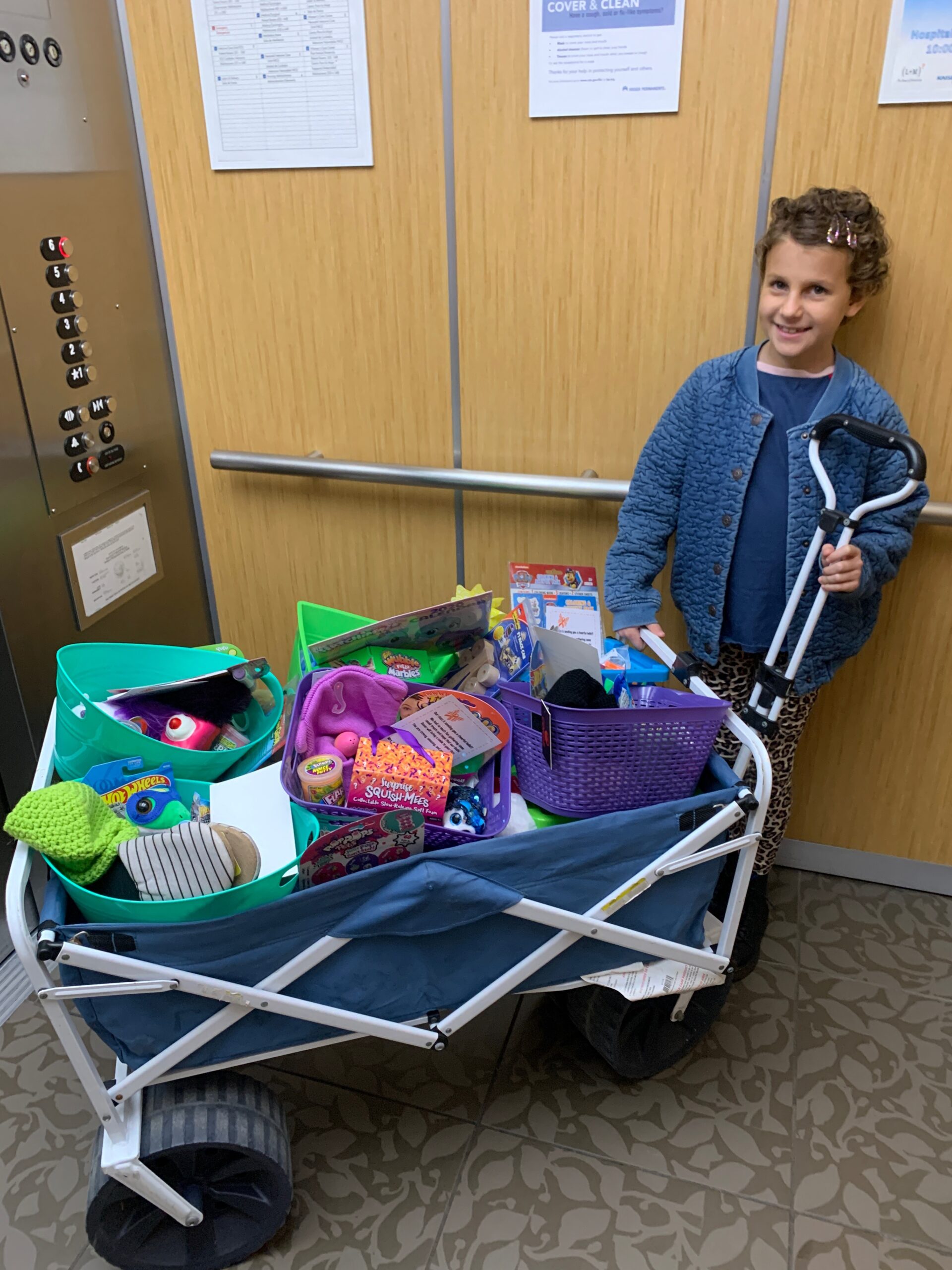 People are always asking how they can help, said Bodhi's mom. Her answer: Donate blood and platelets. The patients (children) are always needing transfusions.
This week, schools across Capistrano Unified are celebrating the Great Kindness Challenge along with the California Department of Education and Kids for Peace as part of a global campaign that promotes kindness in schools.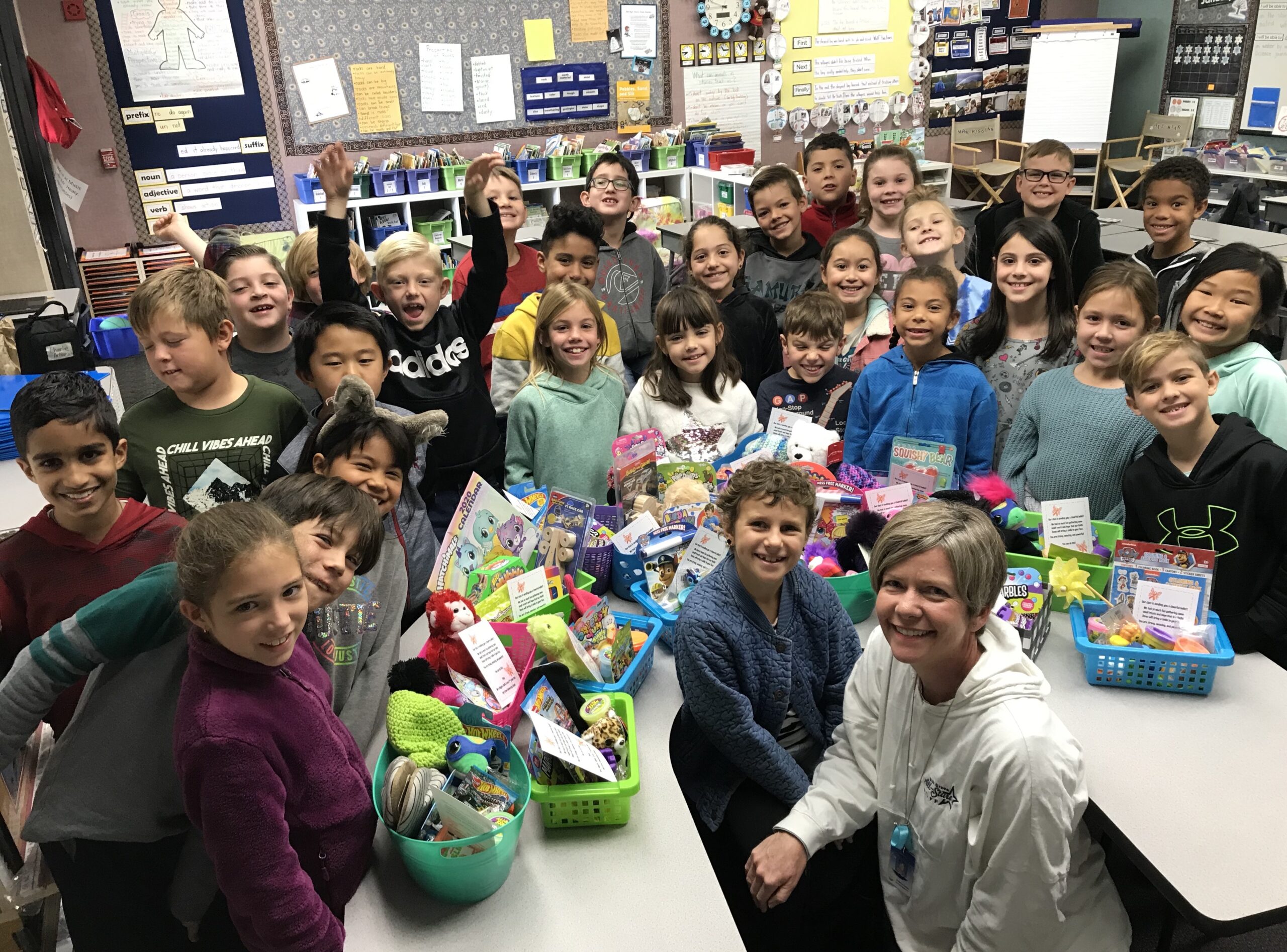 Students can choose from various kind activities such as sitting with different kids at lunch time, thanking someone, smiling at people, and picking up trash.
Learn more at: https://thegreatkindnesschallenge.com/