By CUSD Insider staff
A member of the Aliso Viejo City Council recently facilitated a musical donation to the Aliso Niguel High School Ukulele Club, a contribution that will keep the student musicians happily strumming for years to come.
Mayor Pro Tem Ross Chun's donation came about following years of volunteer reading at local elementary schools. Chun's family is from Honolulu, and once the children learned that fact during one of his volunteer sessions, they wanted him to read a Hawaiian story.
To boost his storytelling power, Chun eventually brought a ukulele to a reading — even though he didn't really know how to play the instrument. But eventually, he learned.
"I just started to play and it became a fun thing," Chun said.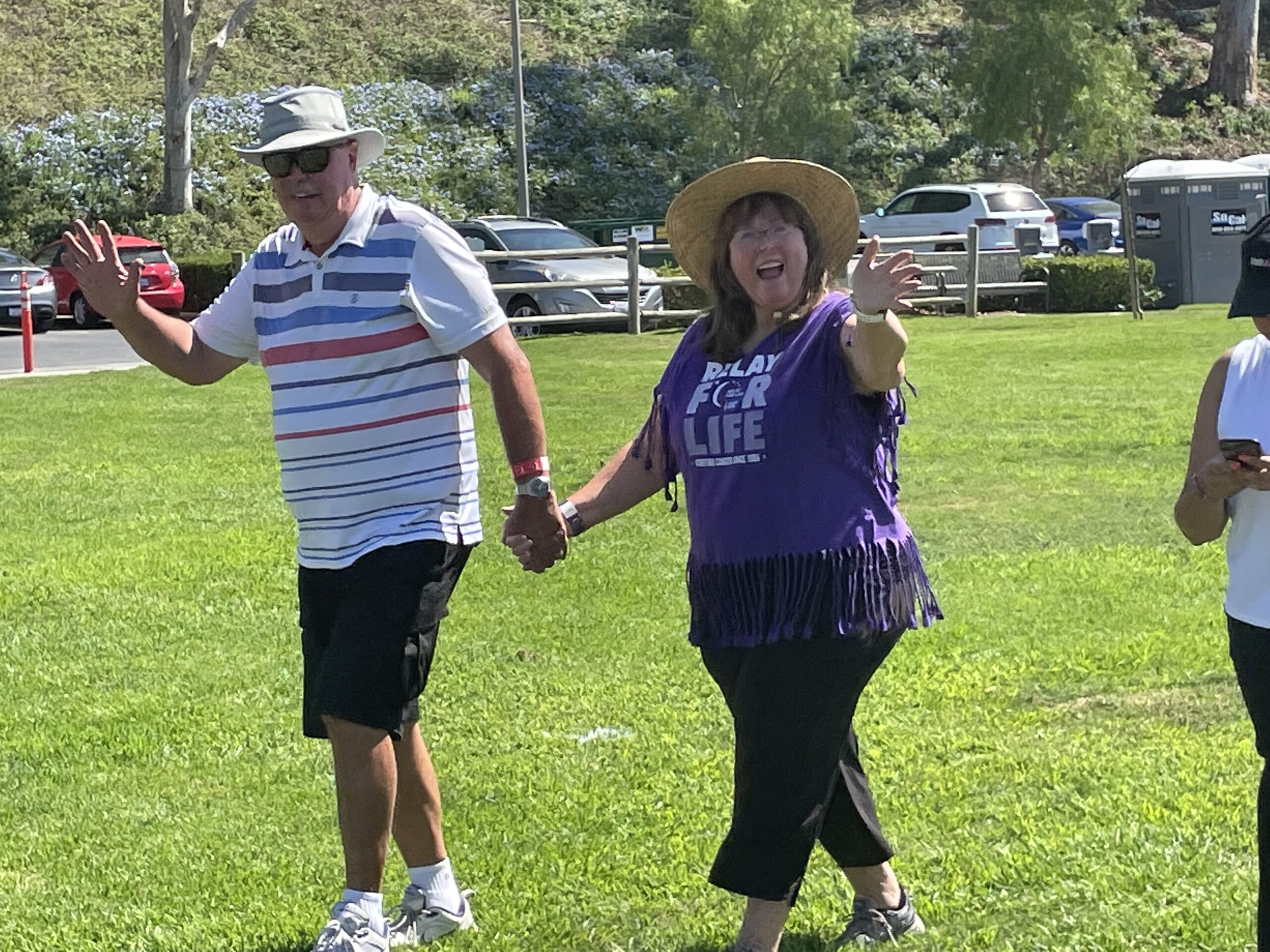 Chun took his ukulele learning to social media, where that caught the attention of Kala, a ukulele manufacturer that made Chun a brand ambassador.
Chun's role facilitated Kala's donation of five tenor ukuleles to Aliso Niguel's club.
"I'm glad there is so much interest in music these days," Chun said. "We are all facing so much stress in our lives. Music provides a wonderful outlet and a way to express creativity and joy."
"I think music is a great part of their education. I think it's going to do a lot for them, and for the students who see them and want to take up an instrument or another hobby," he said.
The Ukulele Club is a new addition to the campus. Co-founded by Evan Brusky and Kasey Chau, the club meets every other week and has a roster of about 10 members.
Brusky doesn't have direct Hawaiian heritage, but he is musical. He plays trumpet (as do his parents) and guitar. Brusky's grandfather is the one who got him started on the ukulele, which he learned years ago during a cruise to the Hawaiian Islands.
"It's not a very common instrument to play," Brusky, a freshman, said. "But it's got a very nice sound to it. It's an easier version of the guitar."
The club is known to play off campus and on. Everyone brings a sense of joy to the activity, Brusky said.
"It makes them see more of what they can do and how powerful music can be, what emotions it can make you feel," he added. "I think it opens people's expressions, motions and feelings."
Brusky, who has been playing the ukulele only for a year and a half, even makes online video lessons for the club members, who are learning basic chords and applying them to songs. Both he and Chau teach during club meetings.
Holiday music is now on their repertoire, and a campus performance is scheduled for December.
The new donated instruments are helping ensure every club member has a ukulele.
"The club is going great," Brusky said. "It's really popular with the kids. Everyone who's in it really loves it."