By Cathi Douglas
With her whirlwind summer schedule of skateboarding and gymnastics, it's impossible to see that fifth-grader Janeza Oseguera faces ongoing health challenges.
"Janeza hasn't had an easy life," acknowledges Guadalupe Girard, assistant principal at San Juan Elementary School and ACSA Chapter President for the Capistrano Unified School District.
"She's done a lot in her 10 years and it hasn't been easy," adds Janeza's mother, Sukey Lopez.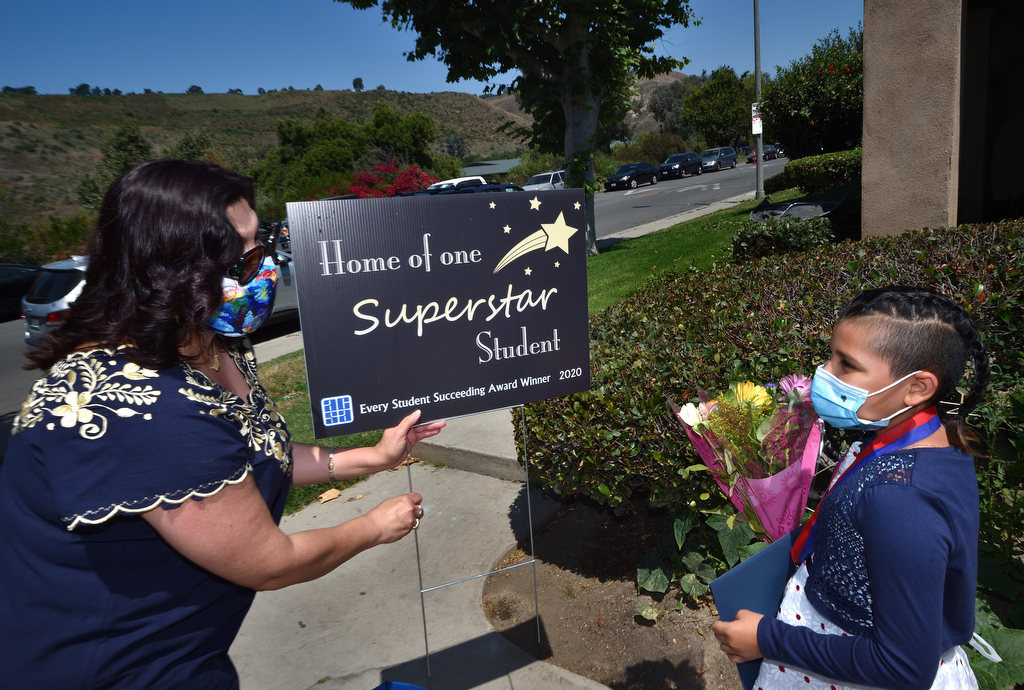 Her dedication to hard work and her easy smile make Janeza's recent recognition by the Association of California School Administrators (ACSA) even more outstanding. ACSA's local region honored Janeza with its Every Student Succeeding award at a Leadership Breakfast in March.
The purpose of the Every Student Succeeding award, according to the ASCA website, is to "honor students at all grade levels (pre-K to adult education) who have succeeded against all odds, beyond expectations or simply won the hearts of the administrators and other educators who helped them achieve their goals."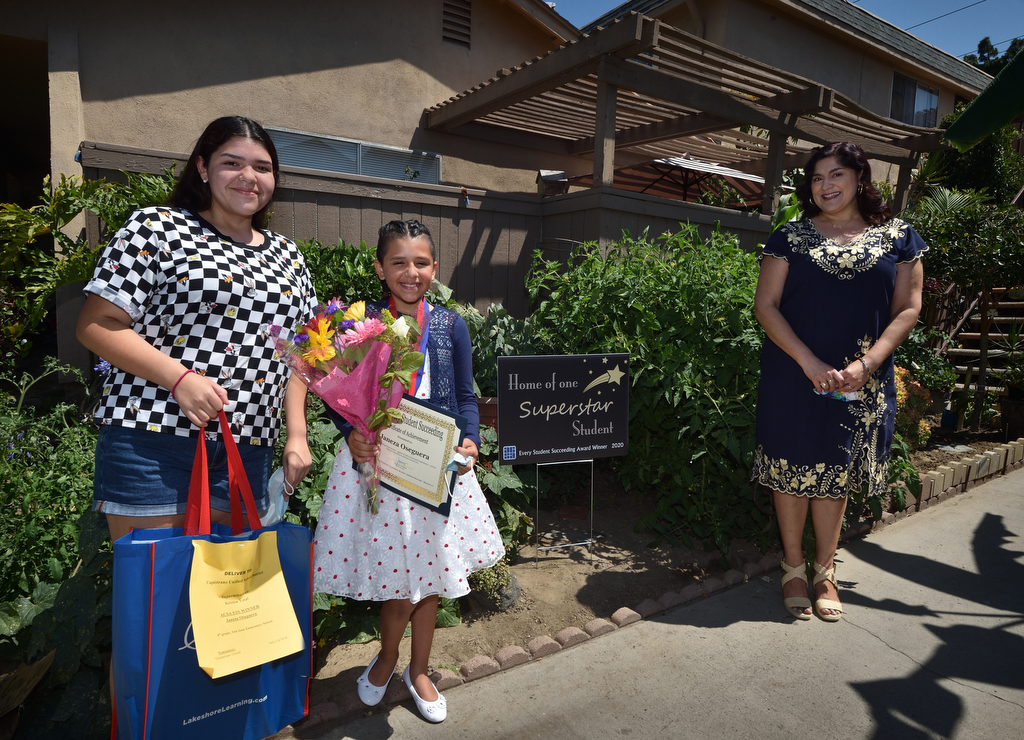 Even as a youngster, Janeza knows it's important to concentrate on the good things in life in the middle of hardship, Lopez said.
"She is very special, and I'm not just saying that because she's my kid," she said.
A serious digestive ailment has meant that Janeza sometimes misses school and faces ongoing issues, making her success in San Juan's dual-immersion program in English and Spanish a special achievement. Adding to the family's challenges, her father has suffered severe head trauma and the family cares for him at home.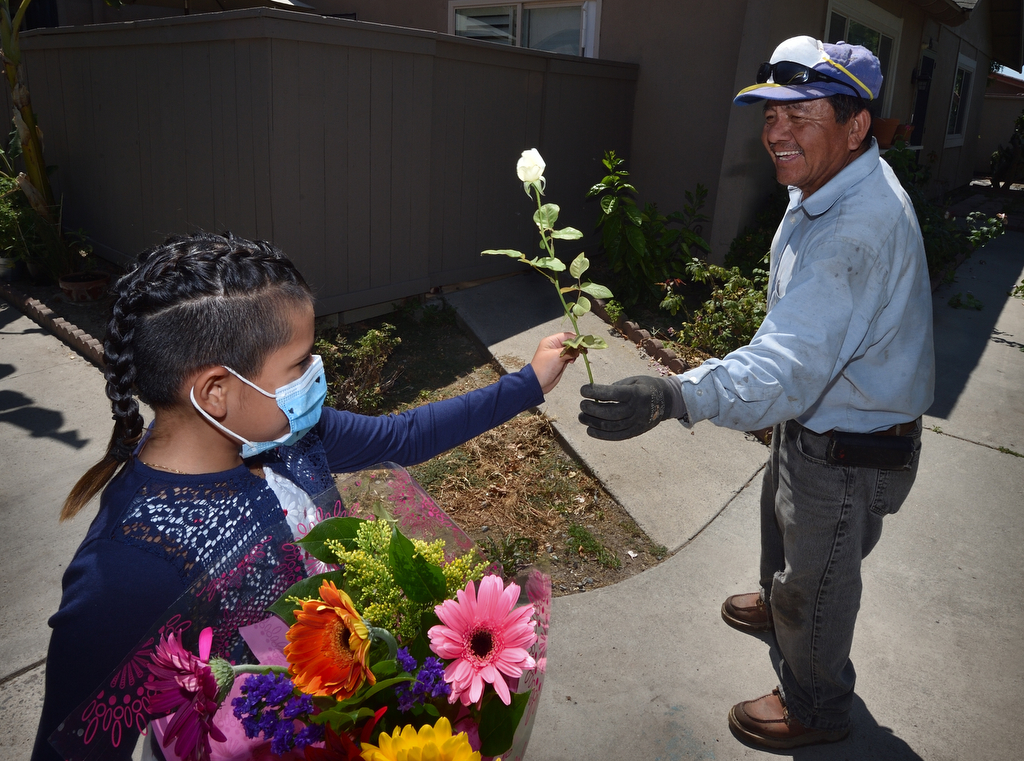 In keeping pace with the school's challenging curriculum, "she works hard and meets her goals," Girard explains. "She has resilience and she's always willing to go the extra mile. She is a very determined little girl who has worked hard."
This is the second year running that a San Juan Elementary School student has received the region's Every Student Succeeding award, thanks to Girard's nomination. The 2019 winner was fourth-grader Dixie Chavez.
As Janeza heads into fifth grade this fall, Girard says, she wishes her success.
"You remember that as you go to high school and college, that you received this medal because you are determined," Girard said. "You are awesome. Keep being hopeful and keep trying your best."