By Greg Mellen
How did the suicide of a young adult from New Jersey more than 25 years ago inspire a kid from San Clemente to pick up the banner to battle teen suicide?
The connection flows through Matt Durney, father of San Clemente High graduate Owen Durney, and has brought together families and communities on both coasts.
As Owen Durney was growing up in New Jersey and later, after moving to Orange County, he often heard his dad talk about his friend Kenneth "Duke" Barisonek.
An avid surfer, skater, and artist, Duke Barinsok took his life in 1996 for reasons those who knew and loved the fun-loving young man still struggle to reconcile.
Matt Durney calls his friend, 21 years old when he died, a "soul searcher." The elder Durney began the organization with other New Jersey families and later enlisted the help of his older son, James, and others. Since the family has been in California, Owen has taken up the banner, bringing the organization to San Clemente High School.
The group is called Dolphin St. and takes its name from a street in Sydney, Australia, where Matt Durney and Duke Barisonek lived during a semester abroad.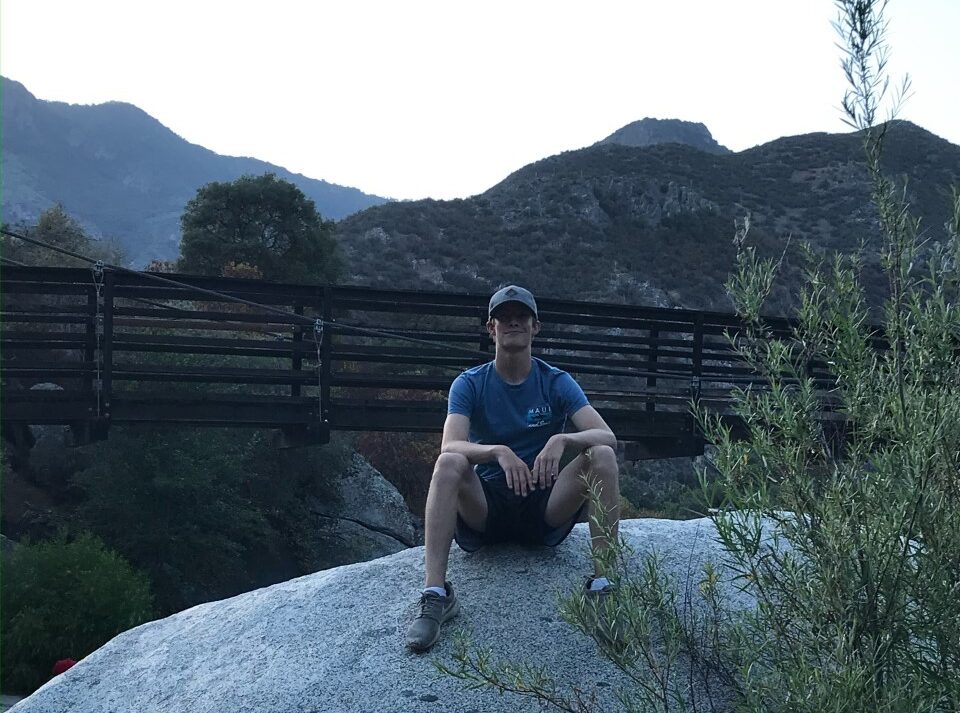 Picking up the cause
Owen Durney said he hopes to form partnerships with other schools to raise awareness and hopefully raise funds to bring in expert speakers to discuss the issue. Eventually, the group would like to play host to a national day to raise suicide awareness, possibly with a walk in the spring.
"This is a project by students for students," Owen said.
In addition to the San Clemente group, Dolphin St. has chapters in New Jersey, where the Barisonek family still lives. Key members are from the Barisonek family and students at several public and private schools in New Jersey.
In San Clemente, Triton graduate Nick Favero, Durney's best friend, is another driving force of the West Coast contingent. There are about five friends who consistently attend meetings and pitch in. Favero joined Dolphin St. this year and has done a lot of work around campus passing out flyers and posters with QR codes students can scan to learn more.
The main way the group has raised funds is through the sale of t-shirts that feature a graphic illustration of Duke's taken from one of his journals. To date the group has raised about $10,000 from the shirts.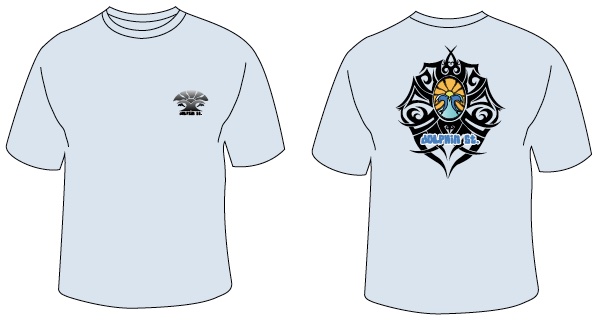 Deanna Peter, who teaches advanced psychology at San Clemente High, has been helping Dolphin St. organize as a club on campus and admires the work the group does.
"I'm a psychology teacher and we go over self-harm in classes, so it was exciting," she said of learning about Dolphin St.
"I would say they are one of the better organized clubs," Peter added. "They're one of the few with ties to outside organizations."
One thing Peter particularly likes about the club is the sincerity of the members.
"I think it's nice the kids are doing it for the right reasons," she said, "rather than just for a college application."
Bringing light to suicide
Suicide is a touchy subject for many to broach, yet it is a growing and widespread problem among youth that has only been exacerbated by the pandemic. Depending on the data used, suicide is either the second or third leading cause of teen death behind accidental or unintentional death. Homicide is the other leading cause.
According to the Centers for Disease Control's 2021 Adolescent Behaviors and Experiences Survey, about 20 percent of high school students seriously considered suicide in the year before the survey, during the pandemic. The survey also found that 44 percent experienced persistent feelings of sadness or hopelessness, and 9 percent had attempted suicide.
Although the reasons to consider and commit suicide are complex, experts agree it is highly preventable. However, they agree the first step is to acknowledge and address depression and suicidal thoughts.
"We want to ensure schools have adequate resources. We plan to donate our funds to assist them," Owen Durney said. "I feel it's an uncomfortable topic."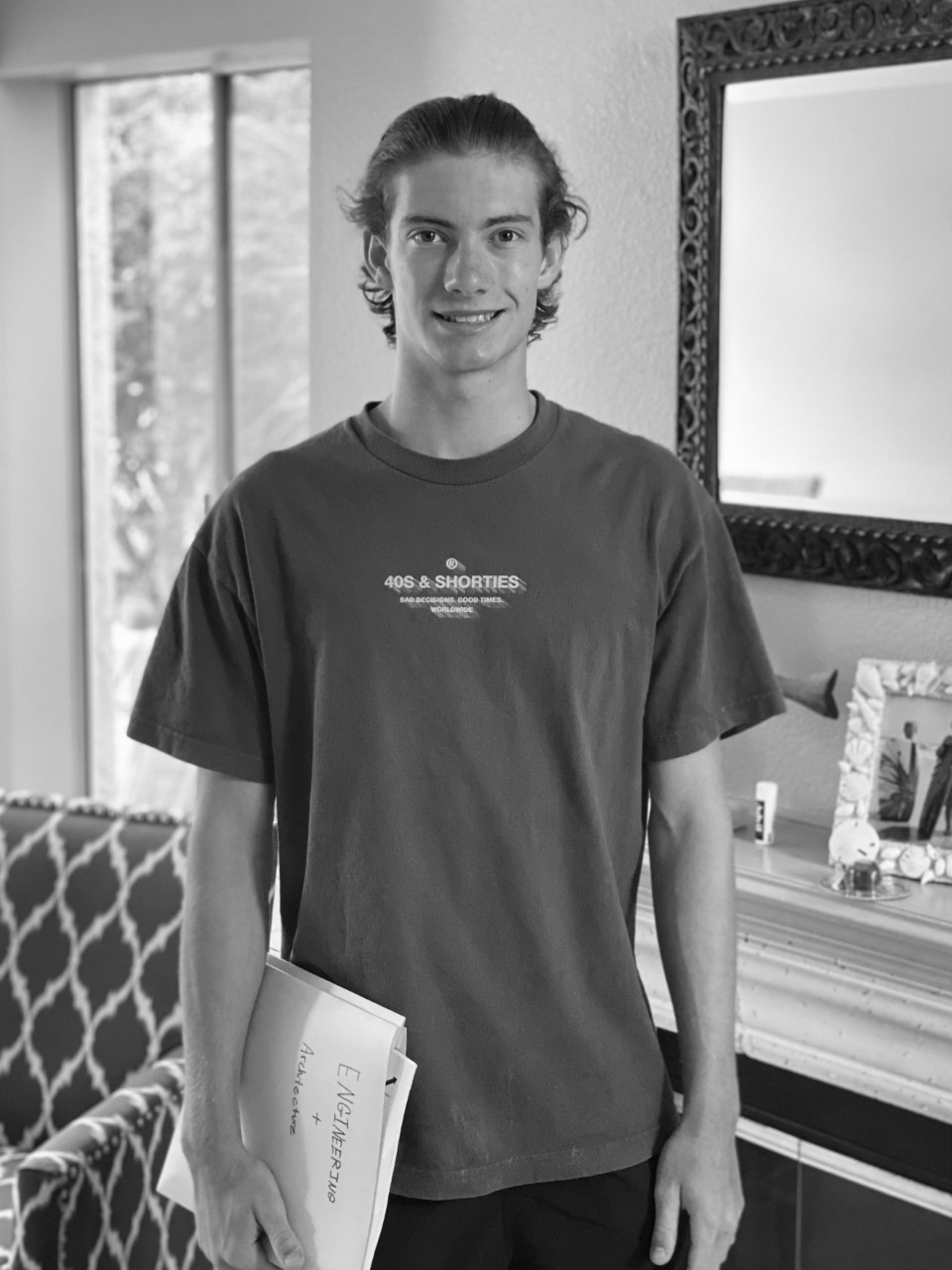 Because of the experience Matt Durney has with the suicide of a close friend, suicide is a subject that has not been shied from in the home.
"It's not a dirty word in our house," Matt Durney said.
In the wake of Duke Barisonek's death, his mom, Barbara, became an expert on suicide in young adults and an advocate of suicide prevention.
"My journey of discovery over these years has led me to realize that, had I known more then, I could and would have done things differently," she told the New-Observer of Chester, N.J. in 2010. "Would that have ultimately saved Duke's life? I don't know."
However, she learned lessons she shared to keep others from becoming "parent survivors."
Among those, she told the New-Observer: Mental illness can happen to anyone, regardless of family circumstances, financial status, successes, or failures; depression needs to be talked about to bring it out of the shadows; and people should be helped to feel safe and comfortable to talk about the disease and seek help.
The Durneys hope Dolphin St. can play a role.
"This is grassroots," Matt Durney said. "We want the kids to be a spiderweb of growth."
To order a shirt or to donate, visit dolphinst.org. T-shirts retail for $31.