Food and Nutrition Services is teaming up with the San Juan Capistrano Library to provide free lunch at the library this summer! Lunch is available at no charge for all children 18 and under. Lunch will be available from noon to 1 PM Monday through Thursday from June 12 – July 20. Lunch must be eaten onsite at the library. Student favorites such as nitrite and nitrate free chicken pretzel dogs, pepperoni pizza, no antibiotics ever chicken drumstick with waffles, cheeseburger sliders, and vegetarian entrees will be available along with fresh fruits, vegetables, and milk. See menu here.
LATL - Flyer

Our friends at the San Juan Capistrano Library have fun activities planned throughout the summer including sidewalk chalk, growing your own garden, farm stand tasting, creating seed bombs, bubbles, origami, painting, afternoon tea and more! Meet and greets with Pete the Cat and Rainbow Fish are also planned! For a schedule of events, click here or visit ocpl.org/libraries/san-juan-capistrano.
California grown organic blueberries were available at elementary sites this May! Blueberries are a good source of vitamin C and fiber. Blueberries and other berries like raspberries, strawberries, and blackberries are rich in phytochemicals, which come from plants and help us stay healthy. Berries are a great snack on their own! They can also be added to cereal, pancakes, yogurt, smoothies, and salads.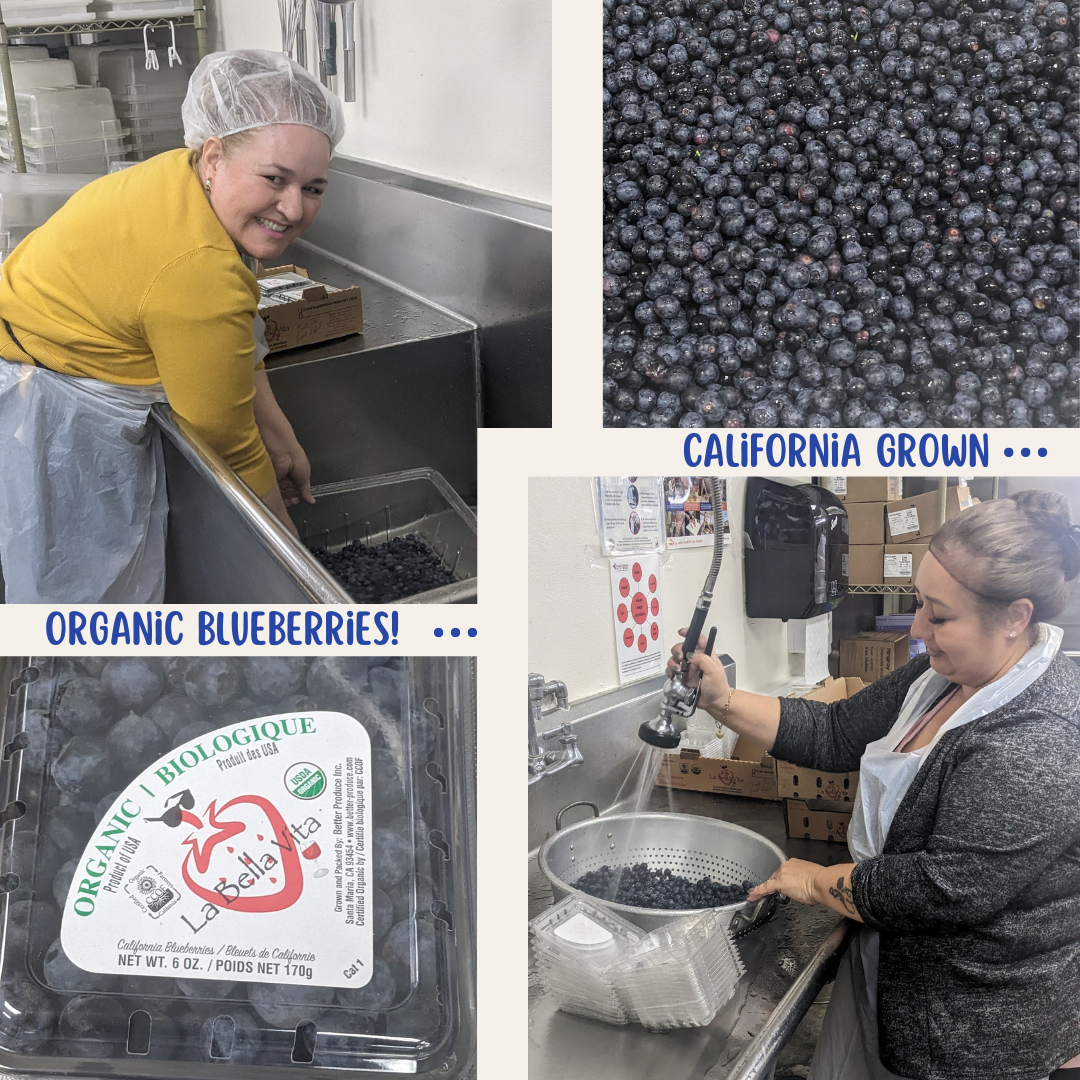 Another big hit at our elementary sites was the scratch-made coleslaw served with the BBQ Boneless Rib sandwich in April. Coleslaw is an easy recipe you can make at home this summer!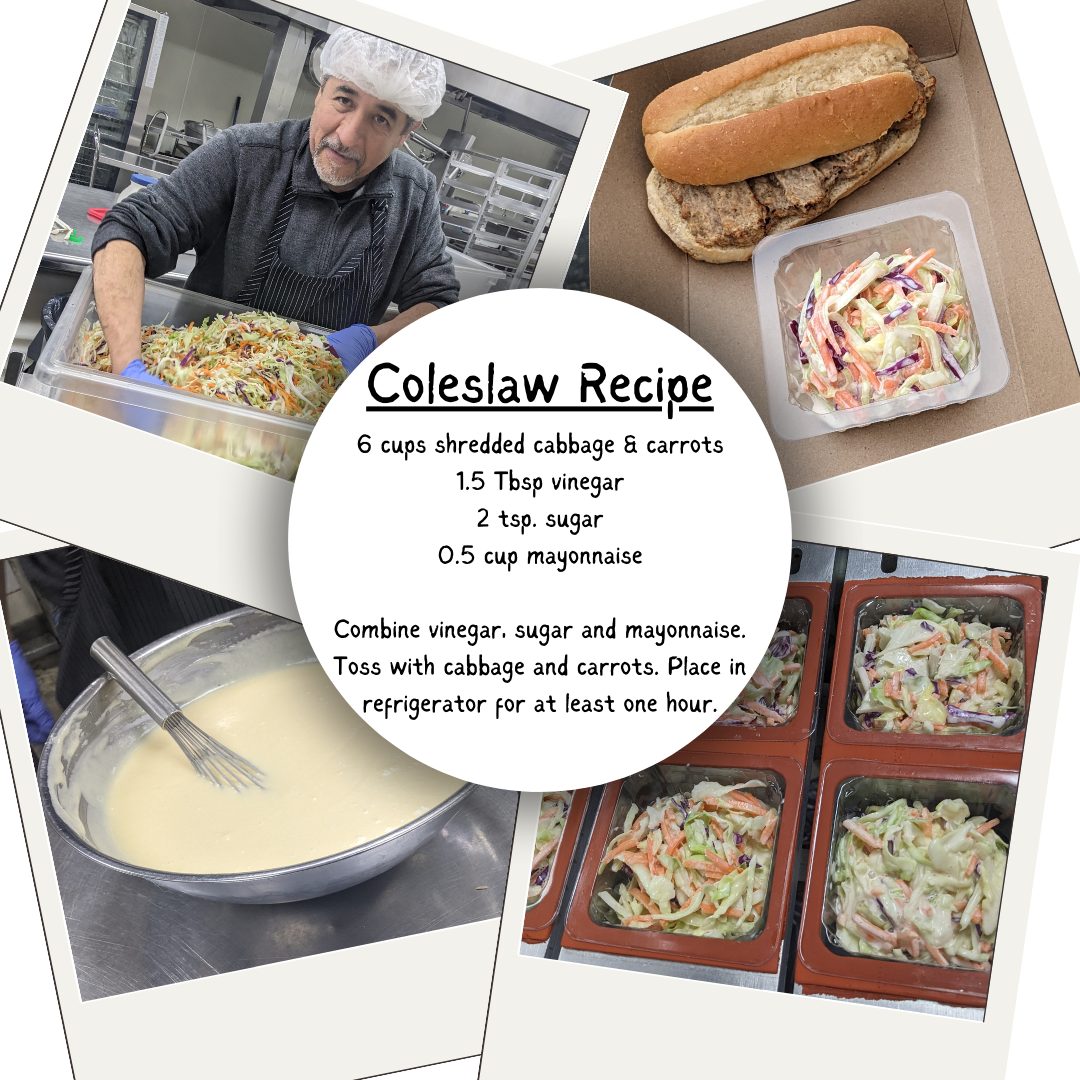 Coleslaw is made with cabbage, which is a great superfood.
Cabbage Contains these Nutrients:
Folate – Helps make DNA to help cells divide, including red blood cells.

Vitamin C – Helps wounds heal, is important for the immune system, and is an antioxidant, which protects cells from damage.

Vitamin K – Needed for blood clotting and preventing excessive bleeding.