By CUSD Insider Staff
Ava August's "American Idol" journey is over.
On Sunday, the 15-year-old Dana Hills High School freshman — repeatedly lauded for her mature vocal talents and onstage mastery far beyond her teenage years — was eliminated in the night's live voting round. She had made it into the top 12.
Accompanied by piano, August sang "City of Stars," a dreamy tune about longing from the 2016 film "La La Land." She told CUSD Insider that she gave the performance her all.
"It was actually one of my favorite performances on the show," August said. "I'm so proud of it. I wouldn't have done it any differently."
The judges seemed to agree.
"That is so amazing at your age that you can have these mature moments onstage, and these elegant moments that portray you far beyond your age," Luke Bryan said.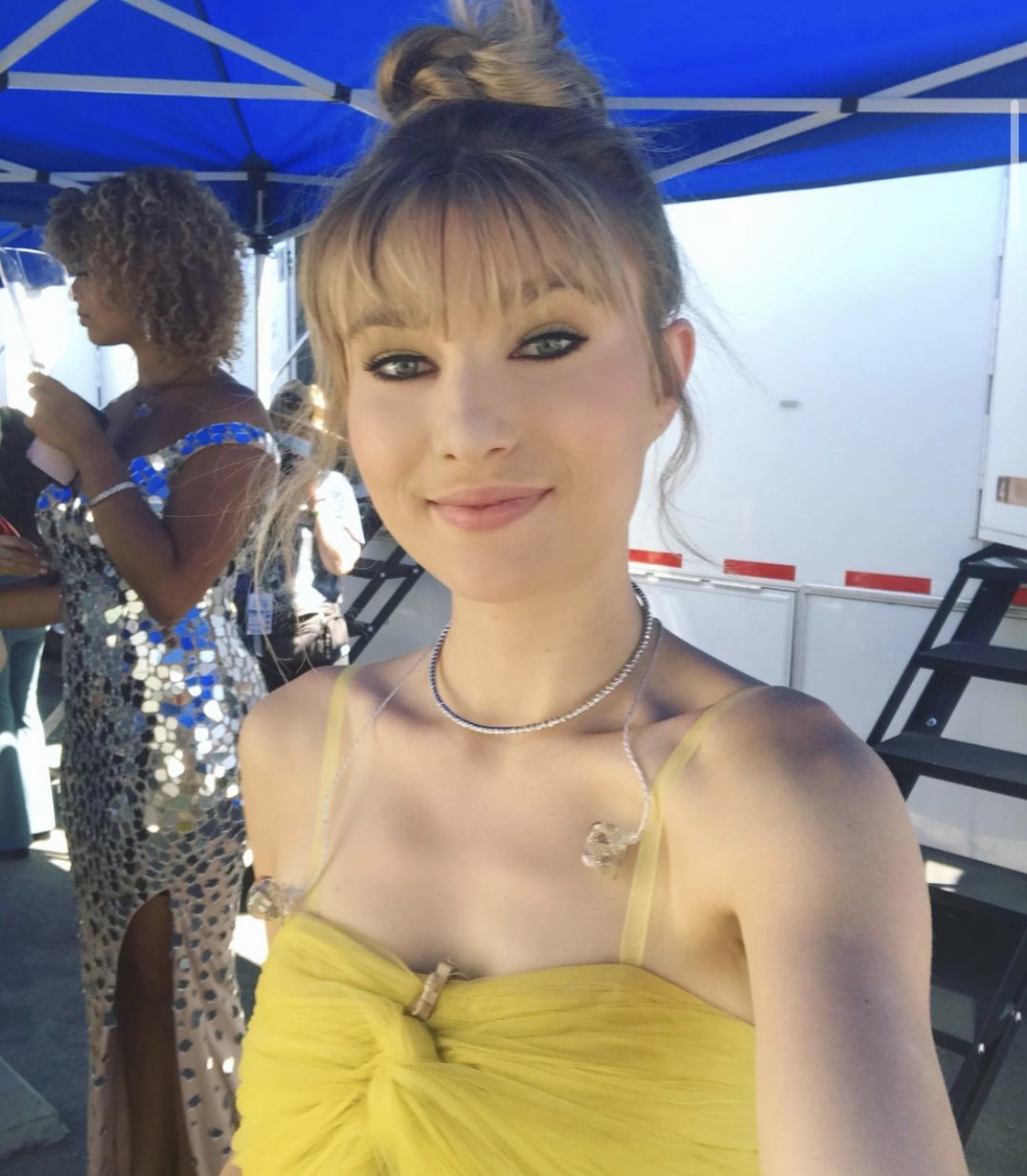 He advised that she could still "lean on the fun and the teeny bopper stuff," but that she had the potential to "slay" an audience with her grace.
Katy Perry gave a similar comment, saying she would've liked to hear August do songs reminding her that she's still 15.
Lionel Richie compared August's skill to a singer in her 70s — as in one with many decades of experience.
"You've mastered the game of this thing now," he said. "You have your identity with your voice. You have your poise onstage in terms of delivery. And the fact is we're sitting quietly and taking everything in you're doing. Congratulations! I love what you're doing."
Even though August is off the show, the momentum of her future career isn't letting up. She has gained considerable amounts of national exposure and new social media followings.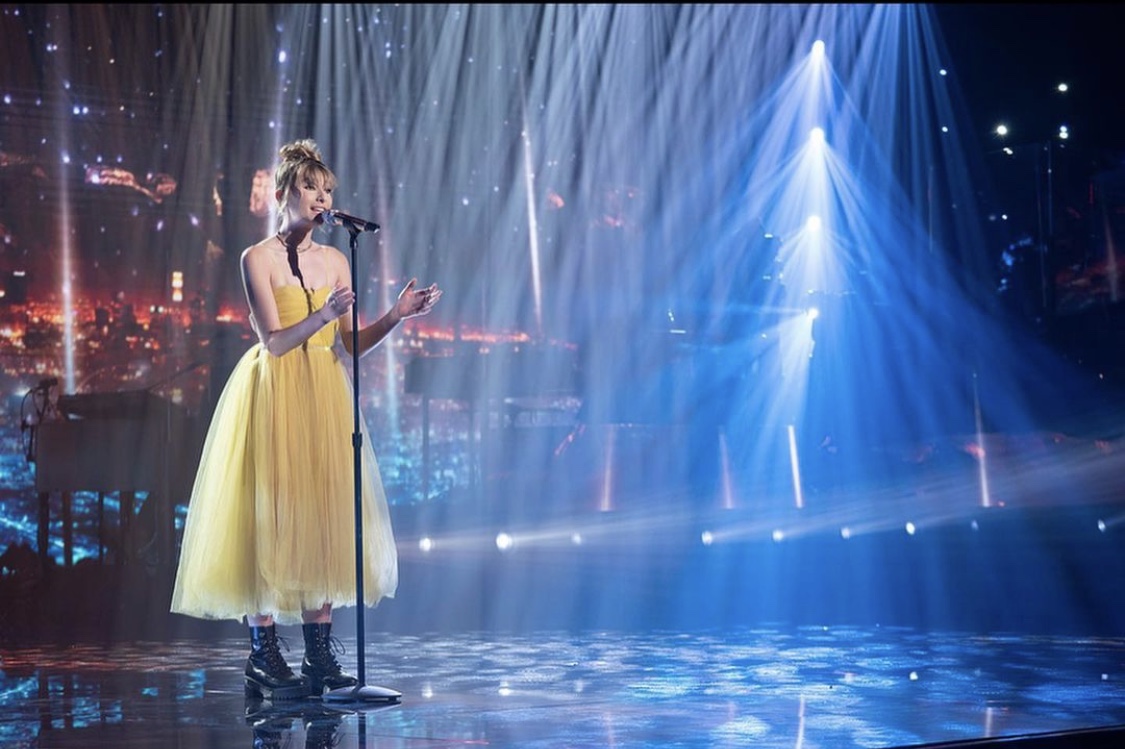 August and her family are in contacts with managers and others who may help propel her career to the next level. The young singer dreams of the entertainer's life: signing to a record label, touring, getting on Billboard and Spotify charts.
"Nothing's finalized at all. We're just talking to a lot of people. But it's really exciting," August said. "There are so many things I want to do. We're strategizing right now. It's all really positive. I'm really happy that the show gave me the ability to reach more people."
August will continue her online studies at Dana Hills High School through the end of the year. After that, she's not sure what she'll be doing.
But it will definitely involve singing.
"This isn't the end," August said. "This is the beginning."