By Cindy Arora
During lunch, students at Aliso Viejo Middle School are often divided into groups, many of them based on grade, with classmates and those who float through different groups looking for the right place to land.
Middle school is notoriously known as the "awkward" years as students navigate the choppy waters of tweendom, leaving behind elementary school but still feeling like a kid, while acquiring social skills for friendships and figuring out where they can fit in and feel good about themselves.
Social science teacher and Associated Student Body Advisor Sara Hosseini has one tip for all middle schoolers looking for a way to survive and thrive these next few years.
Just dance.
Or at the very least, be a part of the school dances, where kids from all grade levels come together for an afternoon of fun and a chance to meet everyone without the pressure of regular school norms.
"Dances in general, we call them 'high risk,'" said Hosseini. "Mainly because there is a high risk of embarrassment, so when we plan dances, we don't just do a DJ and music, we incorporate other things that give it a party vibe, not just a dance."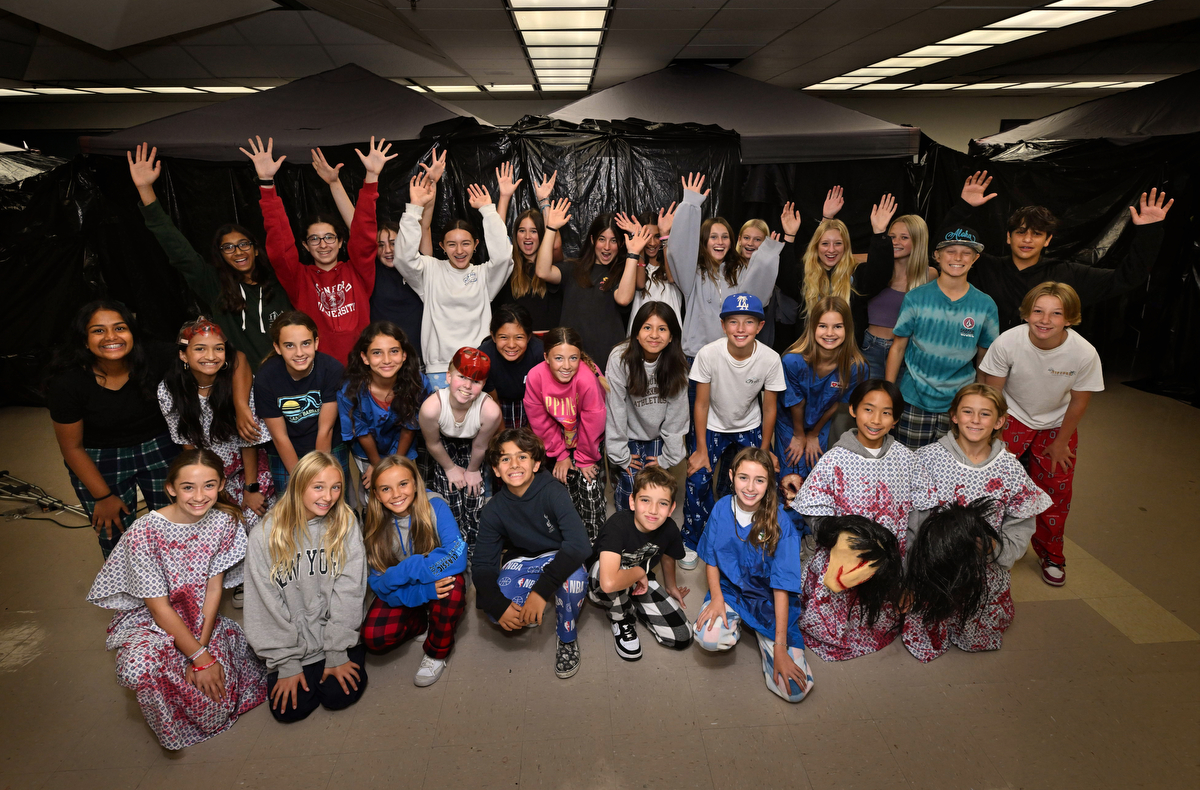 Aliso Viejo Middle School held its first school dance on October 30. The event was a combination haunted house, dance, and games put together by the Associated Student Body, a mix of sixth, seventh and eighth graders who created a Haunted Hospital in the auditorium, which was a maze of scares and spookiness.
"They did everything themselves and it's amazing," Hosseini said. "It's pretty scary to walk through, they've made me jump a few times."
For eighth grader Kenzi, school dances have been a fun way to experience middle school. The popular event is always crowded and filled with students who normally don't hang out together – but are now having fun together.
"Not everyone is in a leadership position in school (such as ASB), so the dances are a great way for everyone to feel part of the school," she said. "It's the one place, one event, where everyone gets together."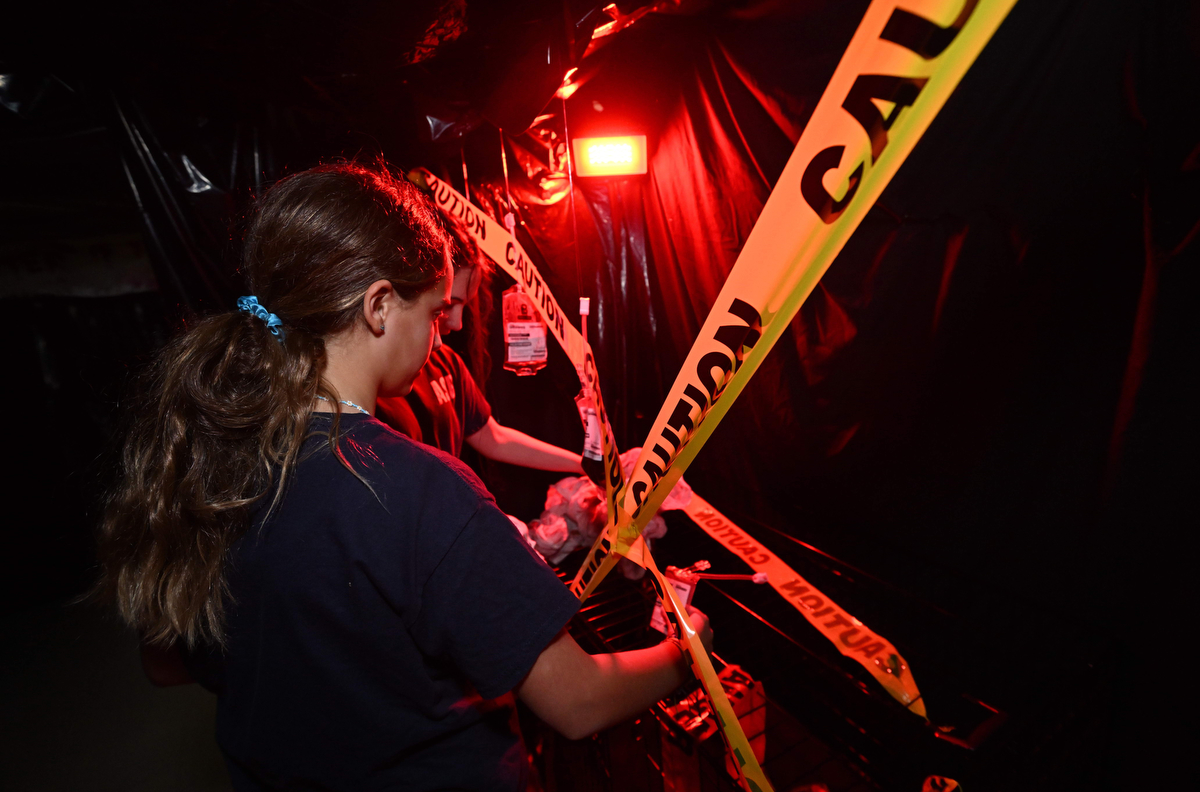 Seventh graders Sophie and Mason agree.
"We talk to people you don't normally get to talk to," Sophie said. Mason added, "And you get to know more people by coming to the dances and it helps with making friends in different grades."
The Haunted Hospital was the first event of its kind held at Aliso Viejo Middle School, according to Hosseini, who explained students didn't just want a dance, they wanted more activities to help ease the awkwardness that can come with putting 300 middle schoolers together.
"These dances are fun because we get to hang out with our friends, but we also get to meet other students we don't know," Mason said. "And that's fun too."