By Lou Ponsi
Leah Manning had just returned home from a volunteering project when she first heard the news:
Kobe Bryant and his daughter Gianna were killed in a helicopter crash.
In the hours that followed, news outlets reported there were seven additional victims, all with a connection to basketball.
Manning, a guard on the Capistrano Valley basketball team and one of the county's best players, had competed with her club team against Gianna and two other girls who were among the nine victims of the tragedy.
"When we found out it was true, me and my sister just started bawling," Manning said. "Then we turned on the TV. Even people who don't watch basketball at all … it touched a lot of people."
Manning decided she was going to dedicate the rest of the season to Kobe and Gianna Bryant along with the other victims: Orange Coast College baseball coach John Altobelli; his wife, Keri; and their basketball-playing daughter Alyssa; coach Sarah Chester and her daughter Payton, also a player; and Mamba Academy basketball coach Christina Mauser.
"All the girls I played against passed away too and they were going to college," Manning said. "So I just dedicated (the season) to them."
In the Cougars' first game after the tragedy, an important league contest against El Toro, Manning played a game described by her coach as one of the greatest performances he'd ever seen.
The Cougars needed to win the game to clinch a spot in the playoffs.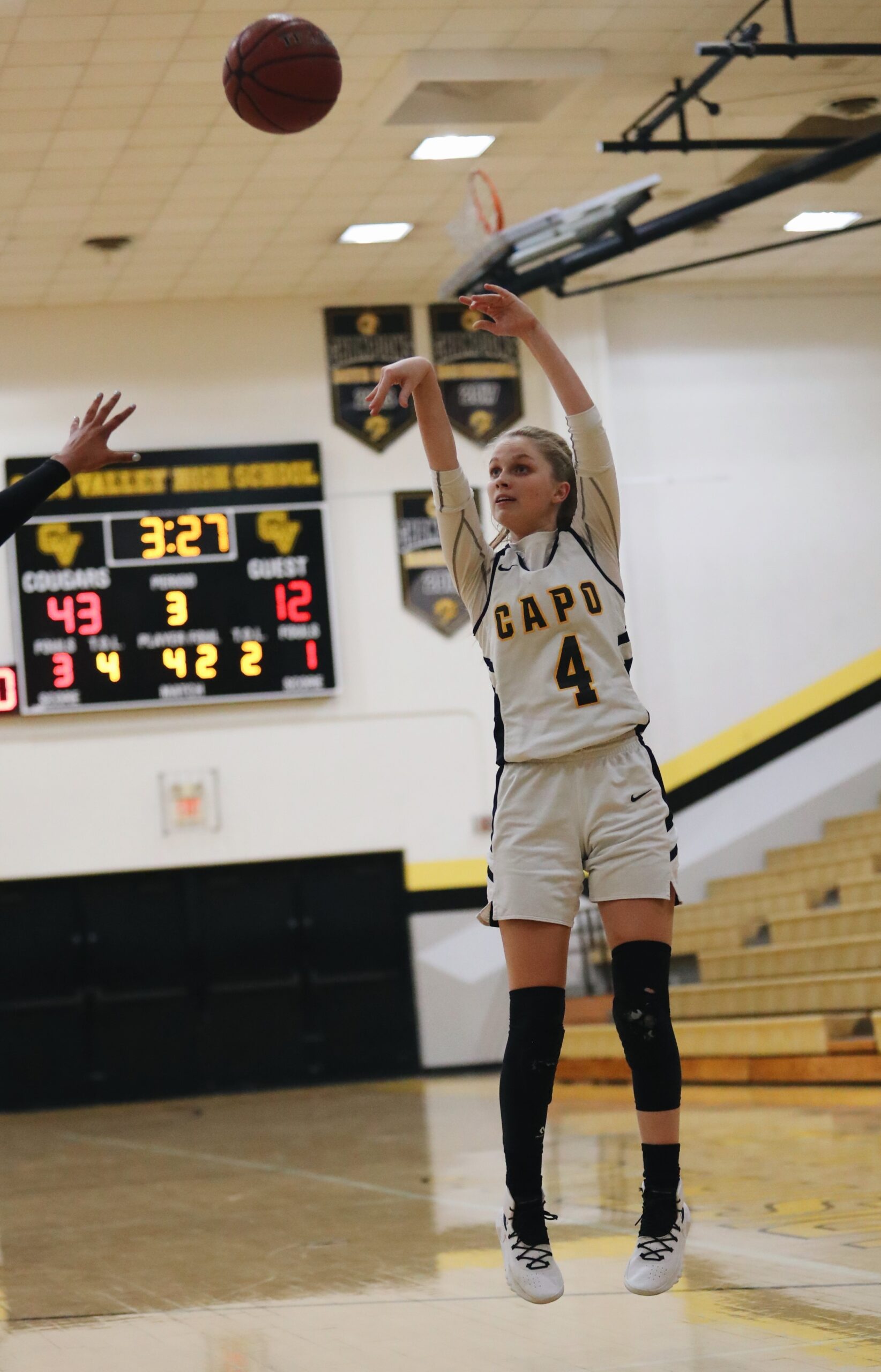 "It was a huge game and we were in trouble, losing 15-4 right away," Cougars' coach Ollie Martin said. "I've never seen anybody take over a game in that second quarter. She (Manning) totally turned the game around, from us being in trouble to us being in the lead. If we would have lost that game, we wouldn't have gone to CIF."
Manning wound up scoring 33 points and pulled down eight rebounds in leading the Cougars to a 45-32 victory.
Manning's performance against El Toro was something special, but she's been a special kind of athlete since walking on the court as a freshman, Martin said.
"What I see in her is all around ability," the coach said. "She's not just good at one thing. She's good at everything. She's a terrific defensive player, a terrific rebounder, a terrific passer, terrific shooter, terrific driver … all that. And then you put that together with someone who has an outstanding attitude and competitive spirit … You're seeing why she is so unique and why she has been so successful. She has been the big reason the program has turned around here."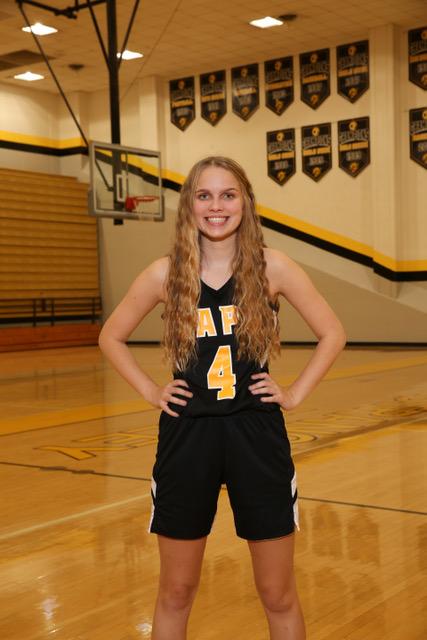 Manning started out as a soccer player and was first drawn to basketball after her older brother received a basketball hoop for Christmas.
"I ended up using it more than him," Manning said.
She fell in love with basketball, then fell in love with the Lakers and with Bryant.
"I think I was 9 when my dad took me to see a Lakers game on New Year's Day," Manning recalls. "I got a lot of autographs from other players but unfortunately, I didn't get one from him. But then this last summer I got a picture with Kobe because we played his daughter's team so that was a huge moment for me too. Just playing in his presence made me nervous."
Manning possesses a similar work ethic to Bryant, both on and off the court.
She holds a 4.5 GPA and for years has had to balance her time between her studies.
"During the season, it's really hard to keep my grades … two-hour practice and then go home and rest for a little bit and then just do my homework at nighttime. I've been doing this since I was 7. I've just always prioritized school first and then basketball is a close second."
She's planning on using the offseason to improve her game.
"She's so smart and has such good instincts for basketball," Martin said. "Those things, you can't teach … instincts and her ability to understand and figure things out is really amazing."